The infamous court battle between Johnny Depp and Amber Heard gets progressively worse with each hearing. A piece of new evidence comes to light at each hearing and leaves us with shocked faces. Heard was proven wrong when the evidence she presented in front of the court was proved to be false.
The claims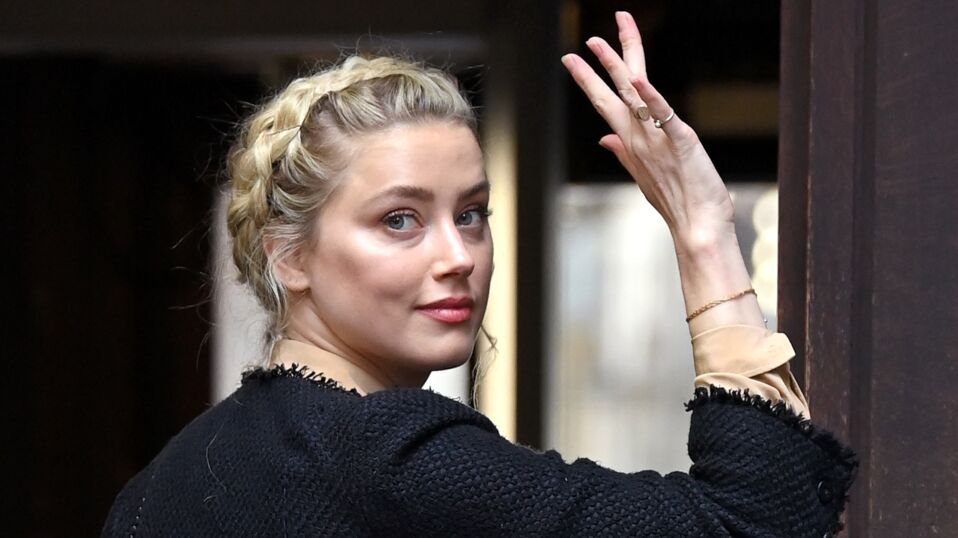 During one of the hearings of the trial, Amber's lawyer, Elaine Bredehoft, put forth the makeup she used to apply to conceal the alleged bruises she would have after a fight with Johnny. The product, specifically, was Milani Cosmetic's All-In-One Correcting Kit. Her lawyer stated that:
This is what Amber carried in her purse for the entire relationship with Johnny Depp, She's an actor — do you honestly think she would have left her apartment ever without makeup? Do you think she would ever have wanted other people to see her bruises and cuts? This is what she used. She became very adept at it.
Exposed by makeup brand
However, the clip was noticed by the Milani Cosmetics and it didn't take them long to clear the air. They posted on TikTok clarifying, how the chronology of their product didn't match with Amber's evidence.
They put out a statement explaining that the makeup kit Amber claims to use to hide her bruises was launched in December of 2017. However, in her statement, Amber's lawyer stated to the Jury that she used makeup product in 2016 when it wasn't even available in the market yet.
Milani Cosmetics issued a statement that:
Milani Cosmetics can confirm that the palette in question — the Milani Cosmetics Conceal + Perfect All-in-One Correcting Kit — did not launch until December 2017. Our video was to verify the claim that our eagle-eyed and loyal fanbase made about the product named in the trial. Milani Cosmetics is not taking a formal stance on the trial, evidence or future outcome of the case.
This article is translated from Oh! My Mag DE.
Read more:
⋙ Johnny Depp trial: Elon Musk and other stars that stand with Amber Heard
⋙ Johnny Depp: Amber Heard admits to hitting Johnny Depp in disturbing footage
⋙ Johnny Depp's lawyers have labelled Amber Heard as a 'compulsive liar and abuser'