The trial of Johnny Depp and Amber Heard is a never-ending story with many twists and turns. On Wednesday 18 May, Joshua Drew, the ex-husband of Raquel Pennington, a close friend of Amber Heard, made some explosive revelations.
Johnny Depp and Amber Heard were both unfaithful
After losing his lawsuit in 2020, Depp is back in a courtroom. But this time, it is he who is suing Heard for defamation. Since 11 April 2022, the actors have been accusing each other of psychological and physical abuse.
At the heart of this trial, there are also multiple infidelities. Depp has admitted to cheating on Vanessa Paradis with Heard. The latter also allegedly cheated on Depp with international stars.
Joshua Drew claims the existence of the pairing
Depp has been claiming for years that the Aquaman actress cheated on him in a threesome with model Cara Delevingne and multi-billionaire Tesla boss Elon Musk, which he denied according to The Daily Mail.
The 'threesome' allegedly took place in 2016 in the artist's penthouse, according to a new statement from a friend and former neighbour, reports the Daily Mail.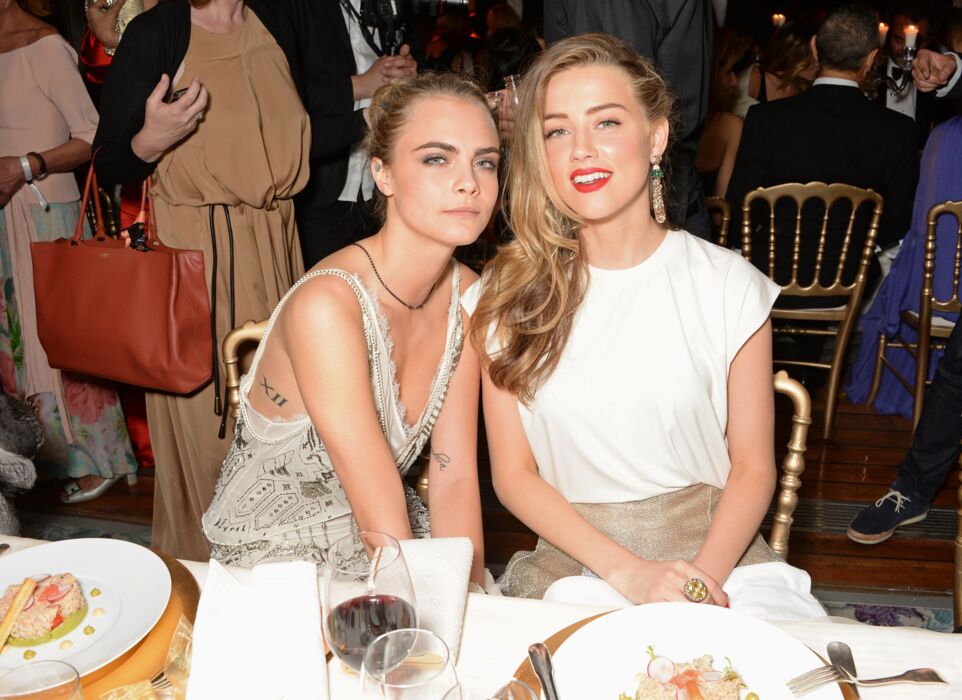 On Wednesday 18 May, the case came up again in court. Joshua Drew, the ex-husband of Raquel Pennington, who is a friend of Heard, backs up Depp's claims. In a deposition, Drew answered in the affirmative when asked by Depp's lawyer, Ben Chew, if the actress had an affair with Elon Musk and Cara Delevingne.
So they were having a three-way affair, correct?
Drew replied.
My understanding, yes,
However, this footage was not released by the court but was reported by the Daily Mail.
This article was translated from Oh!MyMag FR.