At the end of last year, professional Chinese tennis player Peng Shuai went missing after accusing a retired Vice Premier of China of sexual assault. Which other celebrities have gone missing before?
Amelia Earhart
Amelia Earhart was an American aviation pioneer and the first woman to fly solo across the Atlantic Ocean. In 1937, she decided that she wanted to be the first woman to fly around the world.
During their attempt, Earhart and her navigator, Fred Noona, disappeared somewhere over the pacific. The plane wreckage was never found, and she was officially declared lost at sea.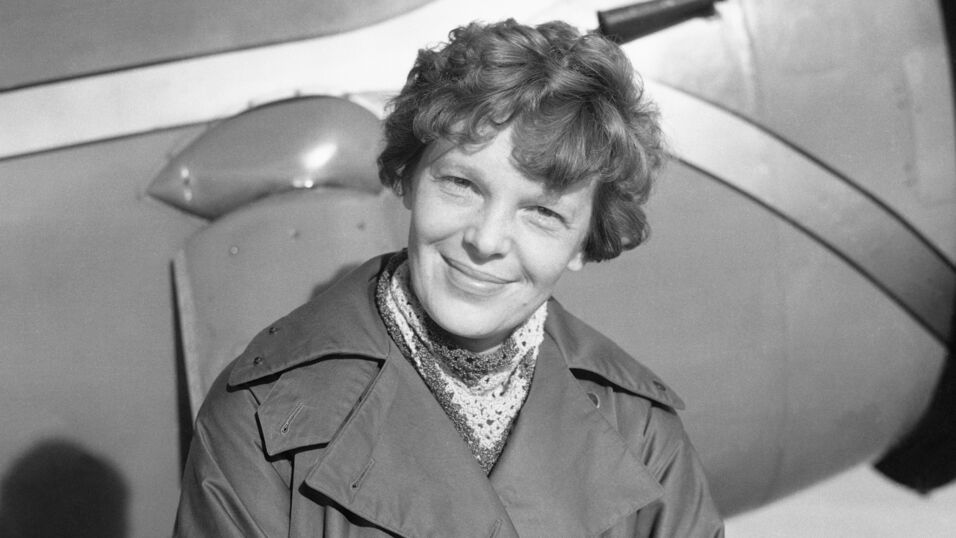 Glenn Miller
Renowned musician Glenn Miller joined the U.S. army in 1942 to entertain troops during World War II, despite being well above the draft age. On December 15, 1944, while flying from Bedford to Paris, Miller's plane disappeared in bad weather over the English Channel.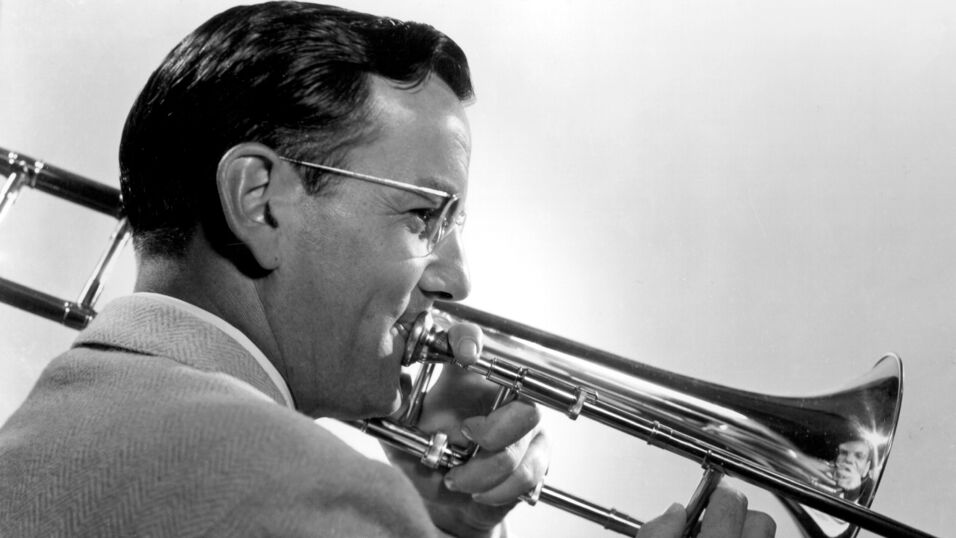 Antoine de Saint-Exupery
Antoine de Saint-Exupery was the author of the famous French book Le Petit Prince and a pioneering aviator. He was determined to be a pilot during World War II to fulfil his duty for his native France despite being far beyond the maximum age and in declining health.
While on a mission over the Mediterranean on 31 July 1944, Saint-Exupery's plane crashed and he disappeared. The wreckage was only discovered in 2000 but his body was never found. It is believed he died.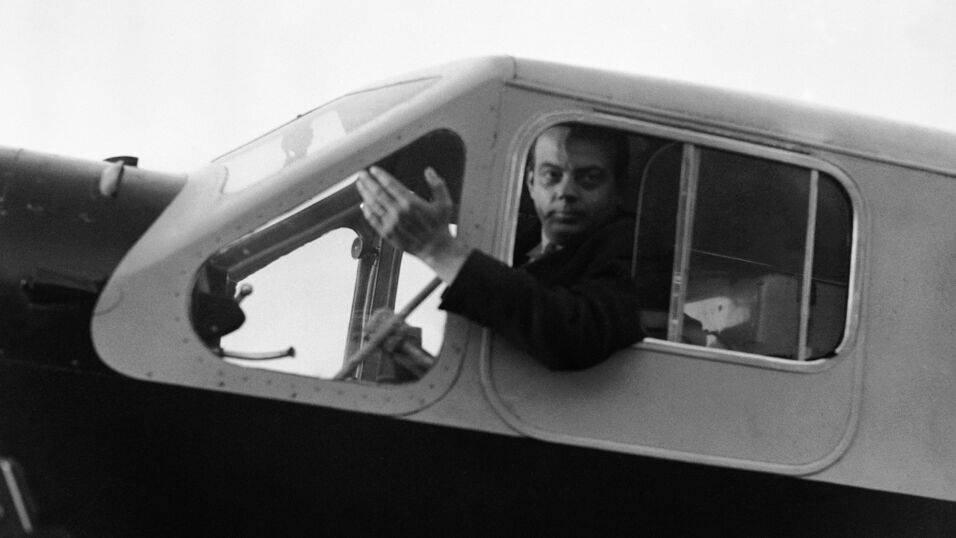 Harold Holt
Harold Holt was the 17th Prime Minister of Australia. On 17 December 1967, he disappeared while swimming in the sea near the coastal town of Portsea in the state of Victoria. Despite a huge search operation, his body was never recovered.
Holt was presumed dead, and a memorial service was held five days later. It is generally agreed that his disappearance was due to accidental drowning. Holt's death was commemorated, somewhat ironically, by the opening of the Harold Holt Memorial Swimming Centre.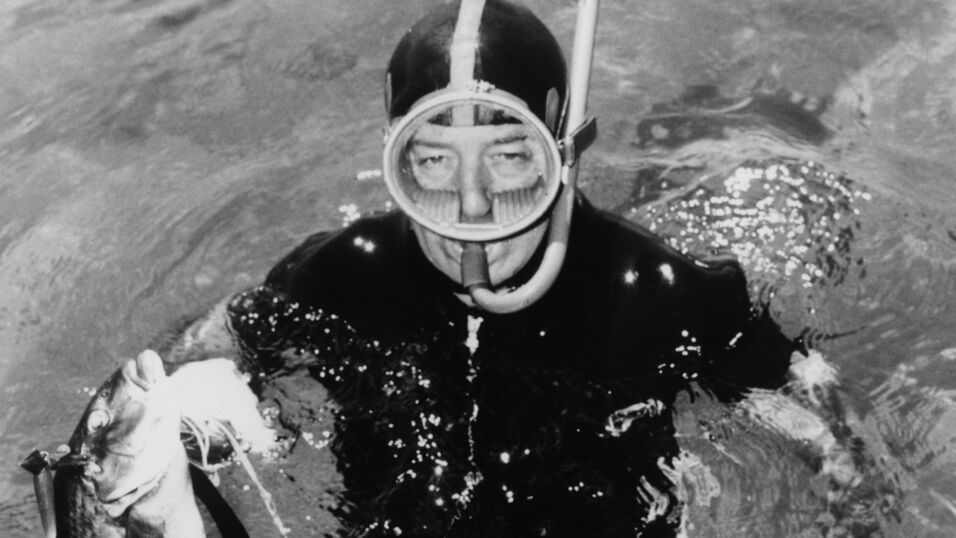 Peng Shuai
Peng Shuai is a Chinese professional tennis player. On November 2, 2021, Shuai posted on Weibo accusing Zhang Gaoli, a retired Vice Premier of China, of sexual assault three years prior. Shuai and Gaoli had reportedly been having an extramarital affair around the time of the incident.
After posting her story, Shuai disappeared from public view in what was suspected to be a forced disappearance. She reappeared in state media two weeks later in what was believed to be staged appearances in response to foreign inquiries about her wellbeing.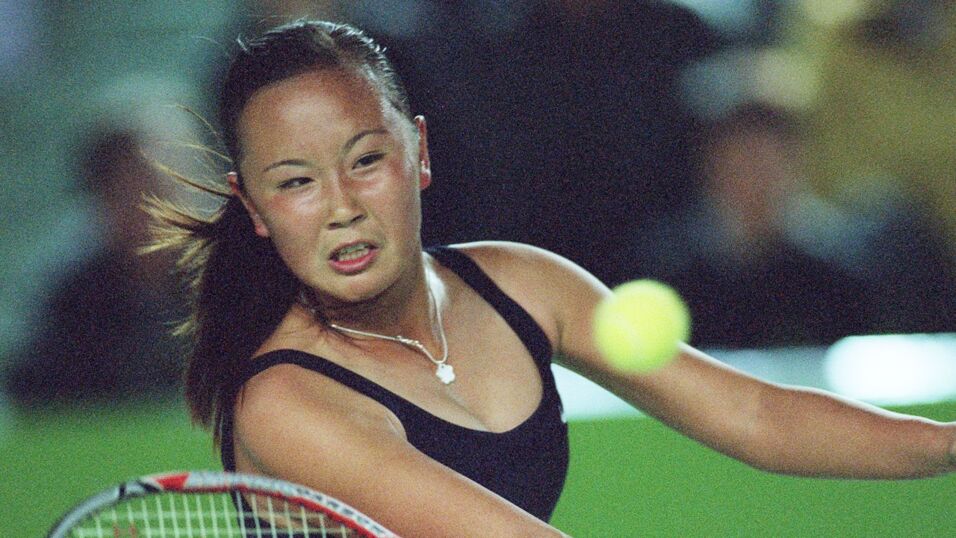 Read more:
⋙ Carol Kirkwood, David Attenborough: Here are 4 veteran celebrities who refuse to retire
⋙ James Franco and these other celebrities have this surprising thing in common
⋙ Emilia Clarke, Bruce Willis and Sharon Stone: Here are some celebrities who suffer from Aphasia