The children's commissioner for England has advised parents to begin talking about online pornography and sexual harassment with their children when they are as young as nine or ten years old. The talk should ideally come before they acquire a smartphone or social media account.
Concerns have grown over the ease with which pornography can be accessed on the internet. It has several harmful effects on young children, who frequently browse the internet unsupervised and are exposed to material that depicts women's humiliation and violence. Grammy-winning singer Billie Eilish also revealed that early access to porn made her life terrible.
Billie Eilish suffered from nightmares
Billie Eilish revealed in an interview with Sirius XM's The Howard Stern Show that she began seeing porn at the age of 11 years old that gave her nightmares. She developed an addiction towards the content that made her life difficult. Billie confessed:
I think porn is a disgrace. I used to watch a lot of porn, to be honest. I started watching porn when I was, like, 11. I think it really destroyed my brain and I feel incredibly devastated that I was exposed to so much porn.
With so much unsupervised access and no knowledge, Billie shared that at the start of her sex life, she did not say no to many things that were not good. With the influence pornography had on her, she felt it was the right thing to do to be accepted and attract partners.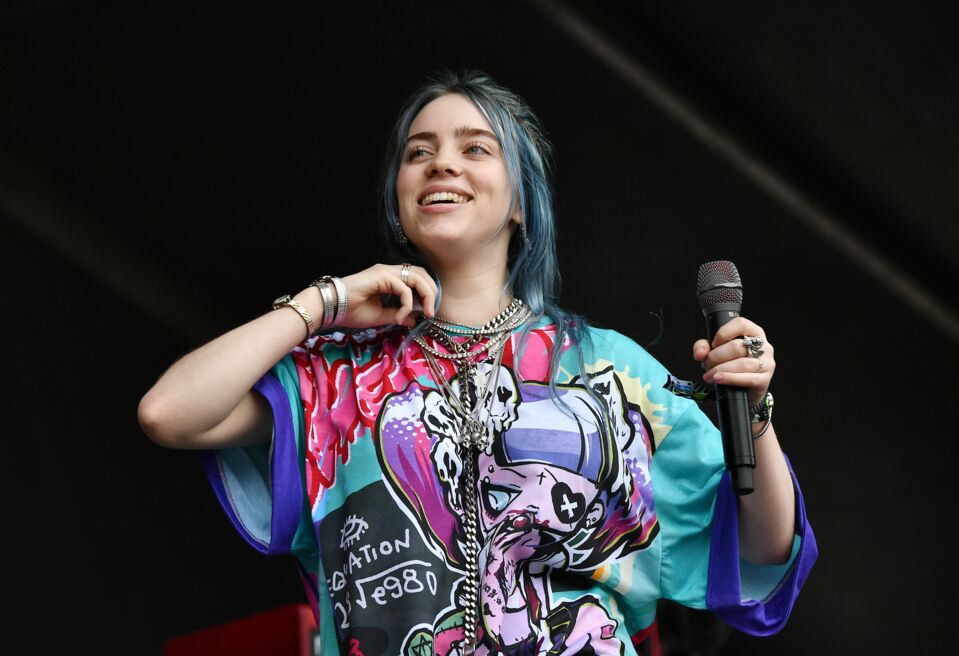 With easy access comes huge responsibility
Dame Rachel de Souza reveals that there is a disconnect between what parents believe and what their children experience. Only a quarter of parents believe their child has seen pornography online, while more than half of 11 to 13-year-olds have, often by accident. The issue is concerning since there has been an increase in sexual harassment and abuse at school, which is being linked with the influence of early access to porn.
De Souza wants parents to start talking about their children's online behaviour much earlier than waiting for their teen years. She has created a guide to help parents navigate difficult conversations with their children about their online behaviour. The book is based on what teenagers and young adults wish their parents had known. Most children want their parents to have an age-appropriate talk before any crisis happens, rather than introducing them when it happens.
While it may be difficult for some parents to have the conversation because kids these days know more about technology than they do, it is still necessary to establish open and safe space for this communication.