Every year I tell myself the same thing come January 1st - I'm going to commit to improving my diet. I tend to see my weight fluctuate throughout the year, but inevitably I see myself gaining more than I've lost by the time the holidays are over. It's easy to shed weight in the summer season but from Halloween on, it's shocking how quick I pack on the pounds between all the candy, family meals, and all the celebratory drinks.
Over the years, I've tried many different approaches, each with a varying degree of success. At first, I tried signing up for a gym membership and forced myself to go twice a week - one time midweek and once on the weekend. The motivation is there in the beginning, but quickly fades - I'd be lucky if I hit the gym once a month. Starting off, it's just not the solution to get me started on my weight loss journey.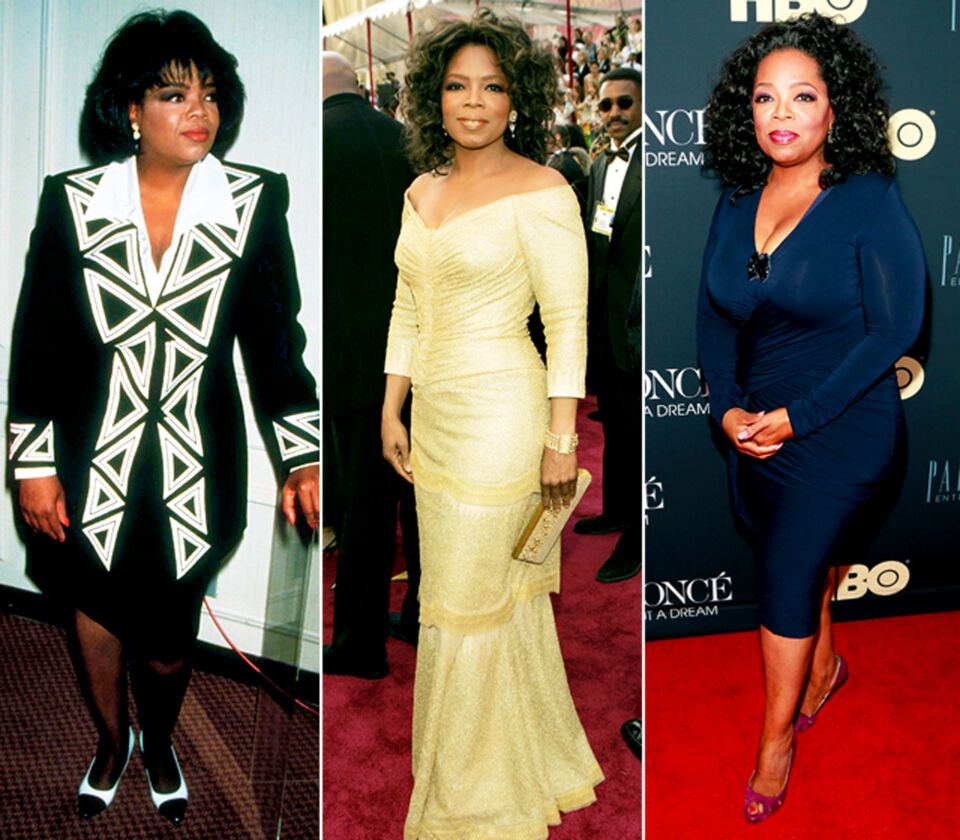 I like the idea of a coach, but they're a bit out of my price range. I've already got issues with finding the time to hit the gym, I don't want to worry about it breaking the bank too.
So I turn to apps. I track everything I eat, I do my 7-minute workouts, I create personalised workout plans. They work to a certain degree, but they just don't last… I end up putting back on the weight throughout the year - sometimes even more than I had initially lost!
What I'm looking for is one programme that can do it all.
That's when I decided I'd try out Noom. If you've been on the fence about whether or not to give it a shot, click here to try a risk-free 14-day trial!
Noom is more than just a fitness application - it's a lifestyle application. Its focus is to improve both mental and physical wellbeing, the former of which being something I feel like no other application is doing.
Right off the bat, Noom creates a profile based on you - not just your physique and build. During the introductory test, it asked me questions that I had never been asked before by other fitness apps to really get down to the bottom of what I need to get out of the programme. A couple of responses that stood out to me during the test were ones like 'my goal is to feel comfortable and confident in my body' and 'the area I want to focus on first is building good habits'.
The beauty of Noom is that it provides support in all areas of my weight loss journey. It has everything that other applications have and then some. Of course, the classics like meal & exercise trackers are there, but that's not where Noom excels.
Let's rewind to what I said before. My problem hasn't always been losing weight but keeping it off. Losing weight is as much of a mental challenge as it is a physical challenge, and I feel like part of the reason why my weight keeps yo-yoing is that I don't focus on the former enough.
With Noom, I've got a support system at the touch of my fingers. The big thing I read about Noom prior to trying it out was their coaches. These are real people, available when you need, that'll help you establish realistic goals, get you on the path towards your fitness goals, and provide the guidance you need to achieve them. Having someone there at the touch of a button during a time in need is an amazing alternative to the expensive personal coaches you may be lucky to see once a week at the gym.
After all of the fad diets and fitness plans I've tested in the past, I've come to one conclusion: I need a diet I can live with. That's why I'm sticking with Noom - it's helping me develop a better understanding of how I eat, why I eat, and NOT simply what I shouldn't eat. And that's something I can see lasting a long time.