The police have named Christian Bruecker as a 'formal suspect' as the search for Madeleine McCann continues after 15 years. What happened to little Madeleine and who is this suspect?
On holiday in Portugal
Madeleine was on holiday with her parents and two younger siblings when she went missing. The family were staying at a hotel in Praia da Luz in the Algarve region of Portugal. Madeleine was only three-years-old when she was removed from the hotel room while she was asleep.
Madeleine went missing in July 2007 and the search for her has been ongoing ever since. The police have had several suspects over the years but none have ever amounted to anything.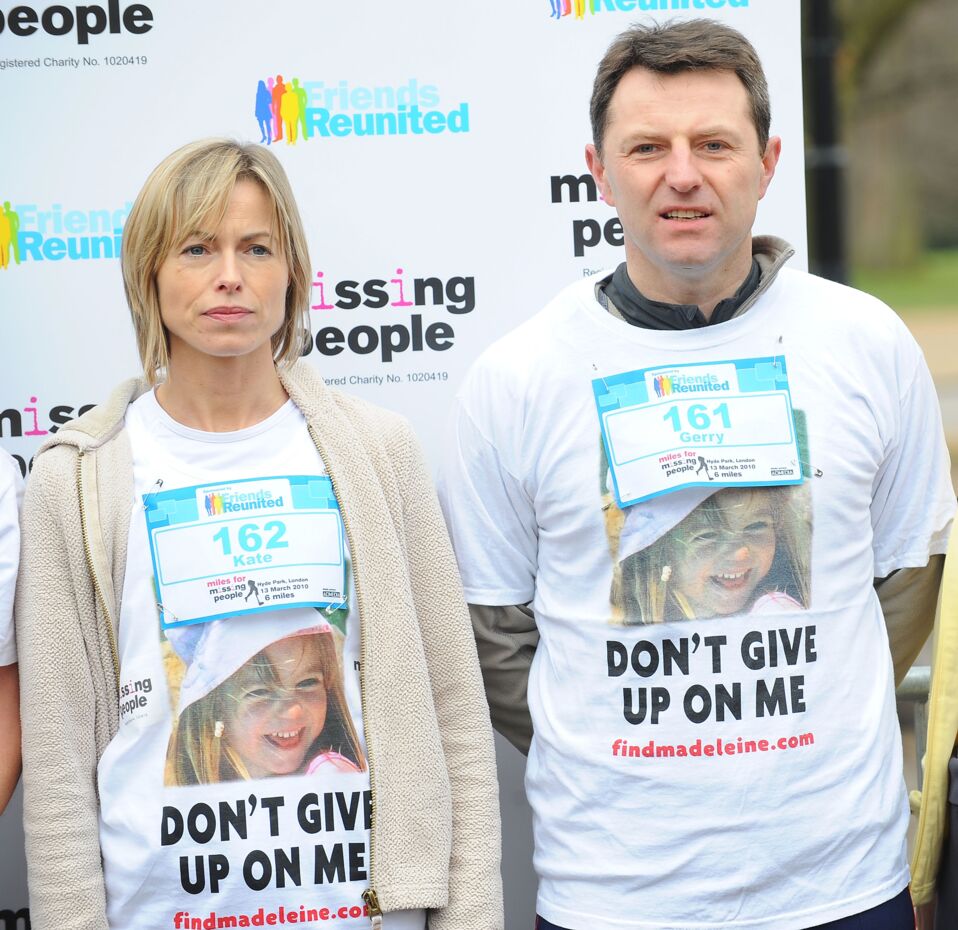 The police have named a suspect
The police have named a 'formal suspect'. The person in question is Christian Brueckner, 44. Brueckner was originally identified as a murder suspect by German prosecutors back in June 2020 but hasn't been charged.
Brueckner is a convicted rapist and paedophile. He has been linked to four other child murders around Europe since 1996. Brueckner is currently serving in prison for raping a 72-year-old American tourist in Portgual, a mere 18 months before Madeleine McCann went missing.
It is believed that Brueckner admitted to kidnapping Madeleine to a friend in a bar. German investigators are adamant that Brueckner killed Madeleine but have no evidence to charge him.
The Met Police were originally supposed to close the investigation later last year (2021) according to reports. The investigation is called Operation Grange and started four years after Madeleine went missing.
The Met Police have asked for a grant to keep the investigation going until September 2022. The case can always be reopened if new evidence is brought forward.
Read more:
⋙ Kidnapped 11 years ago, this girl was found over 500 km from her home
⋙ War in Ukraine: Ukrainian woman raped by Russian soldiers while her child cries
⋙ Burned remains of murdered girl 'Little Miss Nobody' found 62 years later in Arizona desert