If you're into recycling, can't find the perfect wrapping paper or maybe you just don't care to spend an extra £2 on something someone else will tear apart, then we hear you. And, more importantly, Primark heard you.
As a cheerful Christmas statement, Primark's new bags can be transformed into wrapping paper.
Primark's stores are closed at the minute. But, their new bags will be released as soon as the lockdown is over, perfect timing for those heading to the massive retailer for their Christmas shopping.
While many are have already moved their retail duties to the online sphere, people will no doubt be flocking back to Primark as soon as their doors open. And when they do, the retailer is hoping that their bags will get a second chance at life.
The red and brown striped bags can easily be cut into a nice square of gift wrap. All you need to do is lop off the handles and the bottom and pop them in the recycling bin.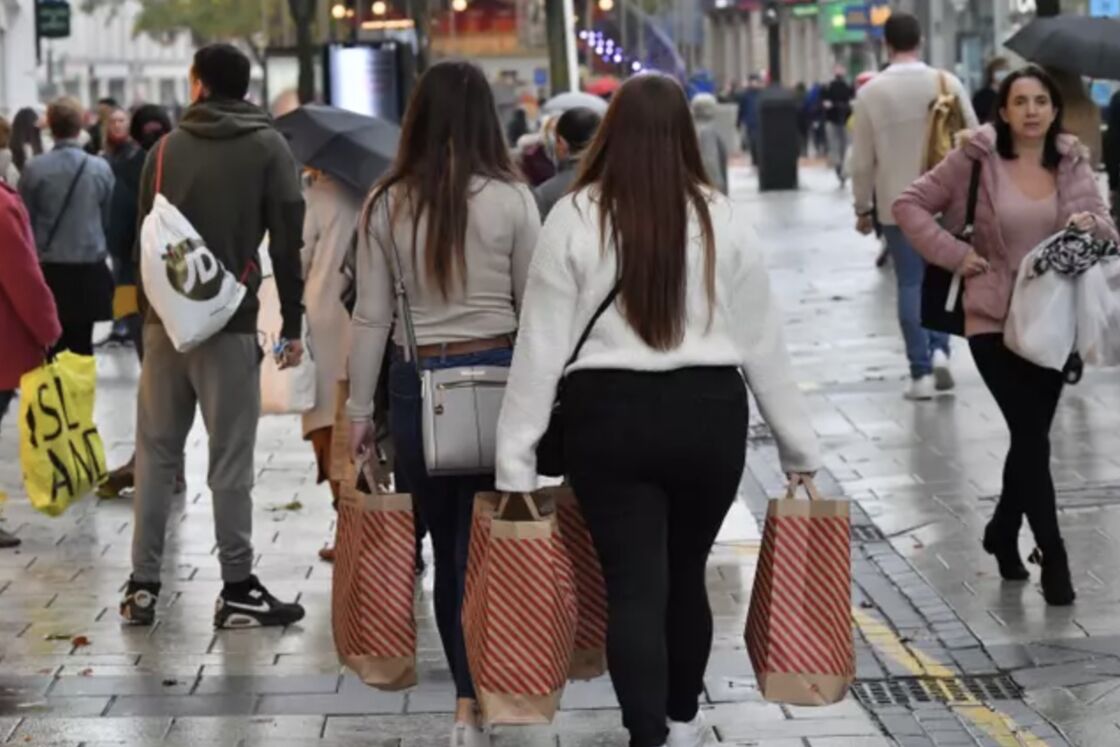 Primarkfans have hailed the move online. One person stated:
If ever we needed an excuse to buy loads from Primark.
A second chimed in:
That's the presents and wrapping paper sorted.
However, some have smartly acknowledged the wet and wild UK weather, pointing out that a little rain may spoil our wrapping plans:
We got soaked one year running back to the car.. no bags left by time we got to the boot.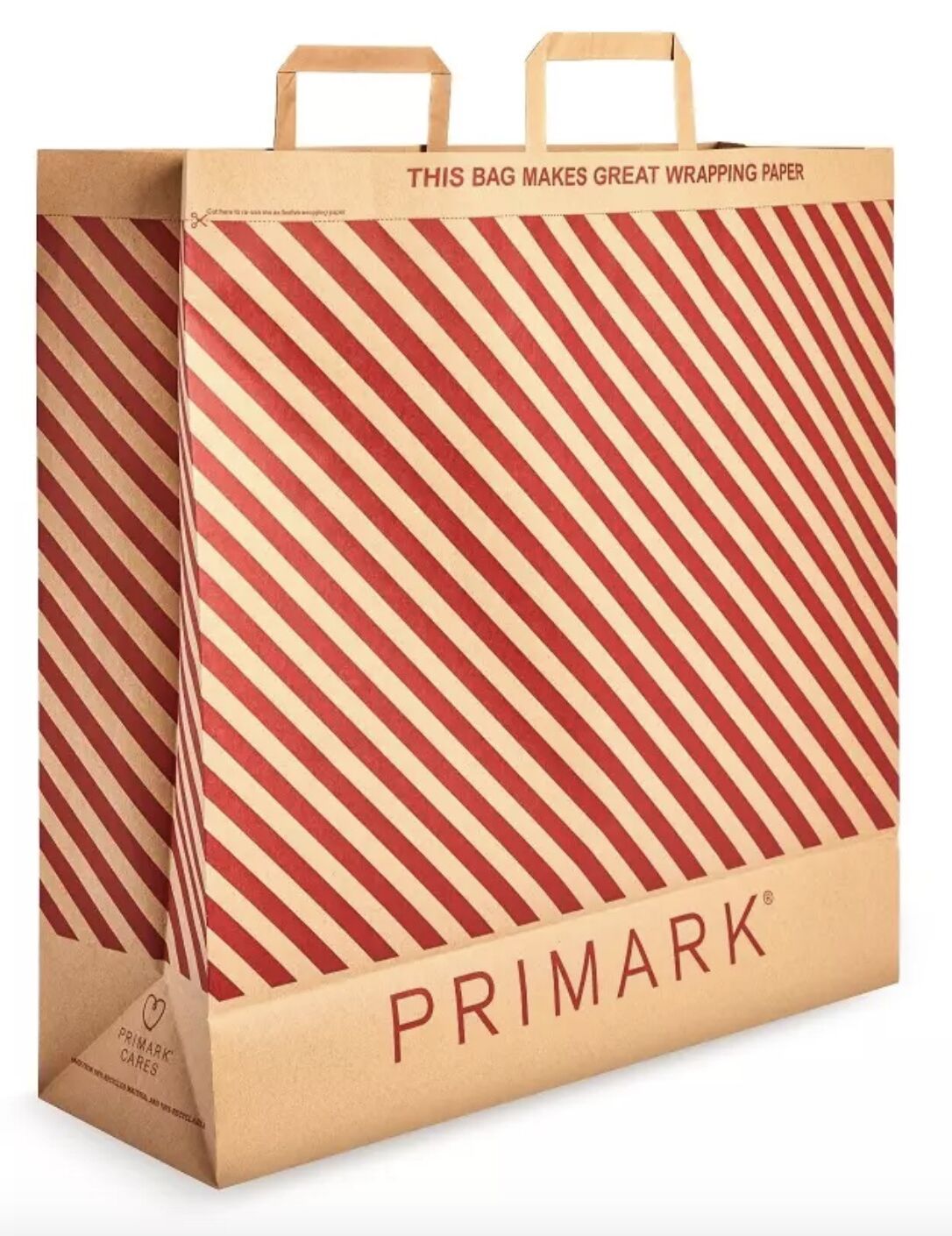 The genius new initiative has already launched overseas but the UK will still have to wait a few weeks until the lockdown is over. And for those who have already sorted out a trip to Primark on December 2nd, bosses of the retail store have admitted they're considering keeping some stores open for 24 hours a day!
The Telegraph reported that the bosses are hoping that the longer hours will help keep the stores safer by allowing more time for shoppers to spread out their trips:
We can keep the stores safer if everyone knows there are plenty trading hours and they do not have to rush on a Sunday into a six-hour period.