Celebrities and their romances have always been a hot topic in the tabloids. Everything from wedding bells, to cheating scandals and nasty breakups we can't help but being so intrigued by famous people's relationships.
Sometimes, some celebrity hookups went completely unnoticed either because they chose to keep it private or because the fling was much to brief for barely anyone to have noticed. Here are five celebrity couplings we had completely forgotten were once a thing.
Read also:
⋙ Celebrity homes: These are the top 5 million dollar properties that no one wants to buy
⋙ What ever happened to the actors from 'Buffy the Vampire Slayer'?
⋙ Jennifer Aniston: Did you know the actress dated all these friends co-stars?
1. Fergie and Justin Timberlake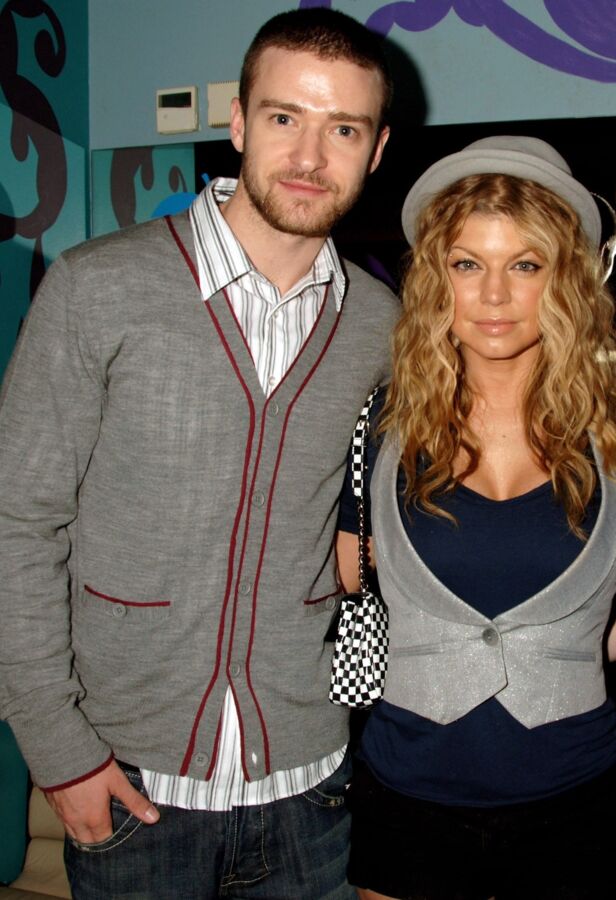 Talk about a seriously short fling! At one point in the 90s, it is said that Justin Timberlake, who was only 16 at the time, went one a date or two with 23-year-old Fergie.
2. Mila Kunis and Macaulay Culkin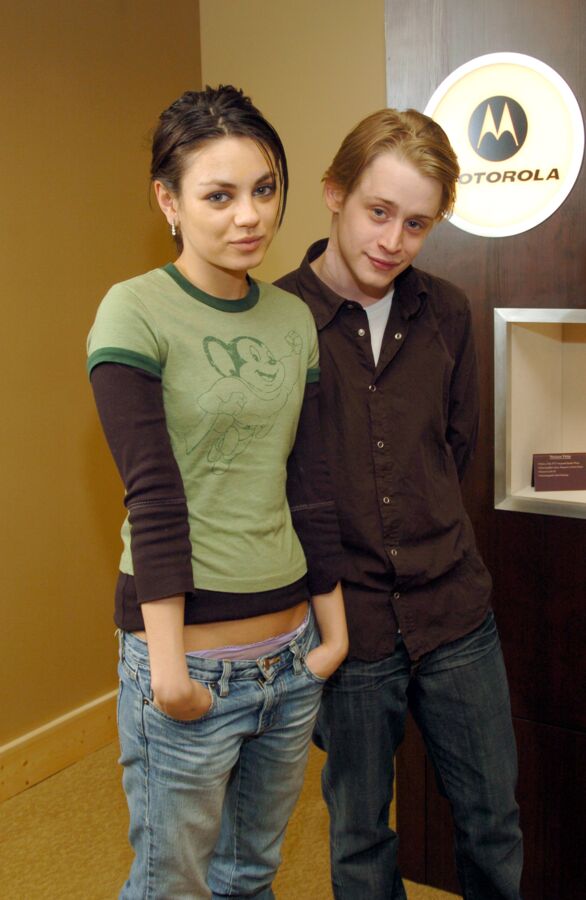 Before getting together (and eventually marrying) Ashton Kutcher, Mila Kunis was in an eight-year relationship with Home Alone star, Macaulay Culkin. In interviews years after breaking up, Kunis admitted that she did not treat her partner in the best way but that she has grown and learned from it since.
3. Penelope Cruz and Tom Cruise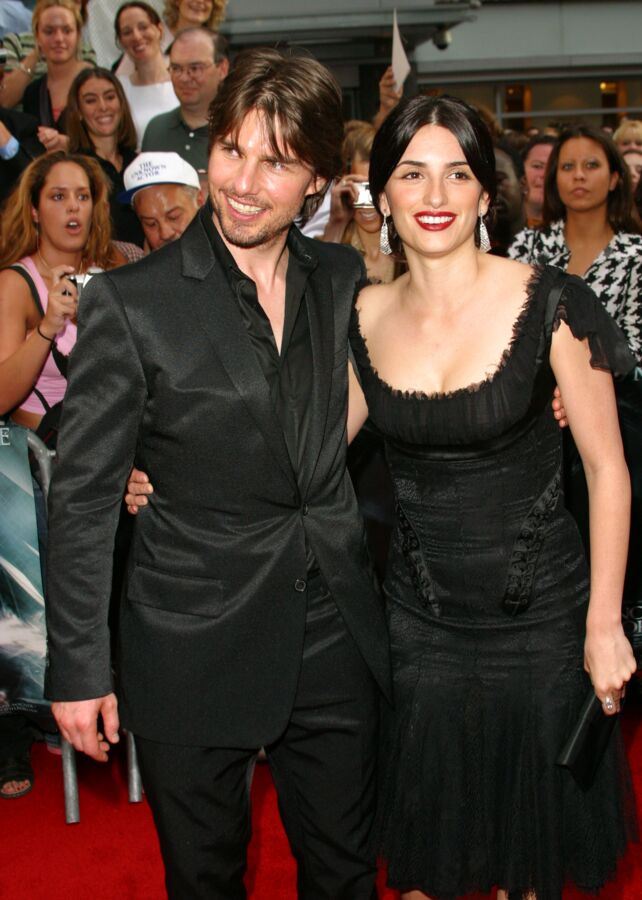 These two got together after meeting on the set of Vanilla Sky in 2001 and dated until 2004. According to sources close to the couple, Tom was planning to propose to Penelope but it is said that she was turned off by his increasing commitment to the church of scientology.
4. Avril Lavigne and Brody Jenner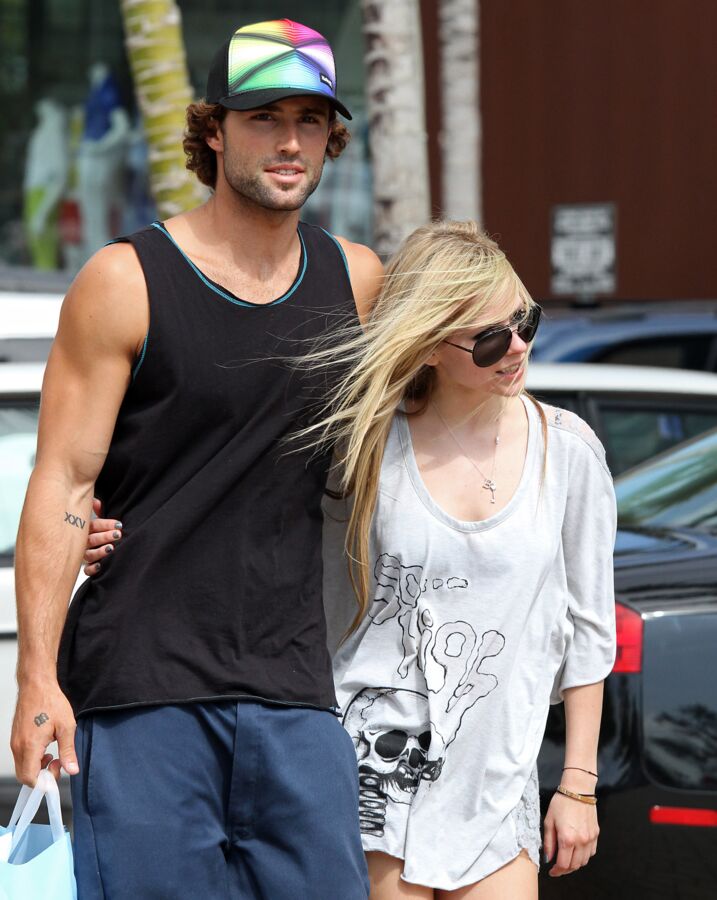 Perhaps one of the most unlikely celebrity couplings to ever have been a thing, there was once a moment in time where Kylie and Kendall's hunky brother, Brody Jenner, was dating punk-rock princess, Avril Lavigne. They dated for two years and the couple even got matching lighting bolt tattoos before calling it quits.
5. Soon-Yi Previn and Woody Allen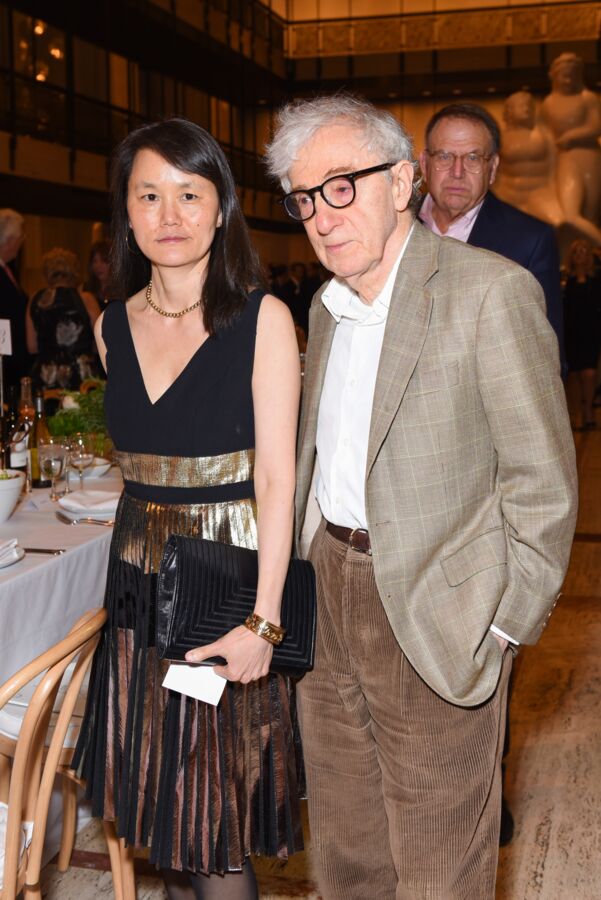 Woody Allen has been no stranger to controversy. The filmmaker was accused of being a child molester and after getting together with Soon-Yi who happens to be the adoptive child of Allen's ex-wife Mia Farrow, their relationship was put under a microscope. The couple married in 1997 and was heavily scrutinized by the media and public alike. Despite the backlash, the couple are still married today and have adopted two children.