We Bet You Didn't Know That These International Stars Have Twins!
Being a celebrity's brother or sister can lead to some pretty funny situations, even more so if you're their twin.
'You look just like them…'
Celebrities having twins, it happens a lot more than you might think. Mary-Kate and Ashley Olsen, the Bogdanoff brothers, the actors that played the Weasley twins in the Harry Potter saga and even musician Bill and Tom Kaulitz. These are names that we all know and can put a face to. But there are other celebrities that have twin brothers of sisters, they're just not as well-known.
Unknown to many
The majority of celebrities try their best to hide their private lives and keep their friends and family out of the media. Although some managed to do so, others decided instead to let the public know about their family life. Ashton Kutcher has shown up with his brother Michael to several events and premieres, just like Scarlett Johansson and her brother Hunter. By exposing a part of their private lives, these celebs have managed to limit indiscreet questions from journalists and fans who are often too curious.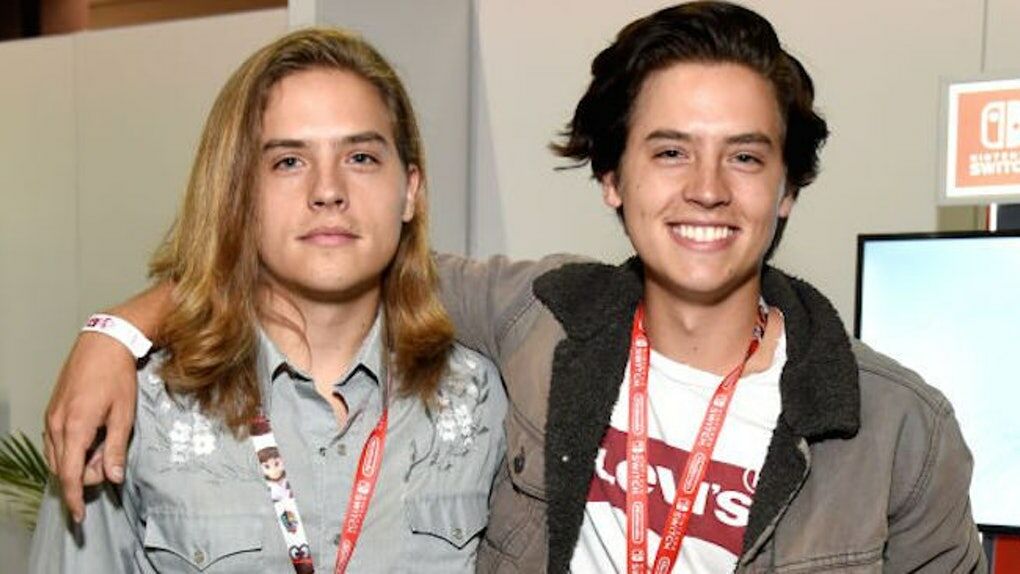 Although some of these siblings look practically identical such as Shawn and Aaron Ashmore, others couldn't be more opposite like Vin Diesel and his brother Paul, which can be an advantage. In fact, because they don't look alike, nobody stops them in the street to take photos or even ask them indiscreet questions about their famous brother or sister.
Check out the video above to see pictures of these celebs who have a twin brother or sister. Just wait, it's shocking!