After defying warnings from the European Union, Vladimir Putin ordered his troops to attack Ukraine. Russia's President is increasingly threatening and has been rampaging through the country's cities. While everyone is closely following the situation in Ukraine, Vladimir Putin is now in the public eye because of his apparent cosmetic surgery.
Is Vladimir Putin addicted to Botox?
On Thursday, February 24, Vladimir Putin declared war on Ukraine and bombed the country. Many Ukrainians are fleeing their homes and trying to get to bordering countries for safety. Families are being torn apart, while the Ukrainian President Volodymyr Zelenskyy called on men between the ages of 18 and 60 to take up arms in defence.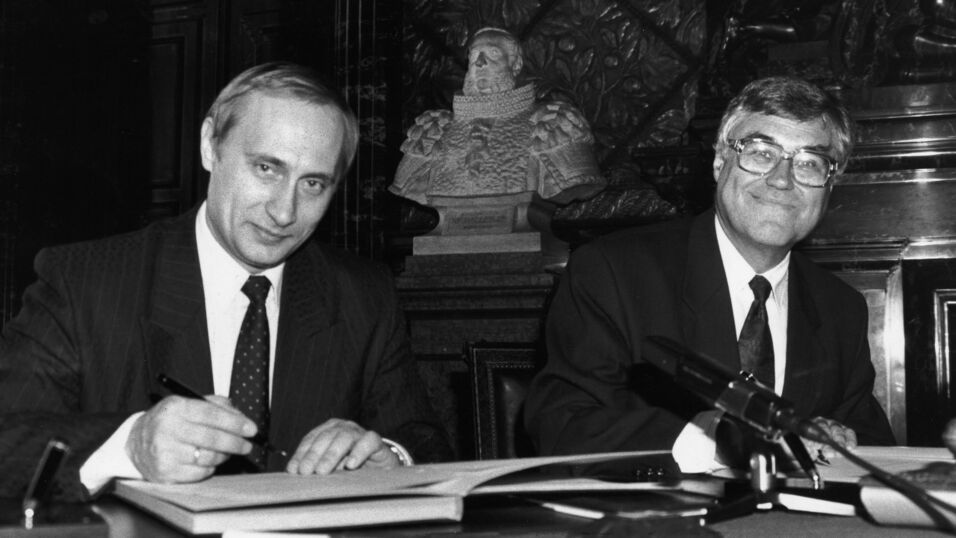 Kiev, Kharkiv... Ukraine's major cities are now surrounded by Russian troops. Vladimir Putin, who has established himself as a tough President, seems to have no intention of backing down on his invasion of Ukraine.
With his various public appearances, the partner of Alina Kabayeva (who is concerned about his health) is also making a name for himself because of his physical changes. Over the years, Vladimir Putin's face has undergone many changes and everything indicates that he has had plastic surgery.
Read more:
⋙ Vladimir Putin: Former Russian spy makes shocking revelations about his 'illness'
⋙ Luiza Rozova: Who is Vladimir Putin's 'secret daughter'
⋙ War in Ukraine: This Ukrainian brewery sells 'Putin is d***head' craft beer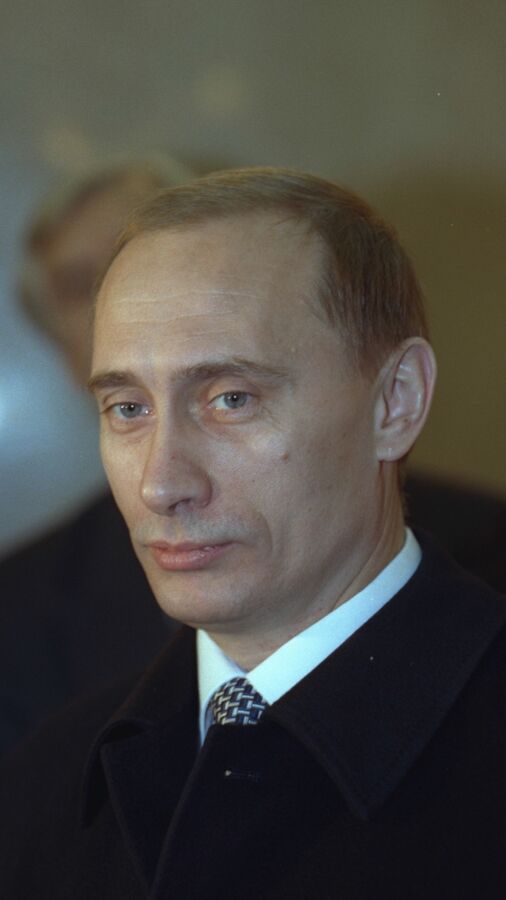 The transformation of Vladimir Putin
At almost 70 years old, Vladimir Putin does not seem to have aged a wink, with almost no wrinkles appearing on his face. Since the Russian President is very concerned about his physical appearance, it could be assumed that he is a fan of plastic surgery. Some believe that the politician takes steroids daily to keep his eye area young.
These rumours, which have never been denied by Putin, arose in 2011 when he appeared at a rally in Kiev with black eyes. His bruises caused quite a stir and it was rumoured that he had Botox injections.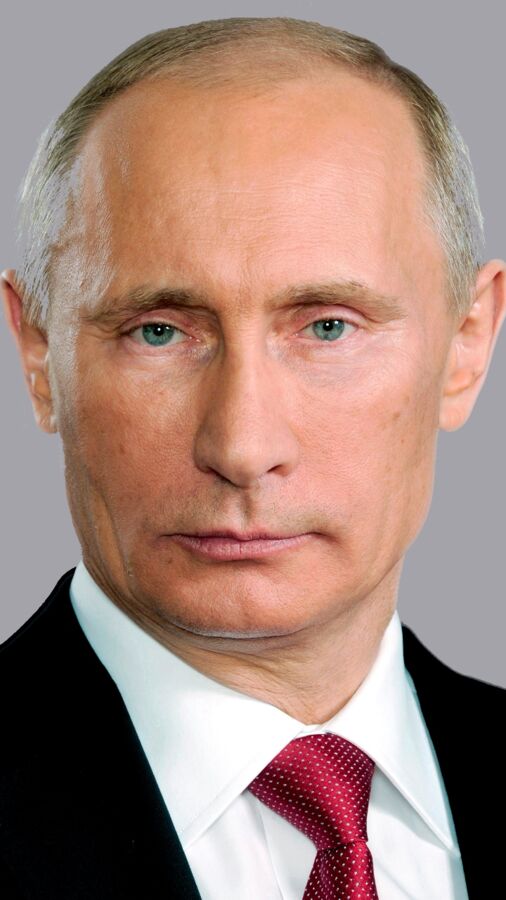 The government spokesperson denied the rumours at the time. 'It's probably the way the light has fallen. The President is tired,' he said. Since then, Putin's face looks smoother and all his wrinkles have mysteriously disappeared. According to the Mirror, numerous plastic surgeons have suggested he has undergone Botox treatment in the forehead area and had his lower eyelids lifted.