Victoria Beckham always manages to look absolutely stunning on the red carpet. The former Spice Girl is willing to do a lot to stay slim. For more than 25 years, she has eaten the same thing every day and allows herself very few deviations.
Victoria Beckham follows a strict diet
Victoria Beckham and David Beckham have been together for over 23 years. The two celebs are always glamorous and dazzle on the red carpet. A mother of four, the former Spice Girl looks after herself a great deal and is very careful about what she eats.
Read more: Victoria Beckham reveals how she stays in shape
When she gets out of bed, the star follows a rather special routine. 'The first thing I do in the morning is to take two teaspoons of cider vinegar,' she told Vogue. Victoria Beckham doesn't mess around with food and leaves out all sugary and fatty foods. At 47, Brooklyn's mum is willing to make considerable sacrifices to keep her figure.
Read more: Why is apple cider vinegar an essential skincare element?
Speaking on the River Cafe Table 4 podcast, her husband David Beckham revealed the strict diet Victoria is following to keep the pounds off. 'I'm married to a woman who has been eating the same thing for 25 years,' he said.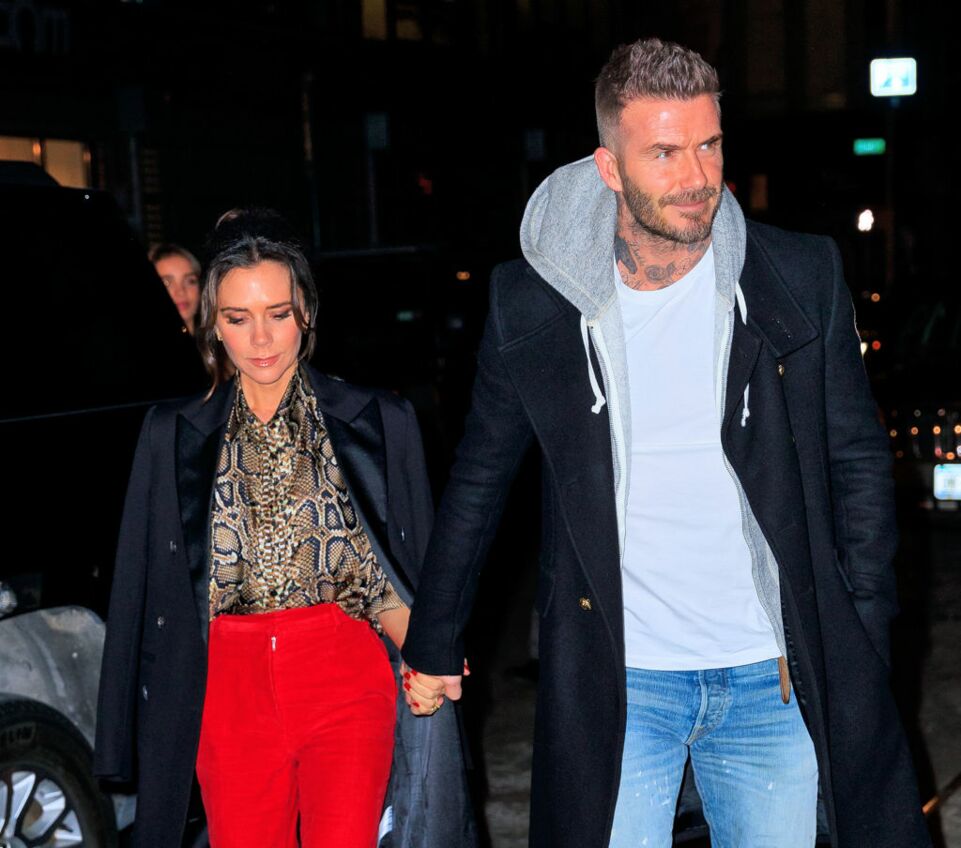 Fish and vegetables
The British footballer went on to reveal what his wife's diet looks like. 'Since I met her, she's only eaten grilled fish and steamed vegetables, she rarely deviates from that,' he said. Victoria Beckham did indulge in a few splurges when she was pregnant with Harper.
Read more: Here's why you should eat more salmon
The brunette also allows herself a small piece of fruit cake for her birthday. This situation seems to be a delicate one for David Beckham, who doesn't deny himself anything.
While the former Spice Girl forbids dairy products and food cooked in oil, the football star loves to indulge and gets cooking whenever he has the time. His favourite meal? A nice piece of red meat cooked on the barbecue paired with a glass of red wine.
Read more: Acne: Are dairy products really bad for your skin?