Donald Trump may have been banned from pretty much every social media platform in the past year, but that's not enough to silence the former President of the United States. Trump is officially launching his own social media network called Truth Social.
Does Truth Social have what it takes to dethrone giants like Twitter, Facebook or Instagram? It's highly unlikely…
Here's everything you need to know about the network.
What is Truth Social?
Truth Social is a social media platform created by Trump Media & Technology Group, TMTG, a company founded in 2021 to launch the social media network.
The right-wing social media network has defined in its terms of service that 'the content, accuracy, offensiveness, opinions [or] reliability' of anything posted on the platform will not be the responsibility of the platform. It will also be forbidden to 'disparage, tarnish, or otherwise harm, in our opinion, us and/or the Site.'
In short, it sounds like a platform that will propagate fake news.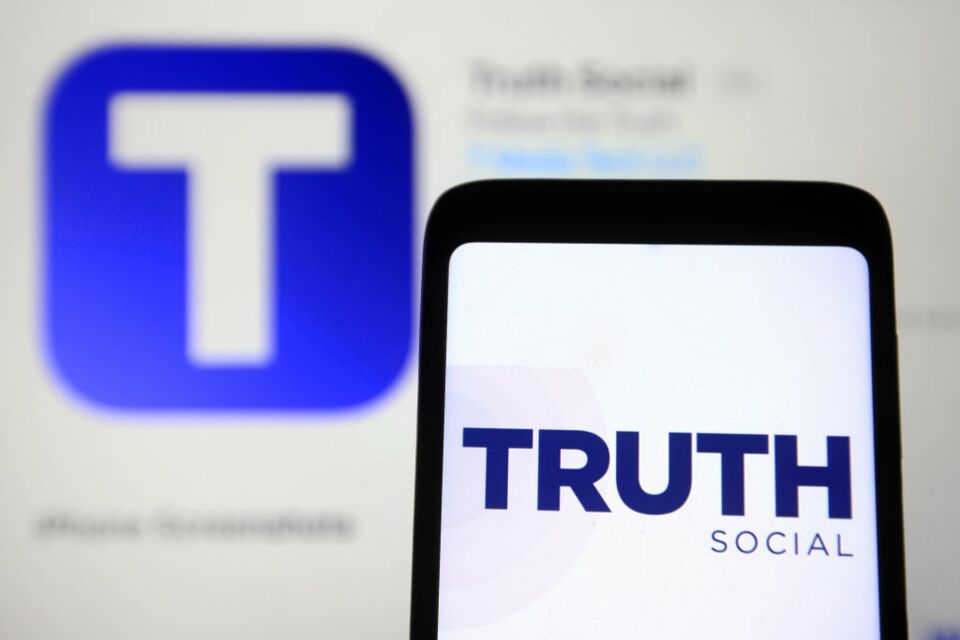 Read more:
⋙ Here's a look back at Donald Trump's most misogynistic statements
⋙ This is the fake tan brand Donald Trump uses
Why did Donald Trump start his own social media network?
After a controversial term as President of the United States, Donald Trump left the White House with a bang. Of course, we all remember the April 2021 Capitol attack, which saw over 2,000 pro-Trump supporters try to overturn Trump's defeat against President Joe Biden. During the event which caused five deaths, Trump not only failed to exercise his political duties to call for peace and dismiss the rioters, he encouraged the group by posting on social media false claims that the presidential election had been stolen.
Following this event, Trump was banned from Twitter and Facebook for violating the policies of the site on 'civil integrity' and for spreading fake news.
Since that date, as is custom to all former US presidents, including Barack Obama, Trump's Twitter account serves as 'an archive of a Trump Administration account, maintained by the National Archives and Records Administration.' However, unlike any other president, all of Trump's tweets have been deleted from his account, his retweets being the only visible traces left of his presidency on social media.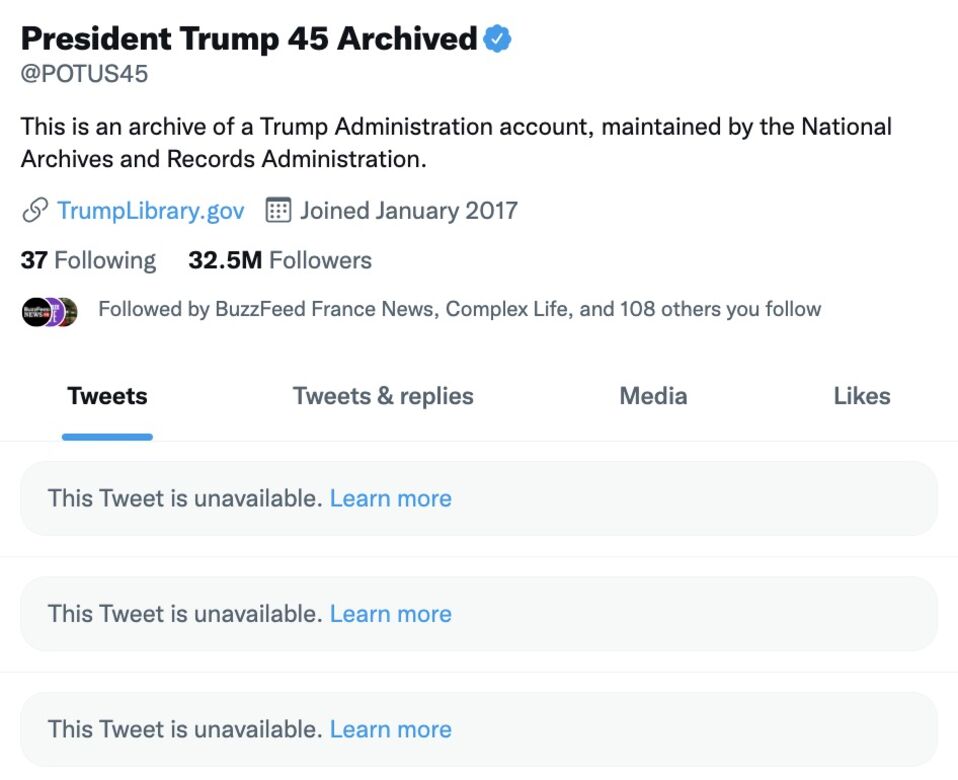 Trump was also banned from posting new content on all of Meta's social media platforms—namely Instagram and Facebook—as well as Twitch, YouTube, Snapchat, and many others.
Trump's total social media lockout has garnered a lot of different responses. Some say it was long overdue, while others say it set a dangerous precedent about the right to freedom of speech.
Nonetheless, as a result of being completely blocked from mainstream social media networks, Trump decided to launch his own—Truth Social.
Where will Truth Social be available?
As of now, Truth Social is only available on iOS in the States. However, it is likely that Melania Trump's husband would want to conquer other parts of the world.
When will Truth Social be available?
In the US App Store, the notice reads 'Expected Feb 21,' however, the app is yet to see the day.
Devin Nunes, former Republican congressman and Trump loyalist who heads Trump Media & Technology Group (TMTG), told Fox News on Sunday:
Our goal is, I think we're going to hit it, I think by the end of March we're going to be fully operational at least within the United States.
Read more:
⋙ It's official, Chrissy Teigen has left Twitter for good
⋙ Journalist deletes Twitter after joking about the Queen's death

What will Truth Social look like?
Truth Social is an app, which can be downloaded only on iPhones in the US, as of today. The network is seemingly modelled heavily after Twitter. Users will be able to make posts, called 'truths' on the platform and will also be able to share posts from other users, or 'retruth.' The platform will be presented as a newsfeed, called a 'truthfeed.' Furthermore, instead of blue ticks to denote verified accounts, Truth Social will show red ticks. You can see below a screenshot of Trump's first 'truth' shared on his platform.
How original…