Footballers are considered the richest sportsmen in the world. For many, the richest player on the planet is either Lionel Messi or Cristiano Ronaldo. The two superstars of football have dominated their sport for almost 15 years and have exorbitant salaries. Even though Neymar, Mbappé and Haaland are starting to earn a lot of money, Messi and CR7 are still unmatched.
But the man with the biggest fortune is still significantly unpopular among the general public. We explain who this mysterious player is.
The player exceeds Messi & Ronaldo in wealth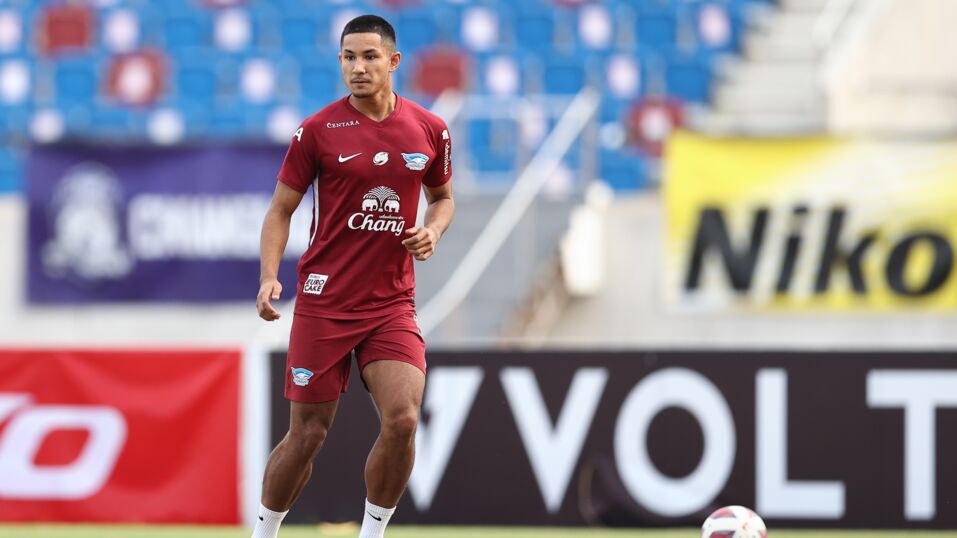 Faiq Bolkiah, a former Leicester reserve player, is considered the richest footballer in the world and for a very special reason. He is the nephew of Hassanal Bolkiah, the Sultan of Brunei who has been ruling Brunei for 34 years and is said to be worth around €13 billion, as per The Sun.
A player known for his eccentricity
Although Faiq Bolkiah has played for his national team, the striker has never been able to establish himself in a club. He only made eight appearances for the Foxes with the U23s. Then, he went to Portugal to play for Club Sport Marítimo, where the experience was once again a failure. Now at Chonburi FC in Thailand, the 23-year-old is trying to continue his sporting career away from the spotlight.
As a member of the family of the Sultan of Brunei, Faiq Bolkiah was often approached by the press when he arrived in England. Unfortunately, he became known more for his off-field misadventures than his on-field ones. Arrogance, eccentricity, royal caprice... Faiq Bolkiah even made the headlines in England after spending 35 million euros in one month and taking in a tiger as a pet, as reported by Daily Post.
This article is translated from Gentside FR.
Read more:
⋙ Cristiano Ronaldo shares surprising photo of his son
⋙ Cristiano Ronaldo, Georgina Rodriguez: How the couple met and how it all began
⋙ This super famous footballer liked Lillie Haynes' sexy bikini pictures on Instagram