Being attracted to someone who is older than you is something we can all say we have related to at one point in time or another. But how would you feel about dating someone who is, say 10, 20, 30 years your senior (or junior for that matter!)? Well, for these celebrities, age really isn't a factor to consider when choosing their life partners.
Read also:
⋙ These 11 Celebrities All Look Great for Their Age!
⋙ The 7 celebrities you had no idea were actually British
⋙ 5 celebrities who won the battle against breast cancer
1. Priyanka Chopra and Nick Jonas: 11-year age gap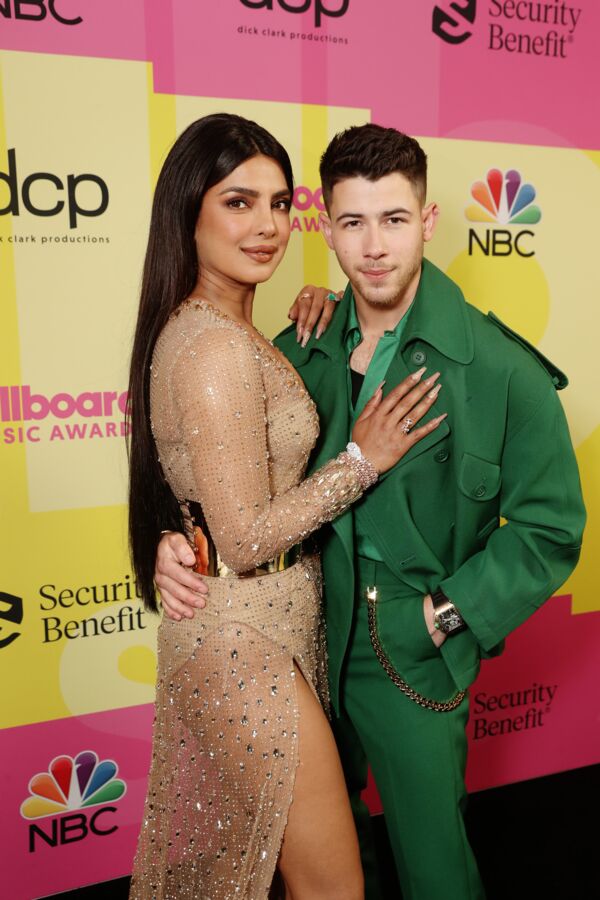 The former boy bander and Bollywood actress got together for the first time in May 2018 before getting engaged only 3 months later. By the end of that year, they married in Mumbai and in early 2022, the couple welcomed their first child together via surrogacy.
2. Catherine Zeta-Jones and Michael Douglas: 25-year age gap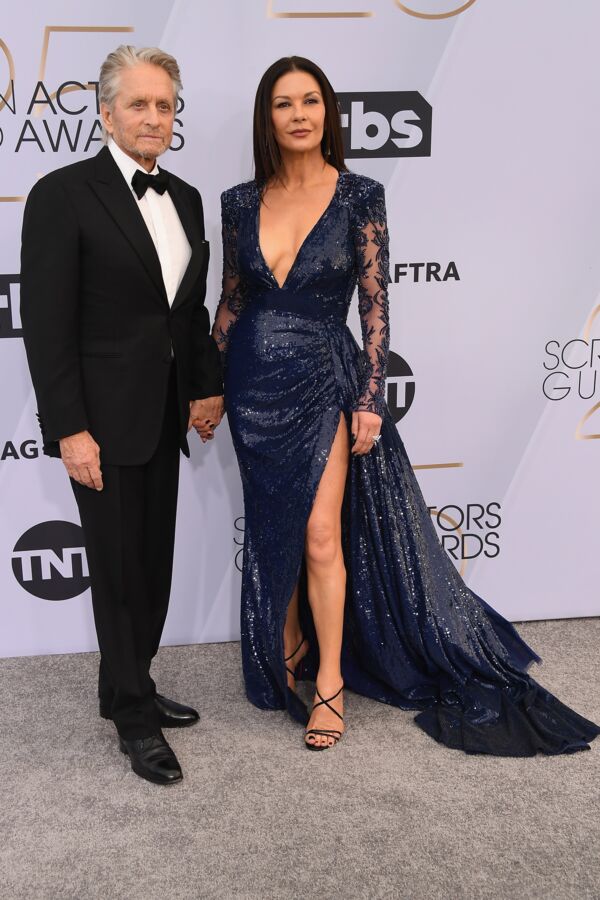 The actors met in a film festival in France thanks to fellow actor and mutual friend Danny DeVito in 1998. They officially got married in 2000. At the time, their marriage was considered the 'wedding of the year' according to the BBC. The two split for a brief moment in 2013 but have since reconciled. Today, they are still married and have two children together.
3. Sarah Paulson and Holland Taylor: 32-year age gap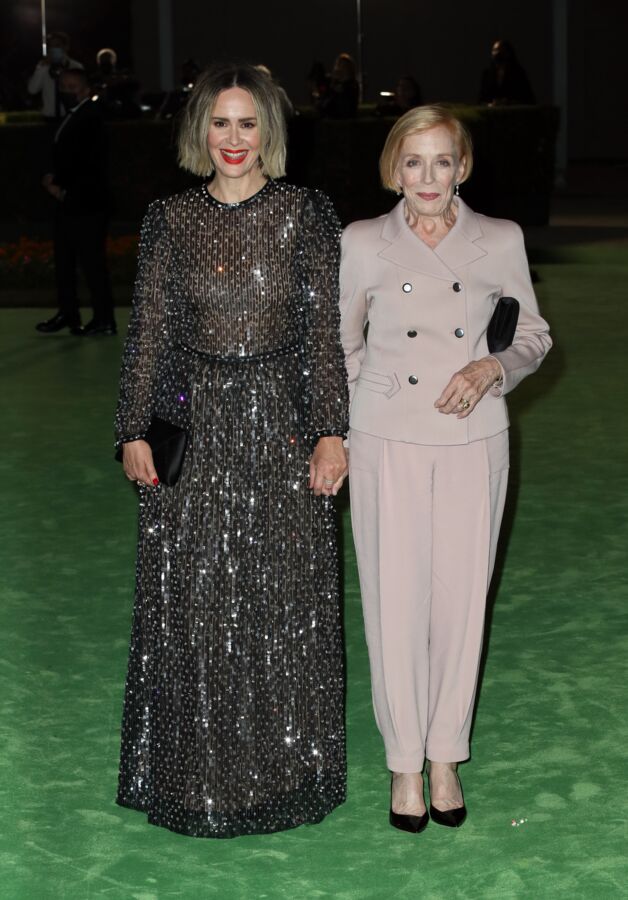 The couple with the biggest age gap on our list, Sarah Paulson and Holland Taylor started dating in 2015 after both women were previously in heterosexual relationships. Paulson has described the transition from dating men to women as 'a fluid situation'.
4. Brigitte and Emmanuel Macron: 25-year age gap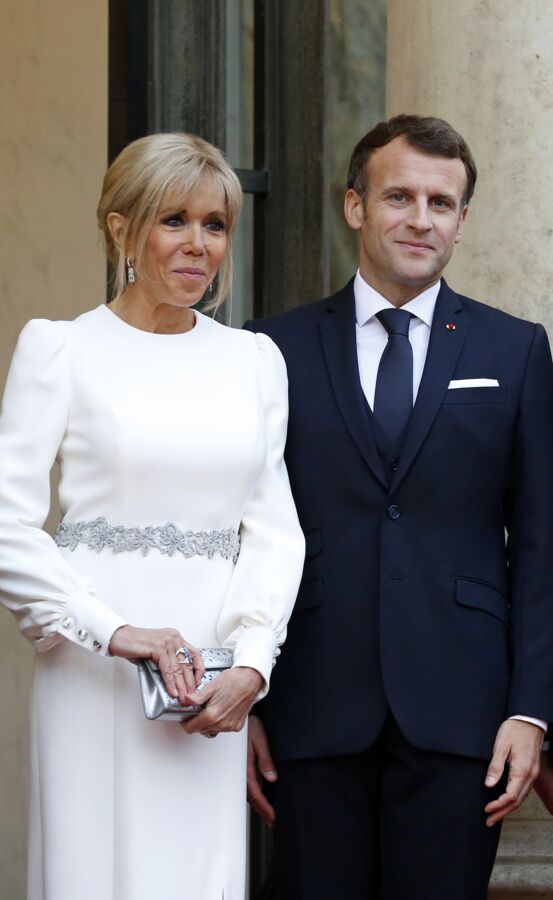 Emmanuel and Brigitte actually met when the former was only 15 years old while he was acting in a school play directed by Brigitte Trogneux (at the time 40 years old). Reportedly, at 17, he professed his love to her and told her he would on day make her his wife. Fast forward a few decades and she is not only his wife, but the first lady of France too!
5. Beyoncé and Jay-Z: 12-year age gap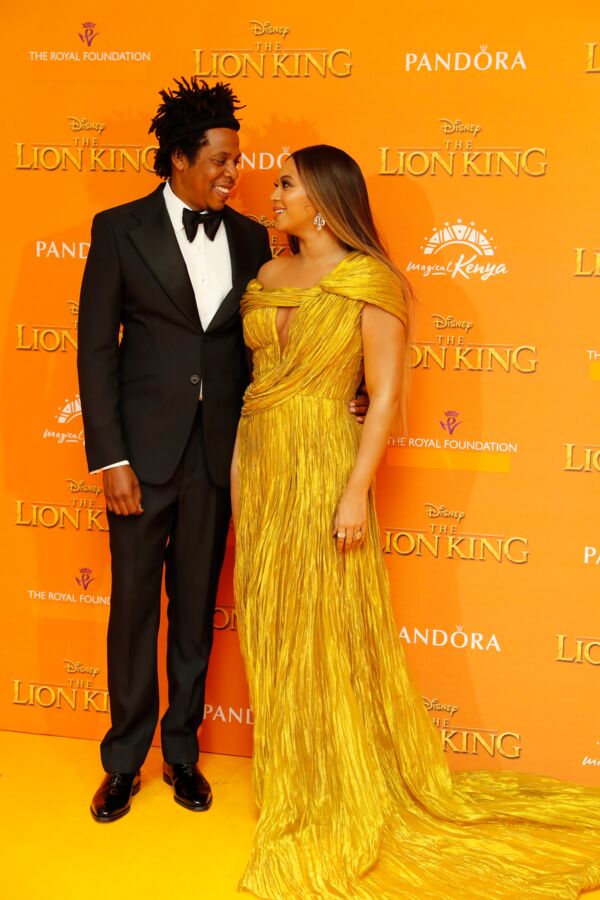 Perhaps one of the most recognisable power couple in the entertainment industry, the two sparked a relationship after having worked together on a musical project in 2002. They are known for keeping their relationship private but have in recent years become more open about some of the details of their couple. They have three children together including Blue Ivy and twins Rumi and Sir.