Kathryn Prescottwas recently hit by a cement truck while crossing the road in New York, leaving her in serious condition.
Megan Prescott shares sister's status over social media
Kathryn's twin sister Megan, together the two played Emily and Katie Fitch in the UK teen drama Skins, was the one to break the news, announcing on Twitter:
I received the most terrifying phone call I've ever received in my life on Tuesday evening. My twin sister Kathryn was hit by a cement truck while crossing a road in New York on the 7th September.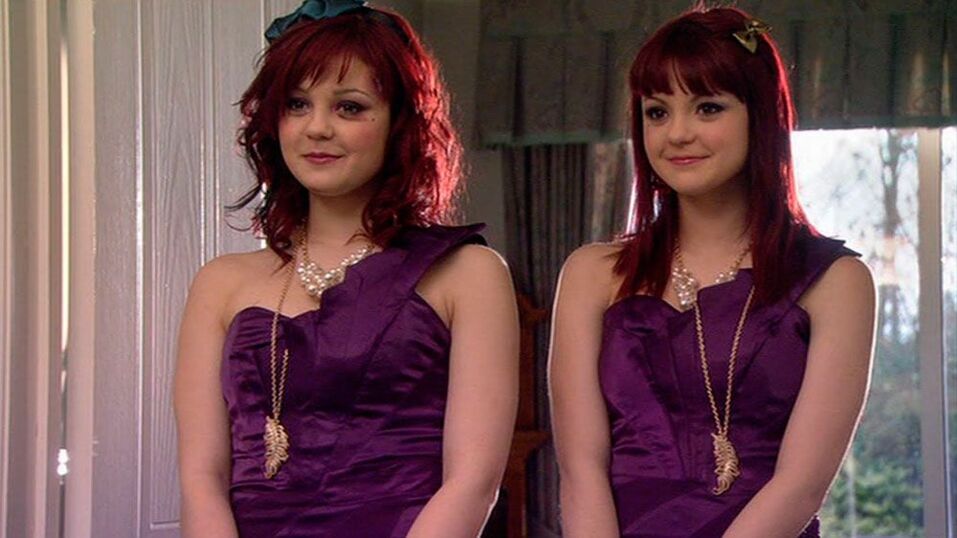 Megan detailed that Kathryn was 'lucky to be alive' after sustaining a broken pelvis in two places, both of her legs, her foot and her left hand' and 'narrowly avoided paralysis.' The doctors are hopeful that Kathryn will make a full recovery, but she is currently still in serious condition.
'I don't want her to go through this alone'
Megan also shared the news over Instagram, explaining that Kathryn was in New York alone and that she desperately needed to fly to the states to help her sister.
The doctors are hopeful that she will make a full recovery but this will only be possible with the correct care right now. She is alone in New York with no family members. I need help getting to New York to support her recovery. I will have to help her until she can start to walk again,
Currently, the US has travel restrictions in place, preventing any non-US citizens from entering the country. The actress has appealed to the US Embassy for an exemption, but her application was tragically rejected.
Megan explained that Kathryn would need 24-hour care even after being released from the hospital, urging her 71,000 followers to spread the word and help her reach New York.
I am double vaccinated, I had a PCR test yesterday and can fly at the drop of a hat. I have documents from the hospital confirming the extent of Kathryn's injuries and am willing to do anything to get to her as soon as humanly possible.