Romance Rumours Are Surrounding Lily James and Chris Evans After Being Seen Arriving at a Hotel Together
Romance rumours are rampant for Lily James and Chris Evans as they were spotted at a hotel together following a night out.
Up until recently, fans believed that Lily James had decided to focus on repairing her relationship with former flame Matt Smith following their breakup last year.
But, there is heavy speculation that James may have moved on after the Downton Abbey actress was spotted on a glamorous night out with Chris Evans.
After partying late into the night at the private club, Mark's Club in Mayfair, the two stars were seen getting into the same taxi back to Evans' hotel room at The Corinthia.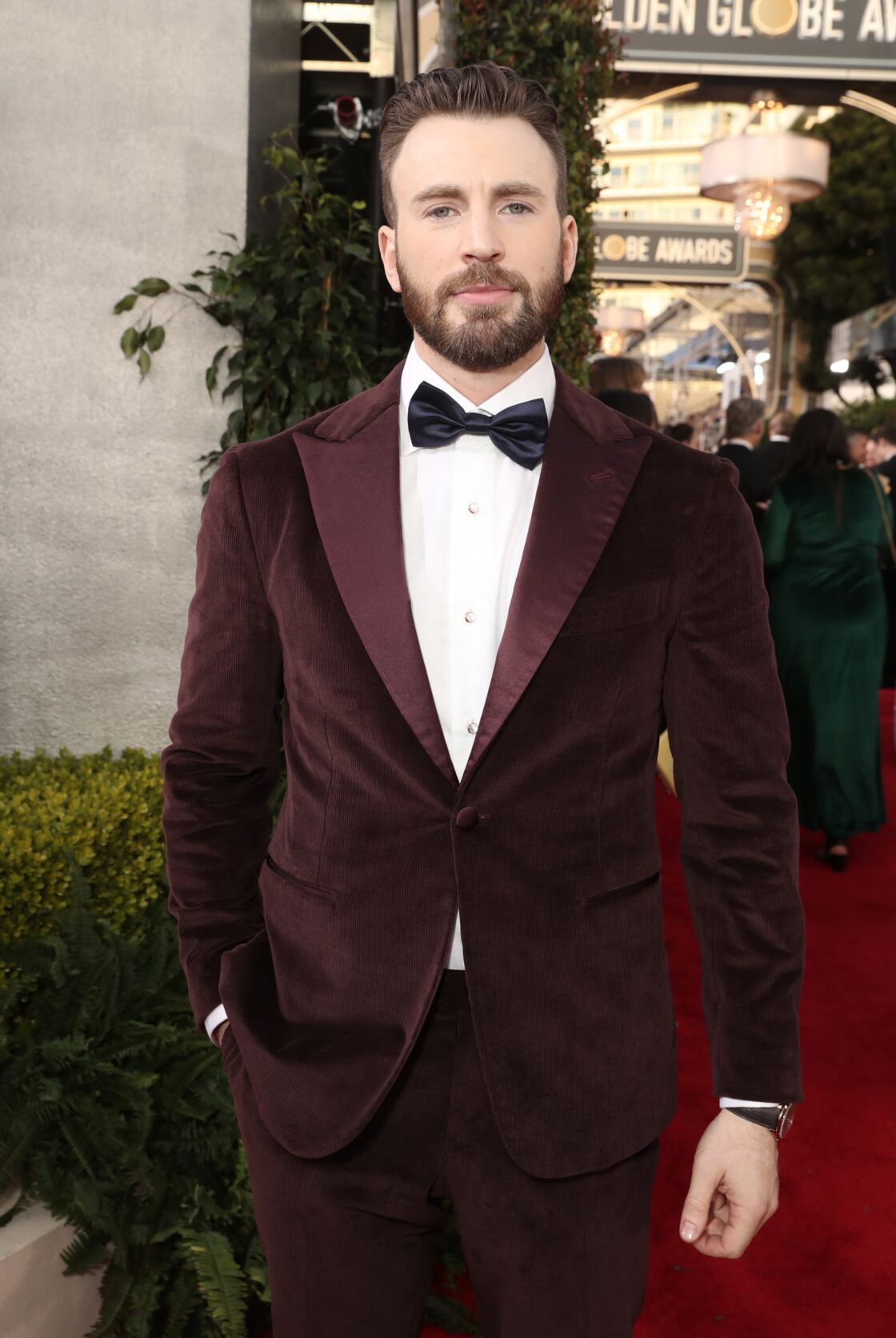 However, the two left the taxi separately with the Captain America star heading to the main entrance while James attempted to make sneaky entrance around the back.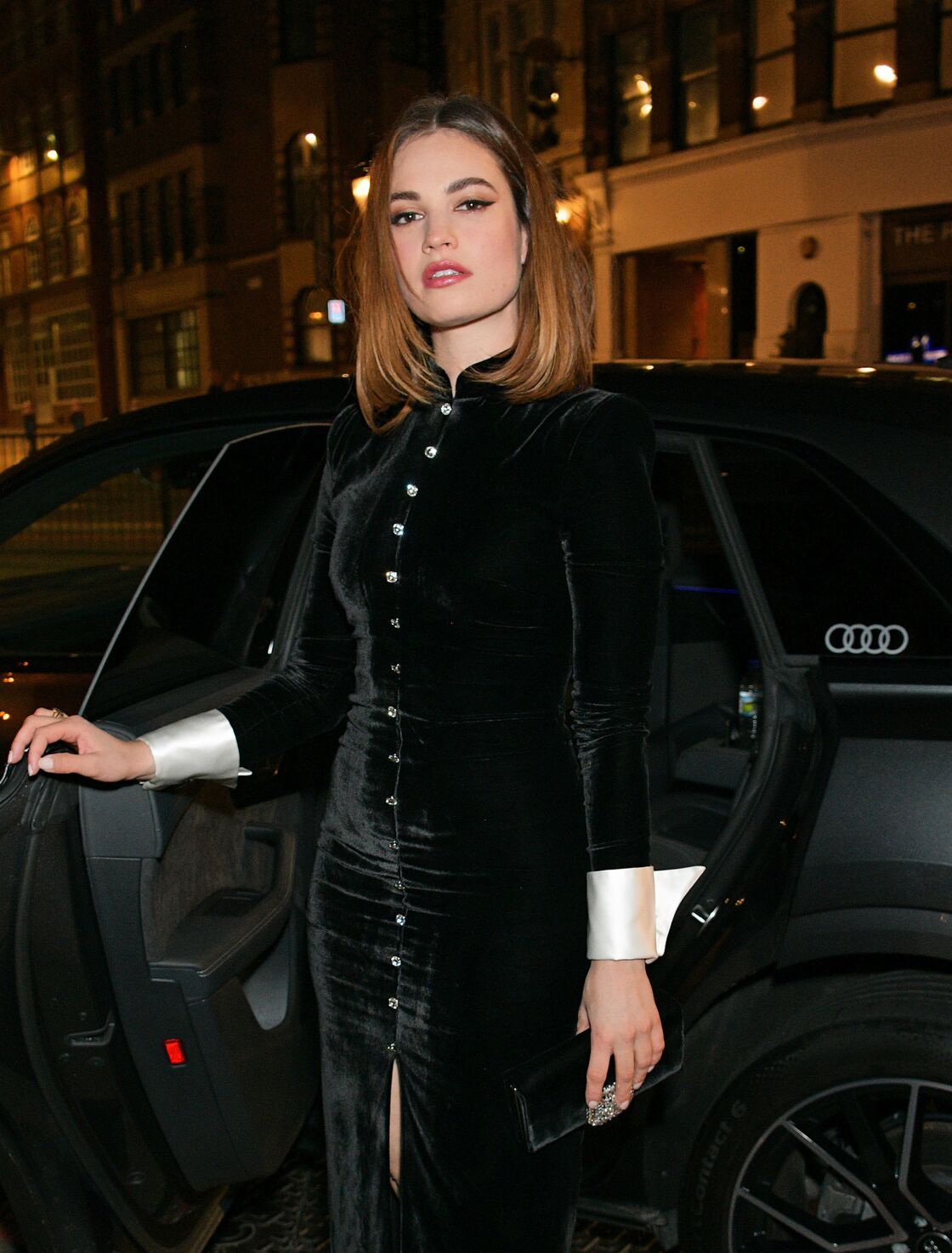 The Daily Mail reported that Evans ended up having to wait outside while staff members unlocked the doors for the celebrity. Soon after, the two were seen talking to hotel staff before being allowed to Evan's room.
This comes as quite a shock to many after it was believed that Lily and Matt Smith were attempting to give their relationship another go.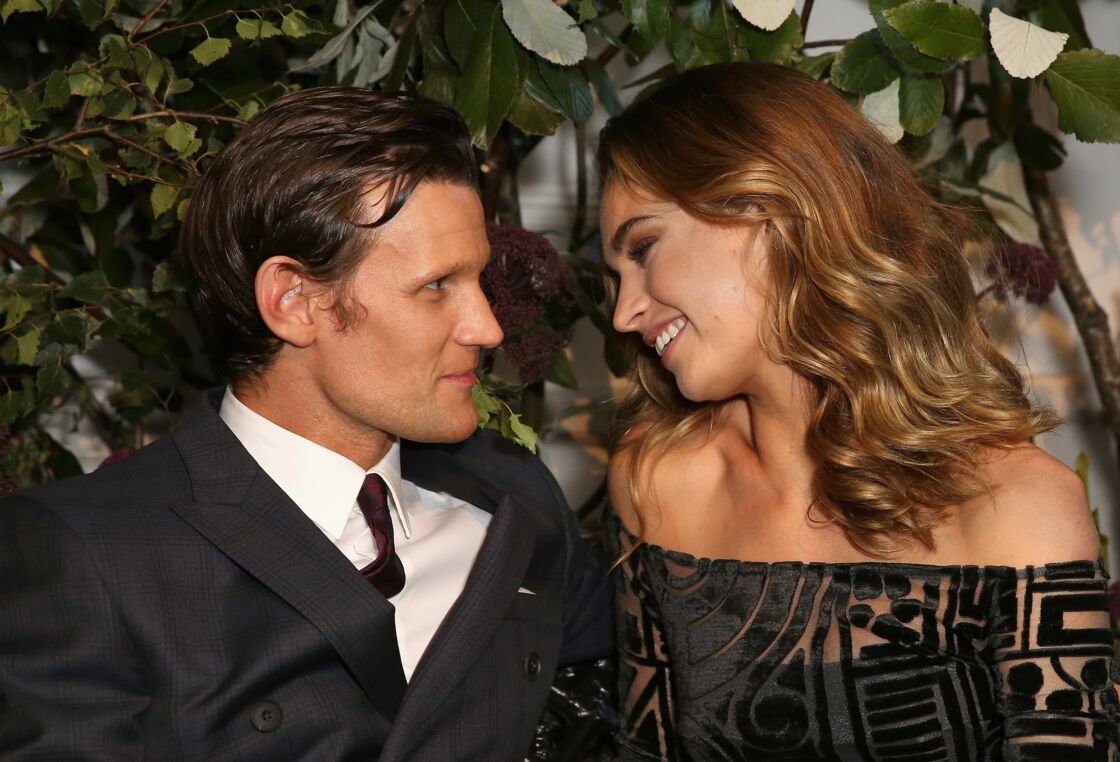 Matt Smith and James split up in December last year after a 5-year relationship amidst rumours that Matt had gotten rather close with The Crown co-star Claire Foy. However, a source claims that their split actually came down to scheduling clashes. The source toldthe Sun:
Matt and Lily's break-up was mostly because their hectic schedules meant they could barely see each other. They kept the house together when they split because they were both barely around. But when lockdown began, they ended up isolating together.
The source continued:
Being in the house and having no work and distractions has allowed them to reconnect and get back to a good place. There is such an amazing chemistry between them and they make a wonderful couple. It's what their friends had all hoped would happen because they do make each other so happy and their split happened because they were just too busy to see each other.
The British actress definitely seemed a little busy after being photographed with Chris Evans for the first time. The two have never worked together but they do follow each other on social media so there is a good chance there were some DM's going back and forth. Either that or there's some exclusive celebrity dating app that we just don't know about yet.