Reporter's Disrespectful Comment About Shakira Outraged Social Media
A journalist recently posted an 'incredibly sexist' tweet about Shakira and social media went crazy. Don't forget to check out the video above to find out more.
Last week, the celebrities invited to liven up the break during the 2020 Super Bowl were confirmed to be Jennifer Lopez and the Columbian singer, Shakira. The news quickly went viral and made headlines around the world.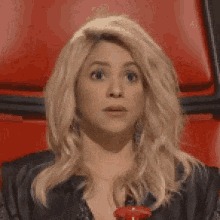 The Super Bowl (the game that decides who will be the American football champions in the United States) is the most watched television broadcast of the year. Therefore, it's not unusual or strange that it gets so much media attention.
The game's halftime break is legendary for its shows in which some truly internationally acclaimed artists and groups have performed, such as the King of Pop Michael Jackson, Aerosmith, Britney Spears, The Rolling Stones, U2, Beyoncé, Bruno Mars, Coldplay and many more…
But lots of people know that these shows aren't just famous for the artists that perform, but also because of some other incidents that arise (In 2004, a problem with the choreography completely stole the show and took all eyes off Janet Jackson and Justin Timberlake) and it seems that this year, even the announcement about who will be performing is one of them.
A famous journalist called Ana Jurka wrote on her Twitter account:
'#JLo and Piqué's wife, Shakira for the halftime show of the #SuperBowl. I Love JLo! What do you think of them?'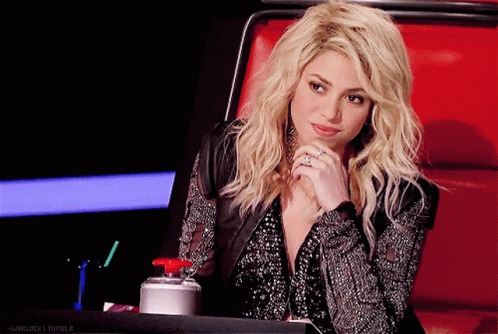 But fans really didn't like this and neither did the music industry. Lots of people have called her tweet 'disrespectful' and 'incredibly sexist'.
After this tweet was published, lots of the Columbian singer's fans jumped to defend her, listing all the singer's achievements and all the awards she has received. There is no question about the fact that Shakira is a very successful woman all on her own, and like so many others, should be recognised as such.
If you want to see all the reactions this tweet received, check out the video above. And definitely don't miss the Super Bowl on 2nd February.