In the early days of her acting career, Nicole Kidman was known for her wavy red hair, but for many years now, she's been blonde and always has her hair straightened. So, over the years, she's almost managed to make us forget what she looked like when she was younger.
However, when she doesn't put her hair through any drastic straightening processes, her natural hair is very different from what we see on the red carpet.
During the holiday season, her husband, Australian country singer Keith Urban, shared a photo of the actress au naturel. The selfie reveals Nicole Kidman's curly hair.
This post is worlds apart from the photoshoots Tom Cruise's ex usually poses for. With more than 160,000 likes, fans of the couple left a slew of comments under the photo. Many of them also emphasized how natural the photo is. Others questioned whether it was, indeed, Nicole Kidman standing alongside her husband, because she looks so different.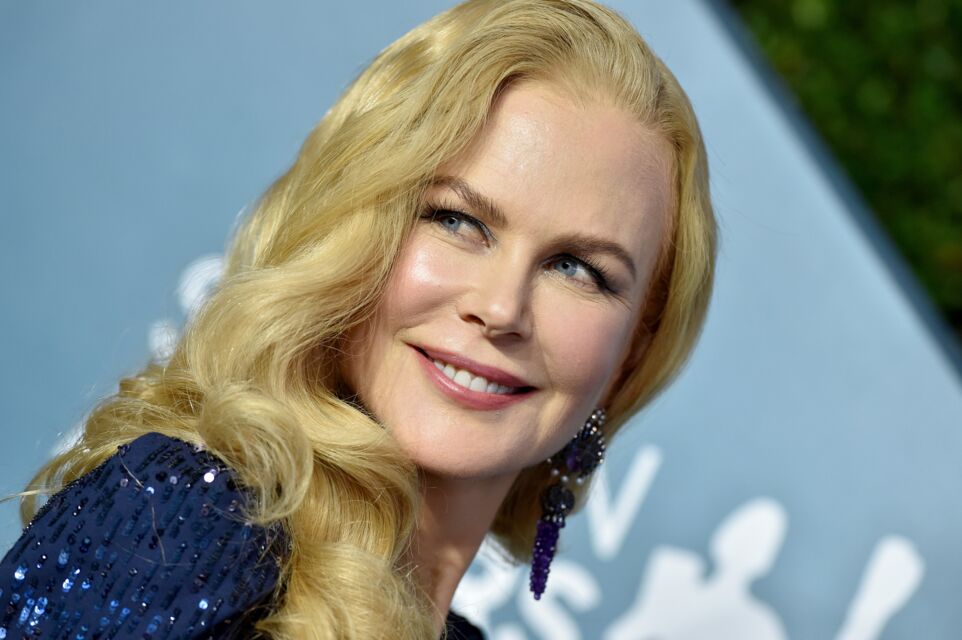 Hair is a touchy subject for the actress
Although we're used to reading about celebrity hairstyle changes in women's magazines, Nicole Kidman dislikes seeing articlesthat address the subject of her hair.
She often wears wigs, which allow her to embody characters for her film roles, but has had a hard time admitting that they're not her real hair. So, when unsophisticated journalists try to ask about her hair, the star kindly refuses to answer their questions.