In the recent interview, Culkin discussed the many aspects of his life growing up including his relationship with his family and also with Michael Jackson.
After revealing details about the domestic abuse he received at the hands of his father McCulkin stated that it was Michael Jackson that looked out for him.
In the interview on the podcast, WTF with Marc Maron, the Home Alone star detailed his first encounter with the King of Pop:
He came backstage before the show. He loved dance, he was a dance man. He came backstage with Donald Trump, because they were friendly back then. I remember he looked at me like, 'I know you from somewhere. Oh, 'Uncle Buck,' yeah you're funny.' Then afterHome Alonecame out, he reached out to me and my family.
Culkin revealed that Jackson got in touch with him to make sure that he was doing okay:
There's no child actor self help group. He said, 'Do you want to hang out? Do you want to come to my house?' He was like my best friend growing up for a stretch of my life. It was a legitimate friendship.
Macauley spoke well of Jackson and noted fondly that the singer enjoyed his youthfulness and was 'emotionally young' himself.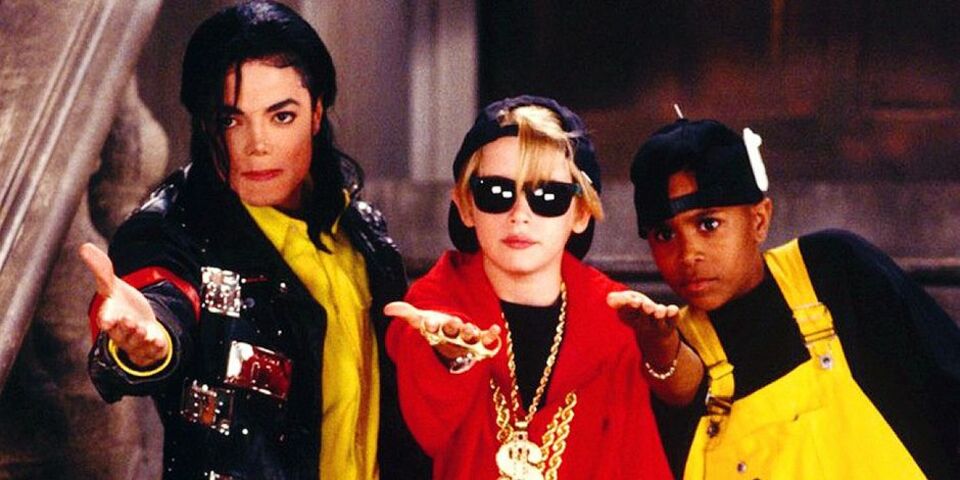 Even after the molestation charges and rumours that surrounded the pop star later in his life, Macauley recalled that he never thought of their relationship as weird or predatory:
I never felt uncomfortable, that was the way that he was, down to his bone marrow. It never felt weird.It was just the way that it was. I looked at him for who he was.At that point, I was pretty famous and I met plenty of famous people, his fame did not make a thing.I was not enamoured by him.
Macauley also the godfather of Jackson's daughter, Paris, glossed over the fact that he didn't really want to dish on their relationship:
I am close with Paris. I'm going to warn you now, I am very protective of her so just look out. I am a very open book when it comes to things but like with her, she is beloved by me. I'm just letting you know if we want to start going down that road it's going to be a dead-end, you know, but I mean that in the fact that I love her so much. She's tall, and beautiful and smart. It's great.