The world's richest dog, Gunther VI, is on his way to becoming richer if he manages to sell his Miami mansion, which once belonged to the pop star, Madonna. The waterfront home is going for a whopping $31.75 million, more than three times its original price; Madonna sold the house to Gunther for $7.5 million in 2000.
The Wealthiest Dog
The lucky German shepherd got his wealth from the late German Countess Karlotta Leibenstein, who died in 1992. Having no children or close relatives, the heiress willed her entire $80 million fortune to her beloved pooch, Gunther III - the grandfather of Gunther VI.
The gated estate, with nine bedrooms, sits on a 51,000-square-foot lot, and is one of only a half dozen waterfront homes in this exclusive enclave. It comes with its own dock and 100 feet of water frontage.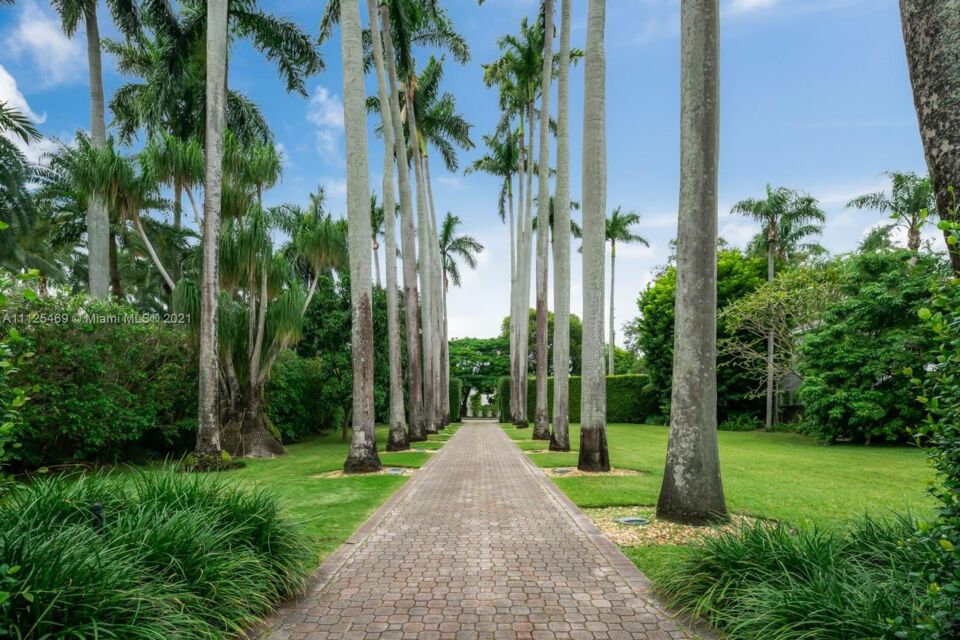 The estate has since amassed a fortune worth almost half a billion dollars, with the canine's human managers investing Gunther's money in mansions and villas around the world.
Gunther's Miami home is being sold by real estate agent Ruthie Assouline, with The Assouline Team at Compass. She told PEOPLE Magazine:
We have sold countless multimillion-dollar homes, but this one is definitely a first. When the handlers initially told me a dog owned the property, I didn't believe it.
Madonna's Reaction
In a hilarious reaction to the news of the sale of her old house, Madonna shared a picture of herself looking glum with a caption that reads,
When you find out a dog is selling your old house for 3 times the amount you sold it for!
Gunther VI comes from a lineage that dates back six generations - approximately 40 human years. His handlers have invested his wealth into lucrative sectors such as real estate, publishing, sports teams and nightlife.
The animal lives a life of luxury that most of us can only ever dream of. He travels by yachts and private jets, feasting on the finest ribs and caviar while collecting sport cars for fun.
Gunther even owns a rare white truffle, which he bought for $1.1 million at an auction in 2001.