As spring approached, there was a promise of a fresh start after the reintroduction of restrictions in 2021. Despite the challenges of the coronavirus pandemic, there were plenty of reasons to smile this summer. But, as we've come to the end of another spectacular year, 2021 has also brought with it a slew of sad news, as several well-known figures from the worlds of stage, movie, and sport have tragically left us. As this year is about to get over, here's a peek at some of the folks we'll remember in 2021.
Prince Philip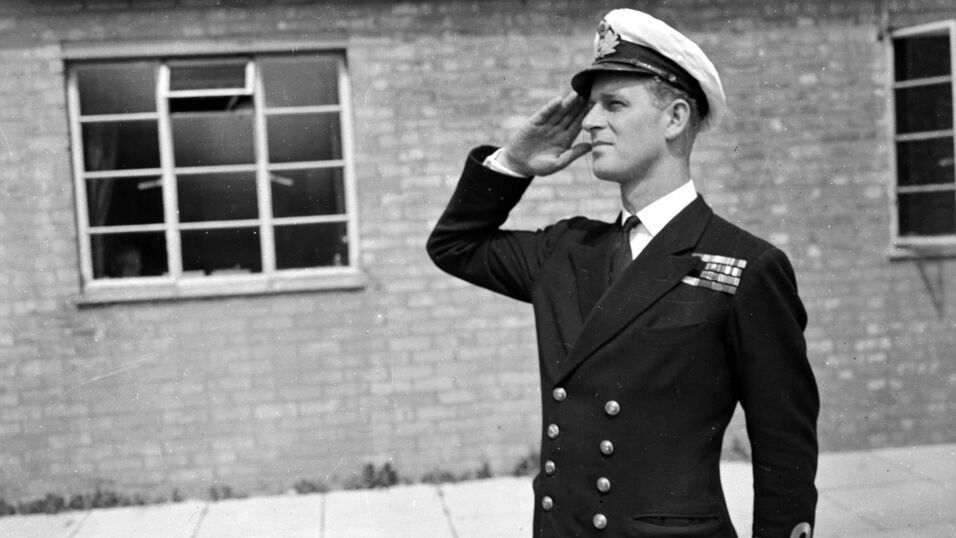 The Duke of Edinburgh, the Queen's rock for 73 years, died two months shy of his 100th birthday. He served the Royal Navy and was an eminent figure of World War 2. In 1947, he married Princess Elizabeth. He was a part of over 780 organisations, including the World-Wide Fund For Nature, and served as chairman of the Duke of Edinburgh's Award for Young People.
Larry King
Covid-19 took many lives this year and one of them was the famous talk show host on CNN TV for 25 years. Larry King began his career in radio before moving on to the show where he interviewed the world's most famous personalities. After getting COVID, he died on January 23.
Johnny Briggs
Johnny, a London-born actor who has been in many TV programmes and Carry On films, rose to prominence as Mike Baldwin, the owner of a Cockney knicker business, in 2,349 episodes of Coronation Street from 1976 to 2006. He played the philandering Underworld boss and Ken Barlow's love rival for 30 years. He was given an MBE in 2007, a year after he retired.
Nicola Pagett
Nicola's most memorable role was the character of Elizabeth Bellamy in the ITV programme Upstairs Downstairs. In 1977, she starred in the BBC series Anna Karenina and in the TV comedy A Bit Of A Do. On March 3, she died of a brain tumour.
Helen McCrory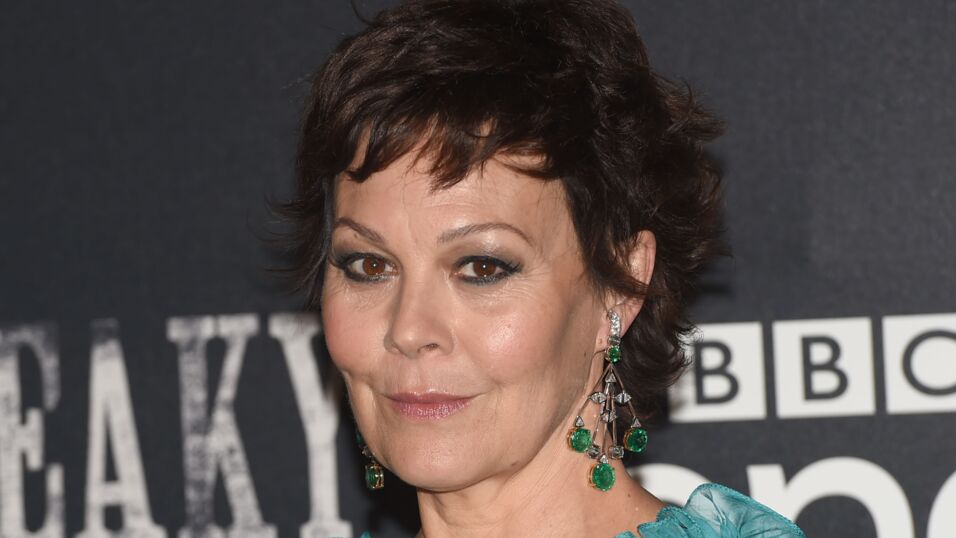 The actress who starred as Aunt Polly in Peaky Blinders and appeared in the James Bond thriller Skyfall as well as two Harry Potter movies. She received an OBE in 2017 after marrying actor Damian Lewis. On April 16, she died of breast cancer.
Sarah Harding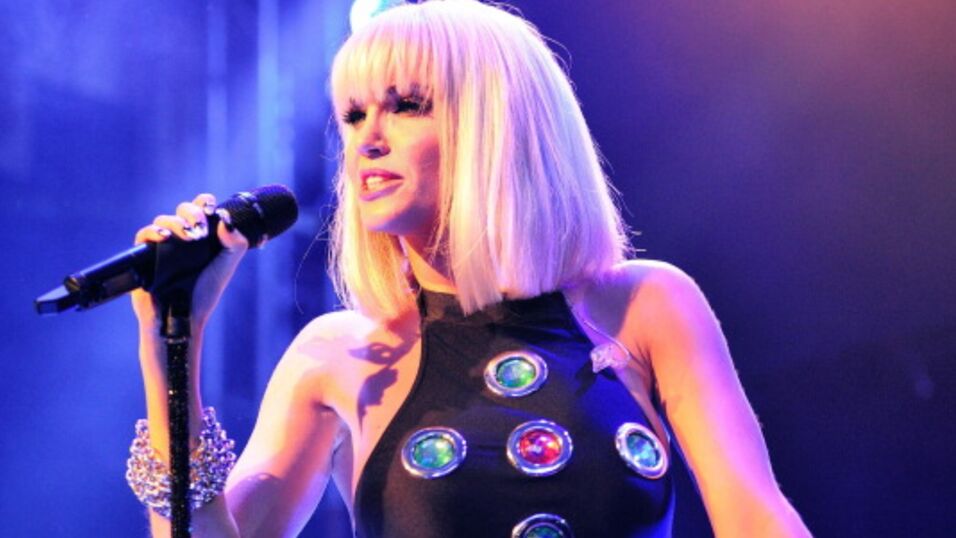 The singer of Girls Aloud, the UK's biggest-selling all-female band of the 21st C. Sarah was crowned the winner of Celebrity Big Brother in 2017. She disclosed she had been diagnosed with severe breast cancer in August 2020 and that her condition was terminal in March 2021. She eventually passed away in September 2021.
Virgil Abloh
This fashion pioneer began his career at Fendi, where he interned with Kanye West, before becoming the first black creative director at Louis Vuitton. On November 28, he died of cancer.
Sally Ann Howes
In the famous film Chitty Chitty Bang Bang, Sally played Truly Scrumptious. Her career lasted for more than six decades on stage, film, and television. On December 19, she died quietly in her sleep in Florida.
Tanya Roberts
After first-choice Priscilla Presley turned down the role of Bond girl Stacey Sutton in 1985's A View To A Kill, the US hit actress Charlie's Angels played Bond girl Stacey Sutton. On January 4, he died of sepsis.
Janice Long
Broadcaster Janice Long was a pioneer at the BBC, where she was the first woman to host a daily radio show and hosted Top Of The Pops on television. Janice died after a short illness.