The 'butter churner' position enables you to have an unlimited amount of orgasms (well, almost...). What's more, it's a position that enables simultaneous orgasm between you and your partner.
Read more:
Butter churner sex position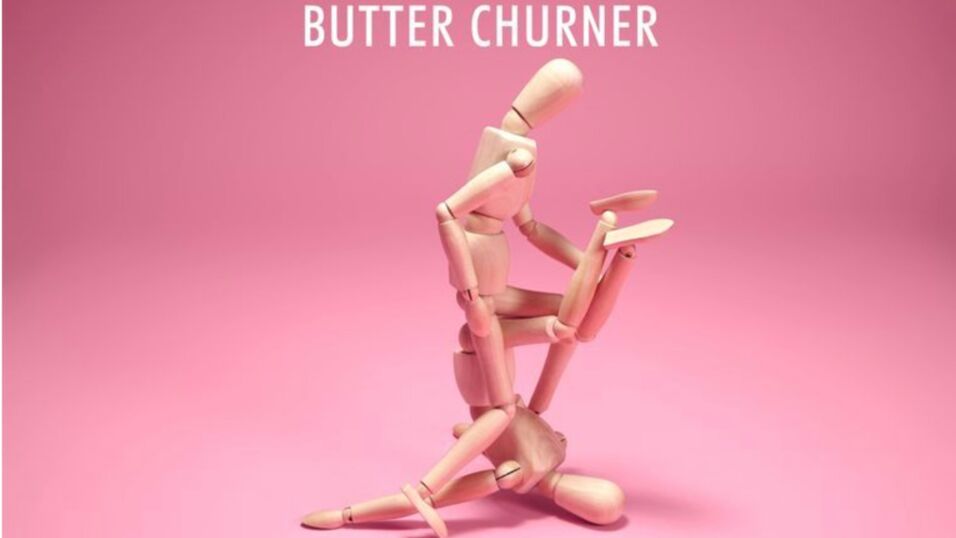 The butter churner is also called the 'squat thruster.' The lady is positioned on her back, while the bum is lifted in the air (hello, bridge pose), with her legs lifted above and behind her head, while the man squats and positions himself to start thrusting and penetrating from above. Thus, the action derives its name from the simple act of churning butter.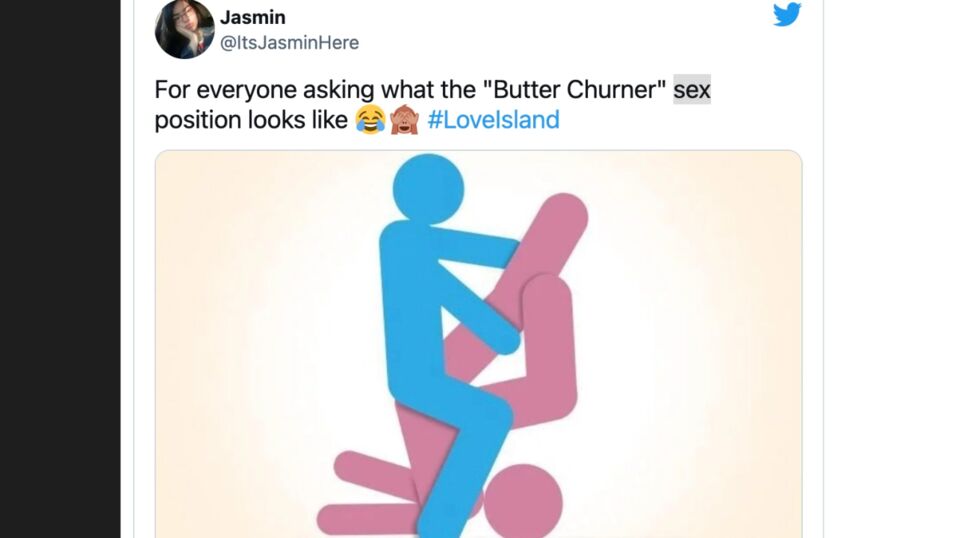 This position is special because you can maintain continuous eye contact while churning. The extra bit of blood rush to your head can add to the euphoria.
This position got even more famous after it was brought up in the UK's famous couple's show, Love Island. Contestant Callum's spoke about his favourite position in Season 5 in 2019.
Pros and cons of the 'butter churner'
The best part about this position, is the amazing angle, for you and your partner. The speed can be controlled, and so can the intensity of the thrusts. Most times while performing sex in this position, the climax is simultaneous.
The biggest shortcoming is also its strength: penetration. It's unique in that it solely uses the penis. But don't worry, your hands can be used to caress your partner's erogenous zones. Standing up too quickly after performing in this upside-down position can also cause lightheadedness. We must also remember to take care of our neck and shoulders in this while performing.