Katie Price's Son Harvey Rushed to Hospital, Currently in Intensive Care
Model Katie Price's 18-year-old son Harvey Price is reportedly in intensive care following an elevated temperature, difficulty breathing, and chest pain. While initial fears of organ failure have since been ruled out, the young man remains still in 'a bad way', according to a representative of the family.
Just yesterday, Harvey Price was rushed to hospital following persistent trouble breathing in addition to a temperature of 42C.
The son of model Katie Price and former footballer Dwight Yorke, Harvey Price was born with his fair share of medical problems. In addition to being partially blind, Harvey suffers from Prader–Willi syndrome - an incurable genetic disorder that can lead to behavioural problems as well as intellectual impairment. In addition to PWS, Harvey has been diagnosed on the austistic spectrum.
Complications from his condition could possibly lead to grave problems like organ failure. When his symptoms appeared on July 12 and did not subsist, Price immediately called paramedics who rushed Harvey to hospital where he currently is.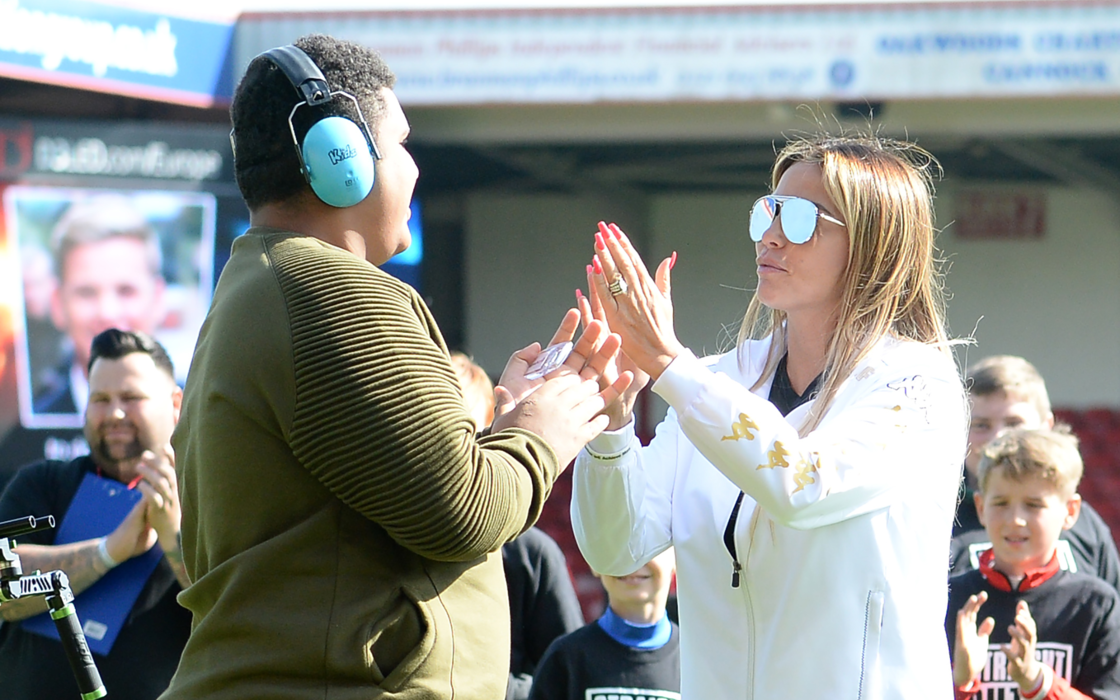 This is now the second time this month that Harvey has been rushed to hospital. During his sister Princess' 13th birthday party earlier in July, the boy complained of chest pains which turned out to be a chest infection.
While his condition has been called stable by doctors, his condition is serious and doctors have elected to keep him in intensive care. A rep for the family says that Harvey is 'in a bad way'.
Following the outpouring of support from fans on social media, Katie took to Twitter where she thanked everyone for their kind words.