Every evening, it's the same old dance: you know you should, but dread removing your makeup.
While some of us enjoy putting makeup on in the morning to enhance our eyes, mouth, and complexion, very few women are as eager to remove it all before going to bed. A lot of times, because we're too lazy to do it, we skip this essential step, which actually allows our skin to breathe and recharge during the night.
Ideally, you should find a product that excites you so you can turn this chore into something you enjoy doing before bedtime. Many women around the world have finally found their holy grail: a product from The Body Shop. It sells every 32 seconds around the world and has been a hit since it was launched, in 2013.
And for once, it is not just another cleansing cream that you use with disposable cotton balls. In addition to being 100% vegan, this "Chamomile Sumptuous Cleansing Butter" is a waste-free makeup remover. How come? Because applying just a small amount of product on your face is enough to remove the makeup and impurities it accumulated during the day. Step 2? Just rinse your face with lukewarm water.
The best thing about this product is that it gets rid of all make-up, even waterproof. It soothes sensitive skin thanks to the chamomile in it and is also suitable for contact lens wearers. That's a first!
You can buy it at any Body Shop location or on their website for just £12.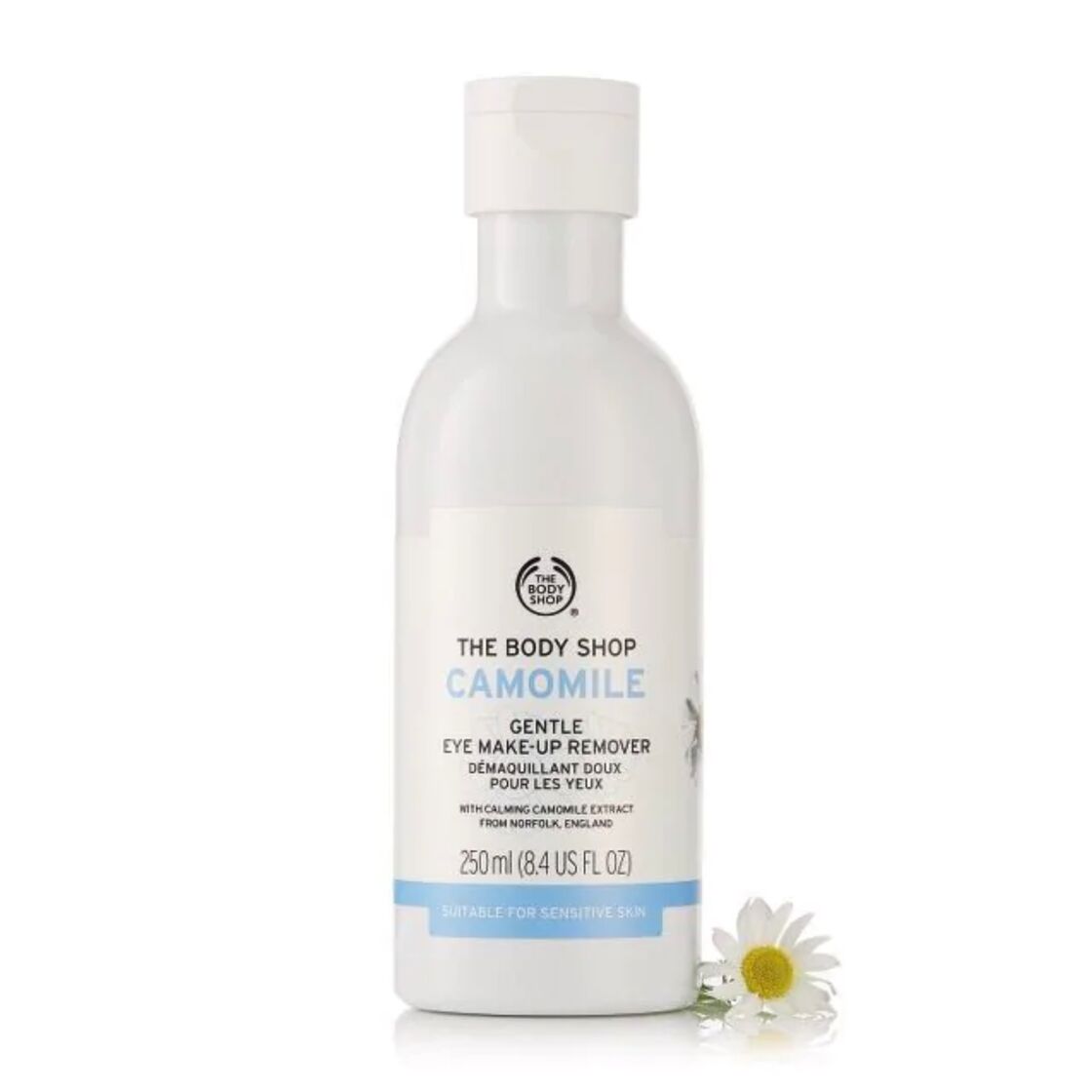 Out of more than 300 reviews, this cleansing butter has 5 stars. Gone are the days where we had to use multiple products to remove our makeup. All you need is one!