The end of the last decade brought with it the emerging and popular skincare scene. More and more people are turning to skincare and what used to be a quick lazy moisturize out the shower has turned into a twice-daily 10 step routine that seemingly leaves so many with healthy glowing skin that could have been touched by angels.
As Sephora no longer serves the UK, Boots has stepped up to claim the game. The first step to this skin trend is to use a gentle cleanser. Self-foaming and exfoliating cleansers tend to dry out the skin but this CeraVe Hydrating Hyaluronic Acid Cleanser is super gentle on the face and is only £9.50.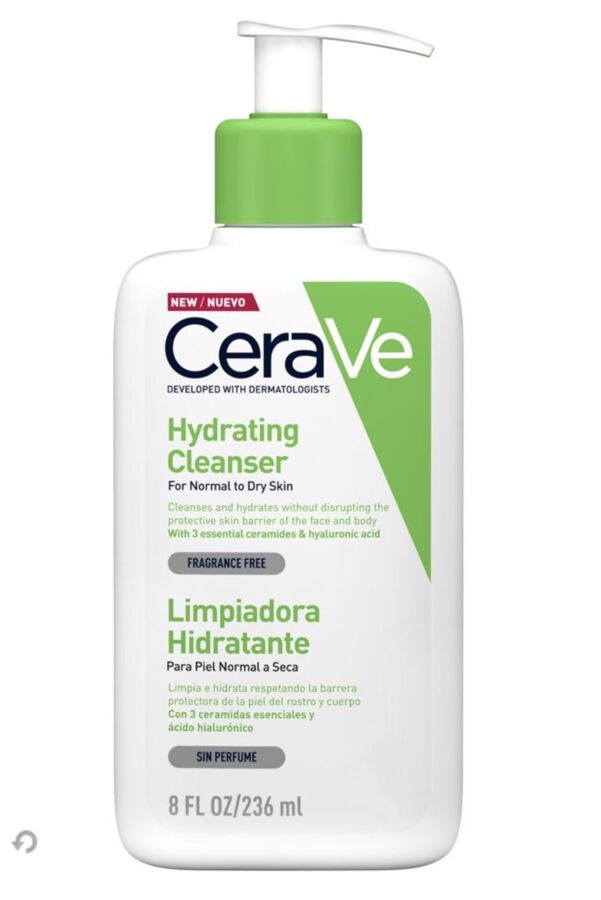 The second step is in the adding of gentle exfoliants and serums such as Vitamin C, Retinol or Niacinamide. These products subtly exfoliate, brighten, and reduce hyper-pigmentation. Diminishing blemishes will no doubt bring confidence to wearing a bare face. Many of these products sound expensive but can now be found at affordable prices through UK accessible brands such as The Ordinary and The Inkey List.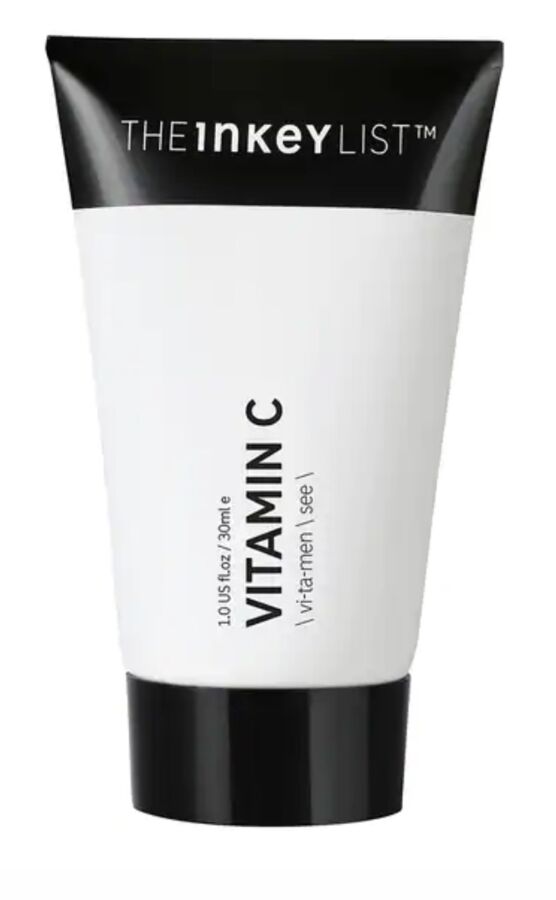 Hydration is also important to moisturise and to keep skin supple. Many assume that hydrators and moisturisers are the same things. However, a hydrator is water-based and brings hydration to the skin while moisturisers often focus solely on trapping moisture on the surface to rebuild the skin barrier. It can be hard to figure out which one you need but it is always safest to go with both. Look for moisturisers with hyaluronic acid to both attract and prolong hydration. You can even get this one here by The Ordinary for only £4.90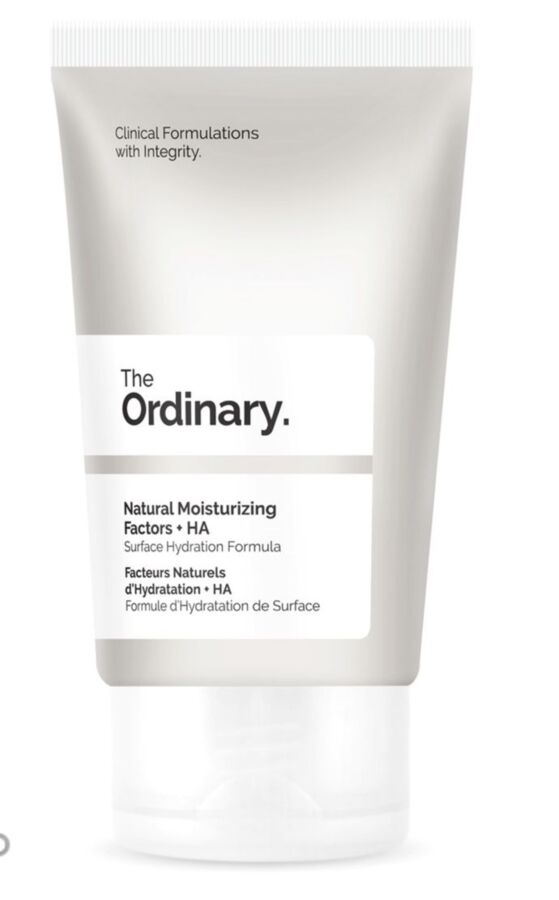 The final part to attaining naturally glowing skin is in the SPF. Facial sunscreens are on the rise and more and more people are realising just how important sunscreen is. Even when it's cloudy, even in the winter it is important to protect the face from UV rays. This is also a preventative measure as using an SPF prevents long term skin damage due to sun exposure. La Roche-Posay, however, has an SPF face cream that will keep your skin young forever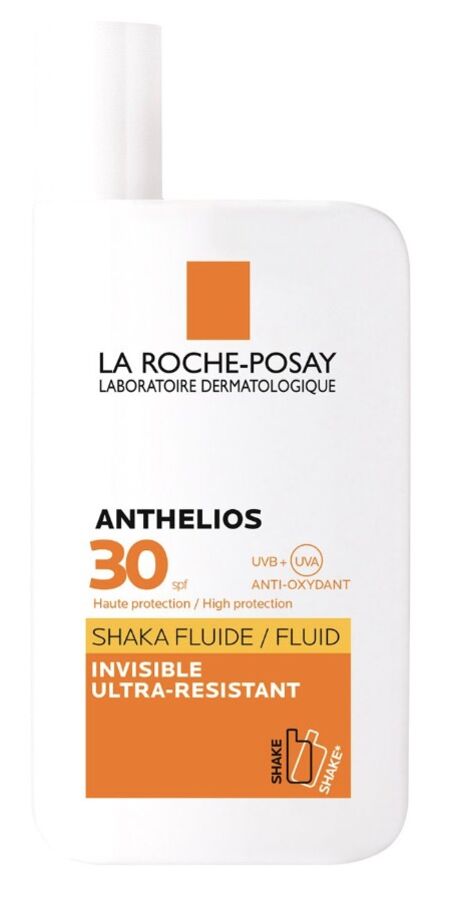 So go forth and hit up your local Boots to get easy access to better skin and that coveted Instagram glow.