Updating your beauty and skincare routine is vital to make sure you are catering to your skin's every need. From winter to summer, to back to winter, your skin goes through many changes, so it's important to stay on top of how it reacts to the ever-changing weather.
Luckily for you, Black Friday/Cyber Monday are right around the corner and LOOKFANTASTIC has got the best deals on all things beauty and skincare. With their Cyber Beauty Takeover, not only will you be looking your best while using some of the most exclusive brands out there, you'll be doing so without breaking the bank. So, we've decided to round up what we think are the top five essential products to keep you glowing even during gloomier days.
This one's a no-brainer. You can't have a completed skincare routine without a cleanser. But this isn't your average cleanser, this one also acts as a make-up remover that also hydrates your skin while protecting it with the help of three essential ceramides and Hyaluronic Acid.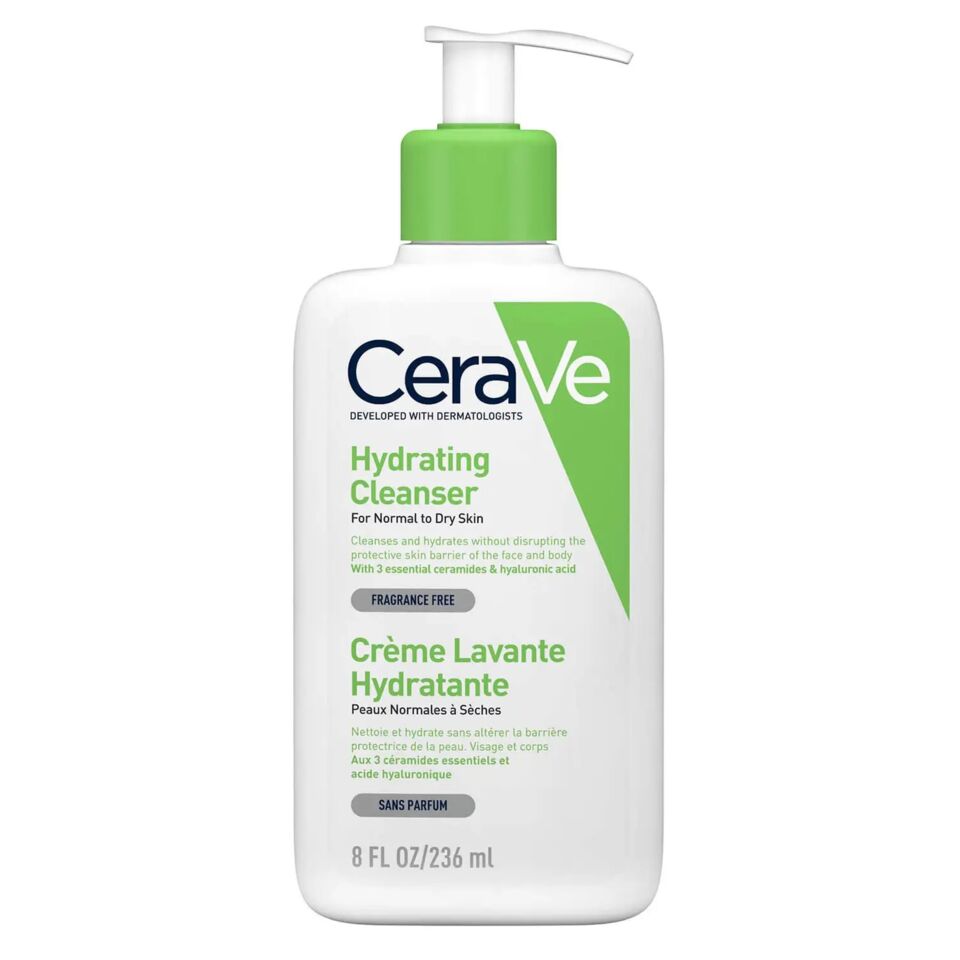 Getting your tan on in this winter is not going to be easy, we can tell you that much. However, by using this product, you can rest assured you'll have that golden sun-kissed look without any of the danger that comes with the sun's UV rays. Formulated with Raspberry Seed Oil, Vitamin E and Aloe Vera, just add a few drops to your favourite serum and moisturizer to achieve the perfect glow.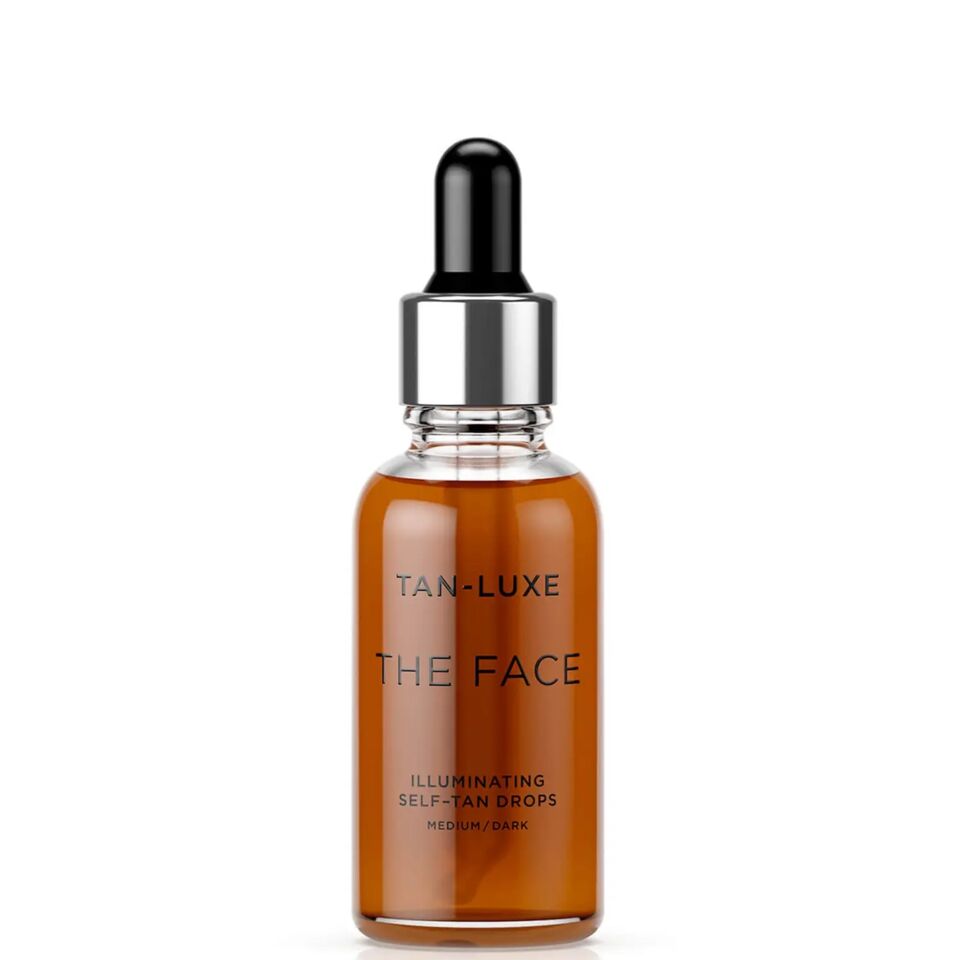 With 40 shades available to match all skin types and tones, this velvety formula is enriched with Micro–fil™ Technology that works with light-reflecting particles to leave a natural-looking glow to the skin. Infused with Glycerin, you can expect an oil-free foundation that will you keep you moisturized throughout the day.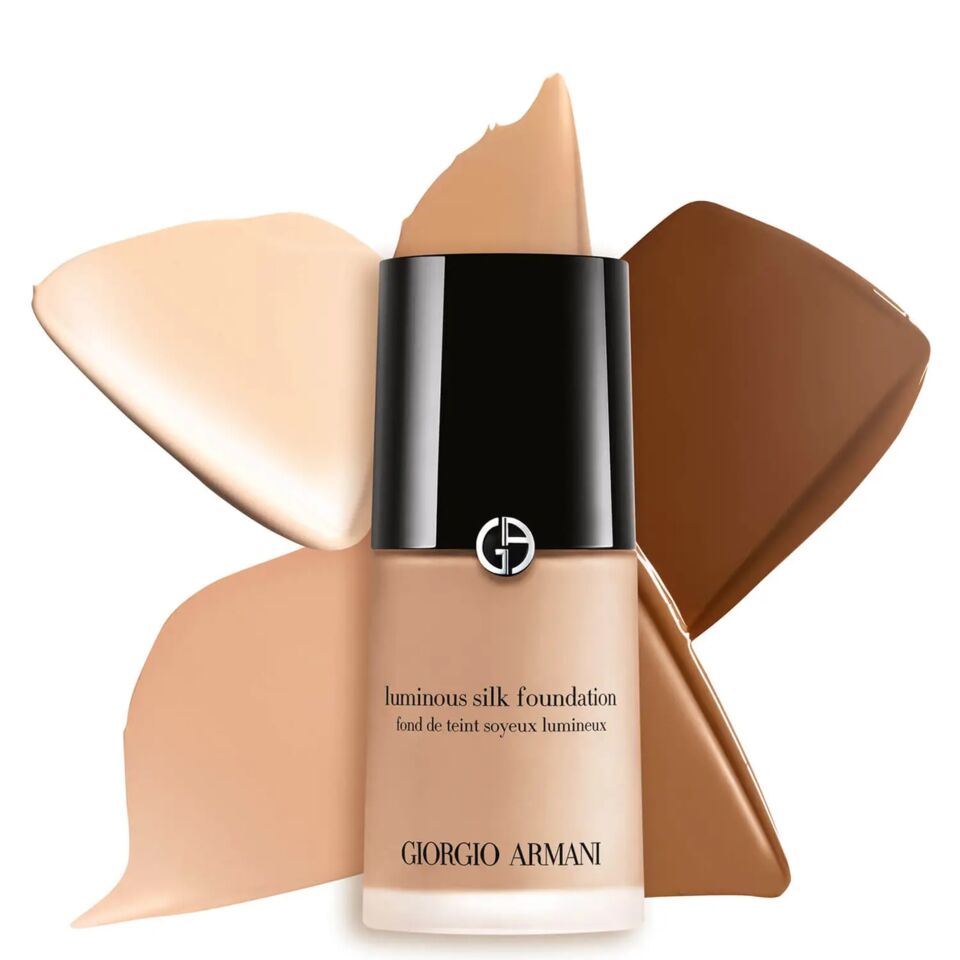 A tonic like no other that will leave you looking, feeling (and even smelling!) refreshed thanks to its hints of Ginseng and Aloe Vera. This toner will help in minimizing the appearance of pores, while at the same time stimulating cell renewal for smoother and clearer-looking skin. The Glycolic Acid in the formula will fight off dead skin and impurities while also ensuring a glowing finish.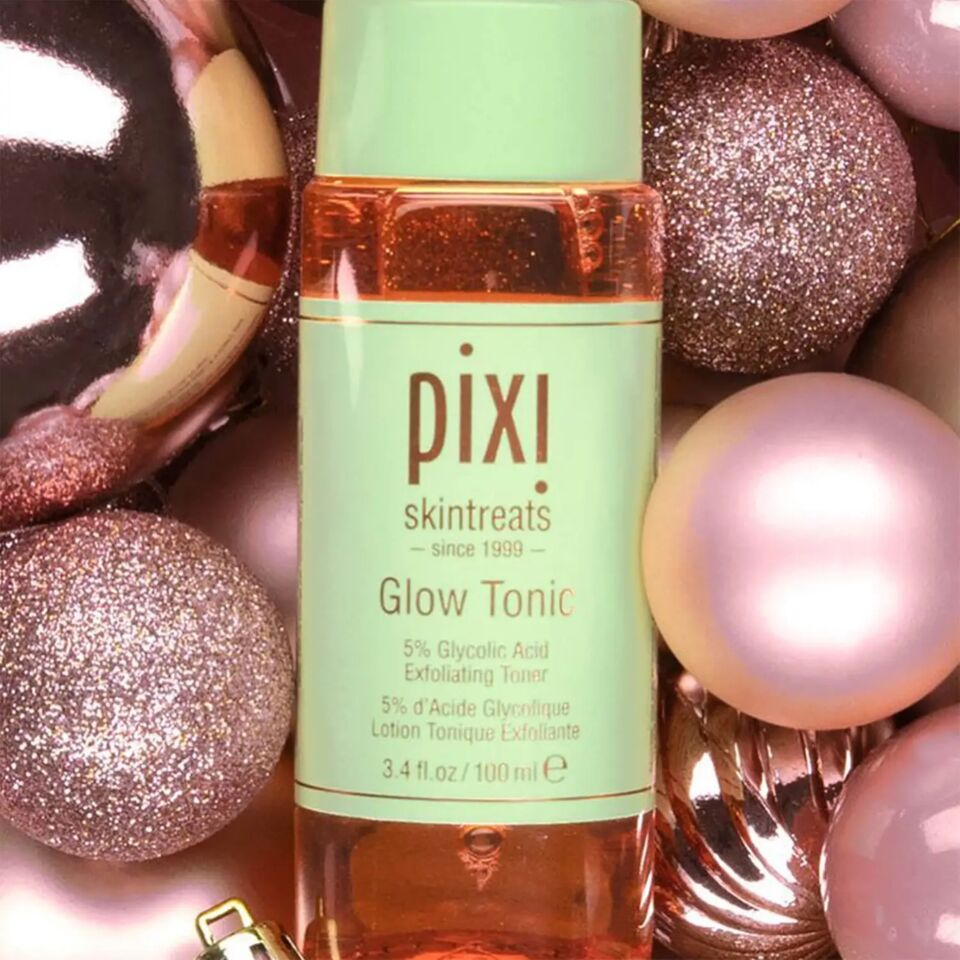 Always curious to know what you'd look like with a facelift? Well, this little guy has got you covered—and for a fraction of the price! With micro-current technology, this portable toning device helps to lift and re-contour the way your skin looks. FDA-approved and clinically proven to improve the overall quality of your skin, NuFACE's Mini Facial Toning Device will deliver long-lasting results.