Beauty and skincare manufacturers, Johnson and Johnson is currently recalling Aveeno and Neutrogena sunscreens after some internal test samples revealed the presence of benzene, a known carcinogen.
Urgent recall
The company in a released statement on Wednesday urged customers to stop using the products and dispose of them properly. The spray sunscreens that are implicated include Neutrogena Beach Defense, Neutrogena Cool Dry Sport, Neutrogena Invisible Daily, Neutrogena Ultra Sheer and Aveeno Protect + Refresh.
The company reiterated:
Out of an abundance of caution, we are recalling all lots of these specific aerosol sunscreen products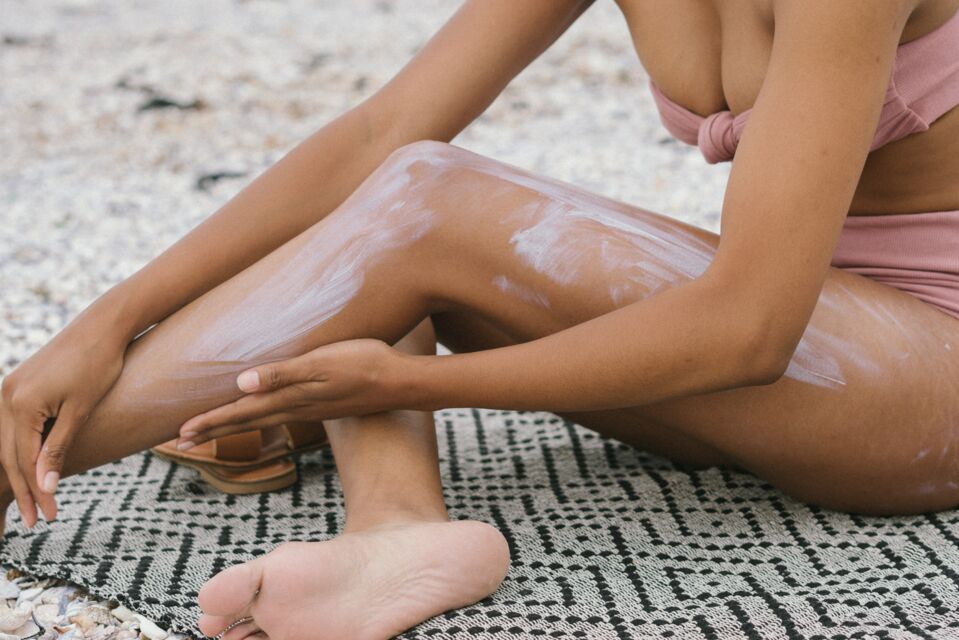 It added that it's working with distributors and retailers to schedule a means for the return of the recalled products.
Dangers of benzene
According to theUS Centers for Disease Control and Prevention, any carcinogenic exposure for more than a year is very dangerous to the health and benzene, an industrial chemical normally found in crude oil and cigarette smoke that can also be used in manufacturing plastic and pesticides, is a known human carcinogen that can cause harm with long-term exposure.
Johnson & Johnson said benzene is not an ingredient in any of its sunscreen products and that the company is investigating the cause of the contamination. Johnson & Johnson did not confirm how much benzene was detected, describing it only as 'low levels.'
Independent pharmaceutical testing company Valisure recently found that 78 lots of sunscreens and sun care products contained benzene, a known carcinogen that's been linked to blood cancer and other illnesses. Out of the 78 batches with detectable levels, 40 products have been found to have 'significantly detected' levels of benzene.
Johnson & Johnson assured consumers that they could get help with questions or request a refund by calling (800) 458-1673.