Natural, low waste deodorants have finally taken over the game, but we can't deny that these sticks and pastes often leave some nasty colouration on our clothes. And, for the most unlucky of us, many of these new potions aren't strong enough to bid adieu to that mid-afternoon BO.
In spirit of the coming sunny months, we thought we'd bring another solution to the table — glycolic acid. That's right, the same chemical exfoliant that you use on your face can also be used for your underarms.
How does glycolic acid prevent body odour?
According tochemistry PhD and science educator Dr Michelle Wong, nasty body odour is caused by a combination of odour forming chemicals occurring in sweat and bacteria:
The chemicals in your sweat don't turn smelly until bacteria transform them into that characteristic whiffy scent, and without the chemicals, the bacteria have nothing to work with.
These chemicals and bacterias are largely dependant on several factors such as genetics and diet. Given the right combination of the two, the bacteria break down the chemicals, releasing a host of unpleasant scents.
It's well known that when you introduce acids in your cleansers and toners, they can influence your skin's pH balance. The average underarm has a relatively basic pH compared to the rest of your body at 5.5-6.5. So, when you introduce an acid with a higher pH like glycolic acid, you create an underarm environment that is either less inhabitable for bacteria or makes it harder for them to cause a stink.
The actual research on this new trend has far to come, but ask any skincare forum anywhere, and they'll tell you that this trick works. Bonus, if you're a fan of multitasking products, not only can you use exfoliating acids on your face and underarms, but they also work to reduce ingrown hairs and help tackle keratosis pilaris.
How to use glycolic acid as a deodorant
If you want to confidently wear anything white or sleeveless this summer, you might be curious to try this skincare hack.
To use your glycolic acid as a deodorant, simply apply it to your underarms with a cotton round the same way you'd do for your face - you can also use your hands to do this but be warned, it might get messy!
Top tip, if you enjoy your new exfoliating deodorant and want to use it regularly, opt for a glycolic acid in a spray bottle for easier application.
Here are some effective glycolic acid products that will help you tackle your BO this summer: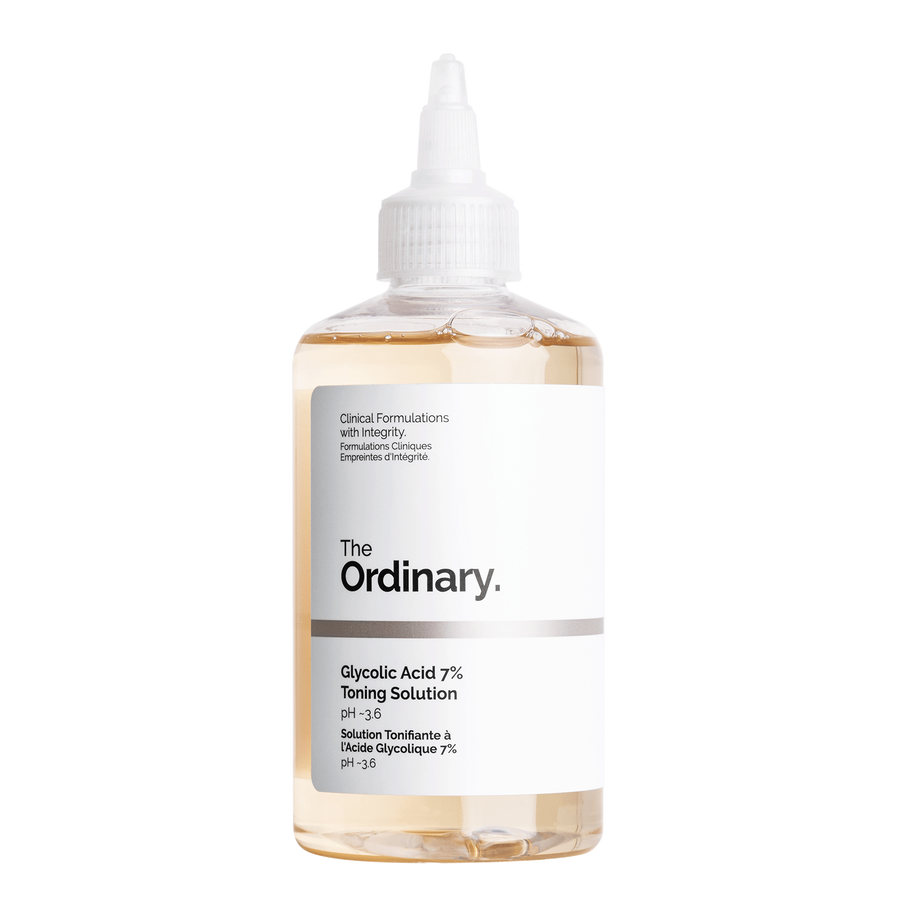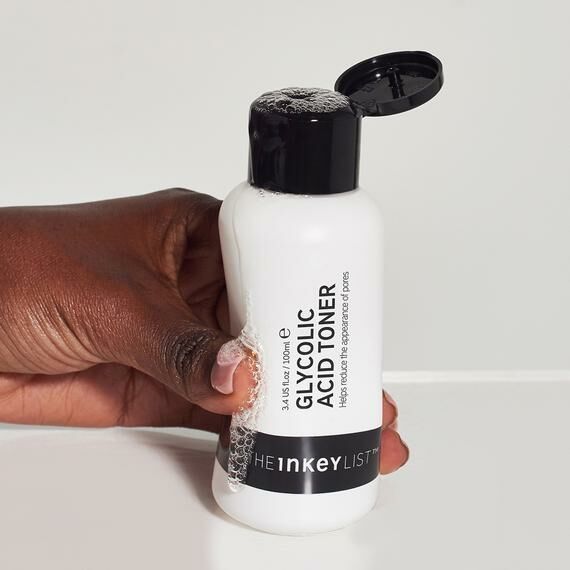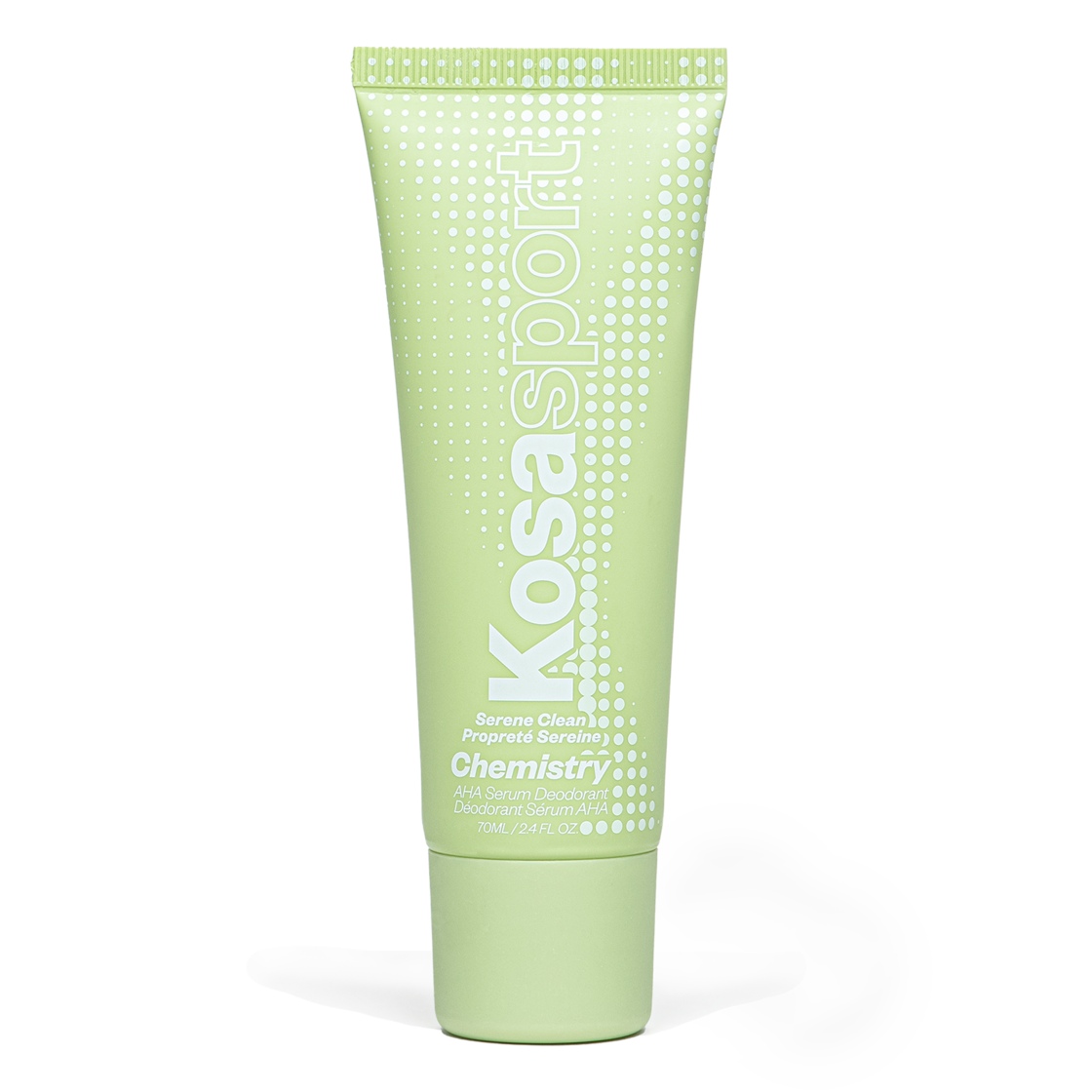 Say goodbye to odour and discolouration and bare your bare arms confidently!