Nip + Fab have a whole line of skincare treats and with Amazon's Early Black Friday deals, you can get them for up to 35% off!
Among the most coveted items is Nip + Fab's Dragons Blood Serum.A little of this serum goes a long way to rejuvenate the skin. With ingredients like hyaluronic acid and velvet flower extract, this serum will help plump up the skin as well as provide a soft, smooth texture and hydration.
And at just £12.99, the serum also won't break the bank!
If your skin is craving exfoliation over hydration then Nip + Fab's glycolic acid range is what you need to go for. Glycolic acid is a rather gentle chemical exfoliant and does wonders to help shed dead skin and help the skin feel firmer. This alpha hydroxy acid also stimulates collagen production which will help reduce fine lines and wrinkles in the long run.
Nip + Fab's glycolic acid line includes their famousGlycolic Fix Cleansing Pads (£13.90) as well as their Post Glycolic with SPF30 Moisturiser (£10.99). Because as we know, exfoliants can increase UV sensitivity (among the multiple other reasons why we should be wearing SPF all year round).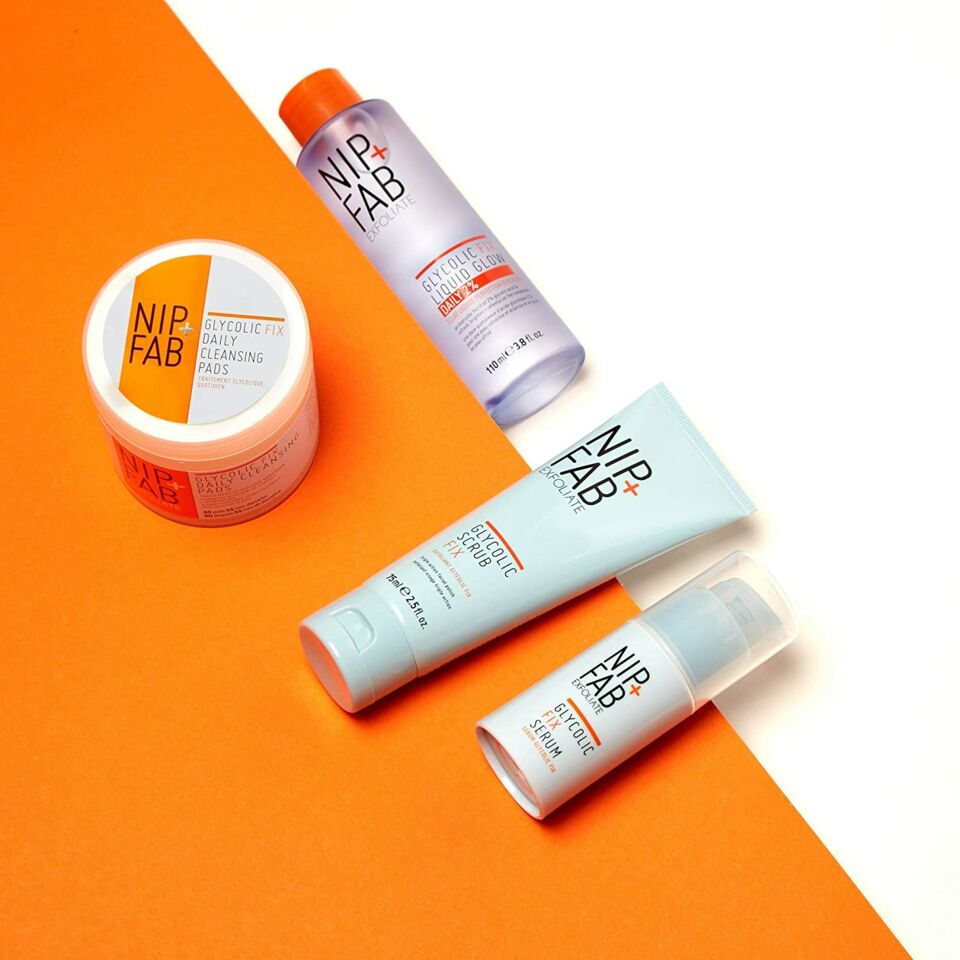 However, if it's brightening and vibrancy you want then Nip + Fab's vitamin C bestsellers are also on sale at Amazon. Nip + Fab'sVitamin C Fix Scrub and Vitamin C Fix Cleanserare both £8.42 and as wash off treatments, they will gently help to gradually brighten the skin.
If maybe a stronger dose is what you're looking for, then the Vitamin C Fix Concentrate Extreme 3% serum (£13.99) will provide a hardworking dose that will add a hit of vibrance to dull skin as well as fading hyperpigmentation.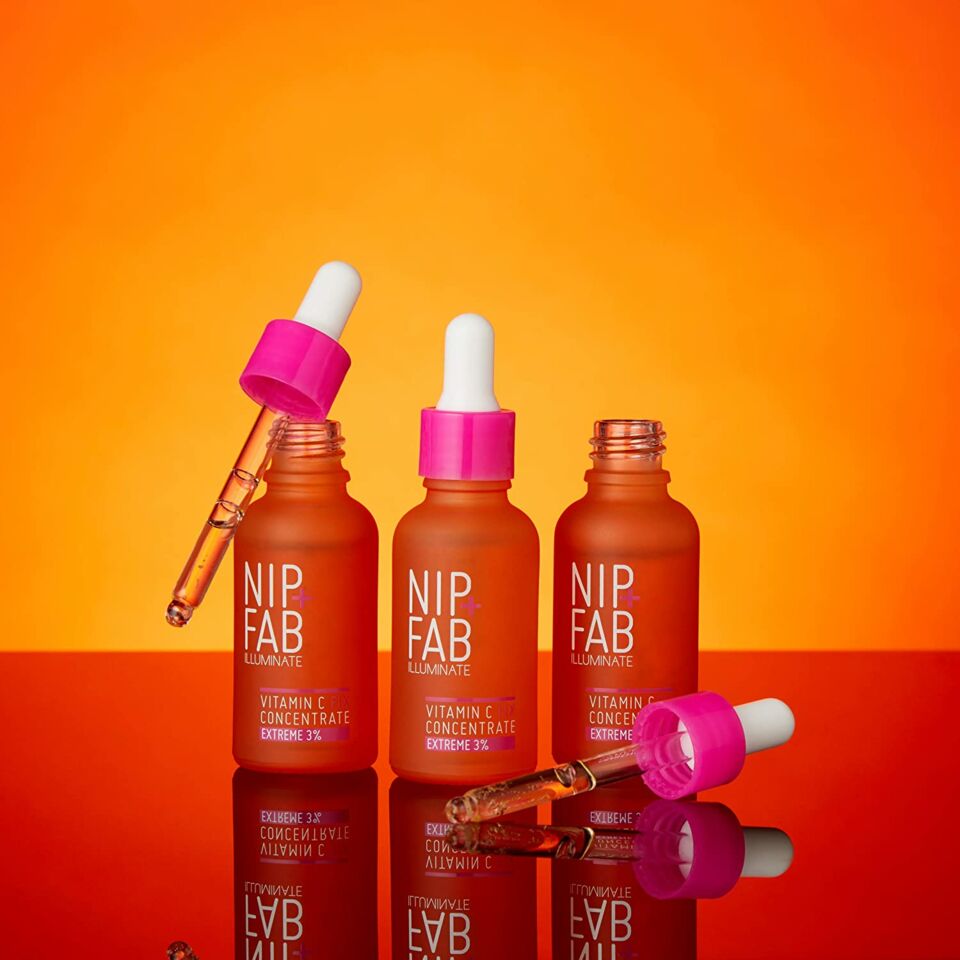 That's not all, as part of Amazon's Early Black Friday Sales, Nip + Fab'sSalicylic Fix Concentrate Extreme 2% (£15.95), Retinol Fix Booster Extreme (£22.99) and Salicylic Fix Spot Patches (£7.65) are also up for grabs.
If you suffer from acne then the spot patches and salicylic acid serum have the perfect ingredients to help reduce sebum production.
While the retinol is quite a multitasker. The highly popular ingredient has been used to help treat acne, boost collagen production to reduce and prevent the signs of ageing as well as fading discolouration.
Whether you're looking for hydration, to rejuvenate and brighten the skin, or even to prevent the signs of ageing, Nip + Fab has everything you need. So why not get it at a discount?
Note: This article includes Amazon affiliate links and ohmymag.co.uk may receive a small commission on any purchases made through said links.