Do you want to know if your zodiac sign predicts your likelihood of becoming famous? Explore with us to see whether you'll become legendary.
1. Leo:
You love being in the spotlight, nothing more normal for you to walk the red carpets under the flashes of cameras! You know what you want, and you have great self-confidence. Great capacities to be famous!
2. Aries:
You are optimistic, and you have a lot of self-confidence. Your ambition allows you to climb the peaks. Your spontaneous and quirky nature makes you extremely popular with the public!
3. Scorpio:
You have all the necessary resources to become famous. You give yourself body and soul to find all the tricks and thus meet the right people who will allow you to be a real star. You know how it is in show business, nobody can fool you.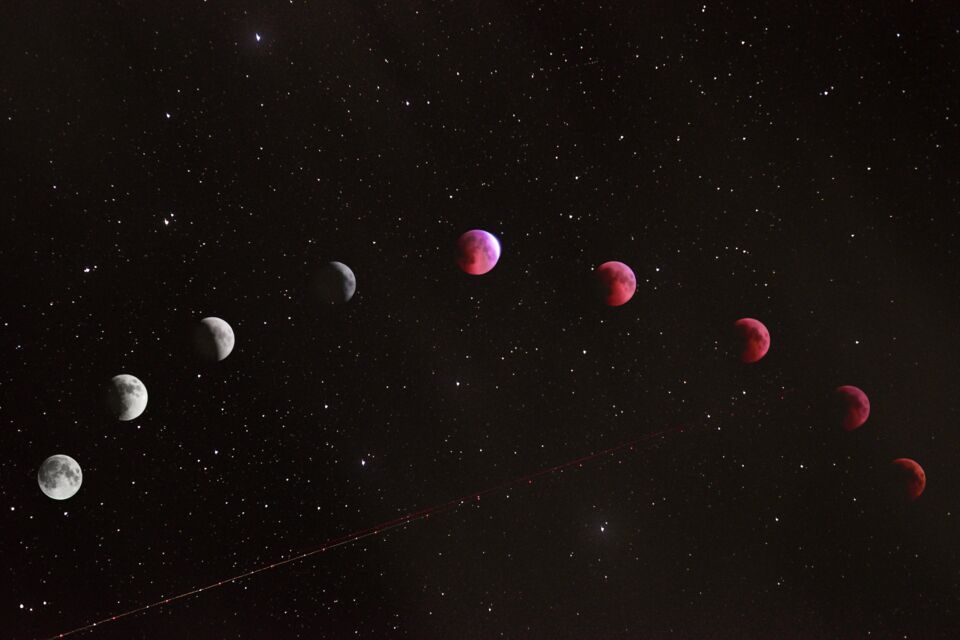 Read more:
4. Taurus
You are the most stubborn zodiac sign, you won't let go until you get your due. If you know that you have a great talent, you will work to make room for yourself, even if it means crushing some people on your way. Glory is at hand and you know it.
5. Virgo
Let's talk numbers. Given that obtaining success usually entails overcoming several obstacles, it's no surprise that many celebrities are Virgos. The Virgo squad includes actors Salma Hayek and Lili Reinhart, as well as artists such as Nick Jonas, to mention a few.
So, are you ready to become a star?
Read more: