What is sex if not wild? There are many mediocre things in life and your sex life shouldn't be one of them. While it's unmistakable that we all love sex, no one really goes out and outright shares their fantasies in bed, however, their zodiac signs can say a lot about their sexual preferences. Here are the kinkiest zodiac signs that will go to any lengths to make bedroom a temple of sensuality and sexuality.
Aquarius
Aquarius is the Zodiac's free spirit and the sign most inclined to pursue unusual relationships. This zodiac sign will make you want to stay in bed longer. They know how to get down and dirty with their partners. They'll almost certainly introduce a spiritual element to the bedroom, making it a mystical experience.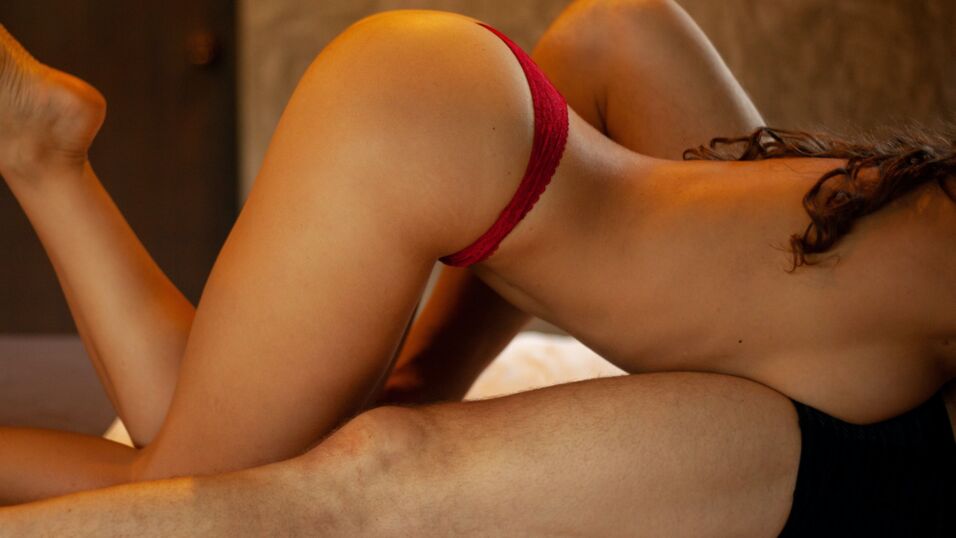 Aries
This passionate and playful zodiac sign is always up for some hot action. An Aries is all about games in bed and would not shy away from using toys or positions to take it up a notch. They enjoy getting down to business, having their needs satisfied, and having a good time while doing so without feeling guilty or self-conscious.
Ream more:
⋙ Zodiac: These are the best sex toys for your zodiac sign
⋙ Your zodiac sign determines whether you are dominant or submissive in bed
⋙ Zodiac: This is your love language based on your zodiac sign
Gemini
Geminis like to change things up regularly and try new kinks. They enjoy being playful and are down to get into anything that drives them away from monotony. They'll try almost anything once–and more than once if it's something they enjoy.
Leo
Leos are pretty dominating in bed and love to do things in their own way. They will always call the shots in the bed and are willing to find new and exciting ways to spice up their game in the bedroom. Leos have a strong libido and love to experiment in their sex life.
Scorpio
Scorpios are called sex gods of the zodiac signs. They are fierce and open about their sexual preferences. And as such, nothing is off the table when you're in bed with a Scorpio that goes all in for orgasms. Making love to them is the best of both worlds—vanilla and chocolate!