No, we cannot tell you what the stars hold for you or how your future looks. However, we definitely do know how to recognise your sign based on your clothing! Since all the zodiacs have different, unique characteristics and are ruled by separate elements, their style varies greatly. It is all about dressing to express your inner self.
The four elements that rule over the zodiac signs help to describe the personality type of each sign. Thus, every person's fashion style has a hint of these attributes. Let's find out how each zodiac sign dresses or, most of them anyway!
Capricorn
Capricorns are a big fan of cosy comfort! Their style ranges from anything simple, sophisticated to comfortable pieces with a twist. They are known for evolving their game every year but stay true to their primary element, even if it's with a twist.
Aquarius
Aquarians march to the beat of their own drum - that stands true even for their style. They have an experimental fashion sense that is trendy. Often, they explore their wild side through their clothing and do not shy away from bold colours or prints.
Pisces
These free-spirited beauties have a very subtly sexy style of fashion with a bit of whimsical flair. They make eye-catching style statements yet never go over the top. Comfortable and silhouette clothing says Pisces like no other.
Aries
The chameleon of the fashion world, Aries, love to be creative in their styling. Having a cooling sense of clothing that makes them ready for any occasion, they stand out different from the rest. Streamlined and sleek pieces are their choice!
Taurus
This fashion-forward sign loves to make statements even with their daily style. Probably they would have a blog of their own that goes from comfortable clothes to topmost trends in fashion. Yet, they stick to one fashion more often if they get comfortable with it.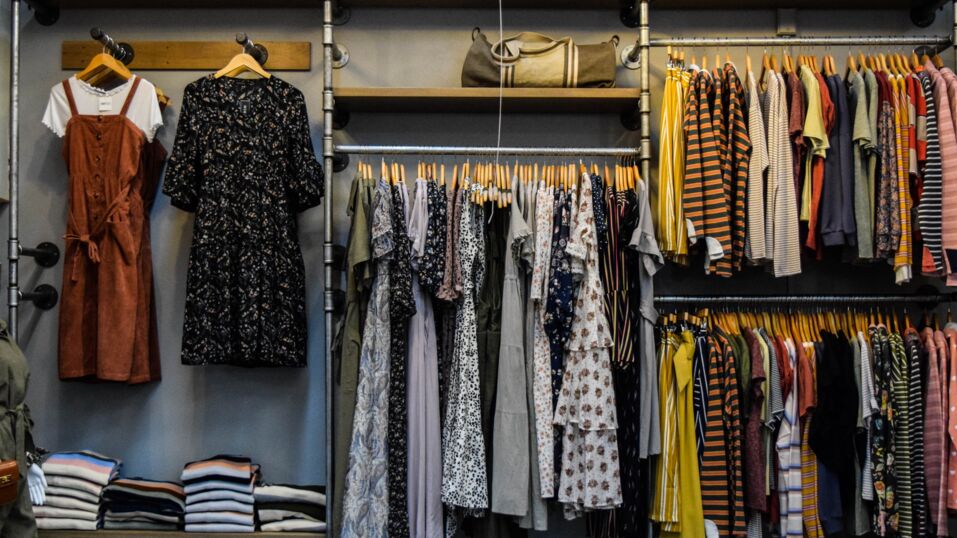 Gemini
They turn heads with their on-trend and modern fashion style. However, they often switch up styles. Most importantly, you would never see a Gemini repeat the same thing twice.
Cancer
Cancers take up any opportunity to dress up and are always poised. Their fashion style screams elegant and feminine. They always go for refined and timeless classics.
Leo
Leos are the risk-takers! They are fierce and exhibit the same in their dressing sense. Trusting their own guts every time they dress, their style is fiery and Exuberant, to say the least.
Virgo
They love classics! With detail-oriented pieces in their wardrobes, Virgos are always functional and ladylike. One could call them casual chameleons as they are never over the top.
Libra
Libras tend to embrace timeless pieces with a modern twist. Preferring fabrics like silk and suede, they stand with an edgy class everywhere. The kind of clothing that can be taken from day to night effortlessly.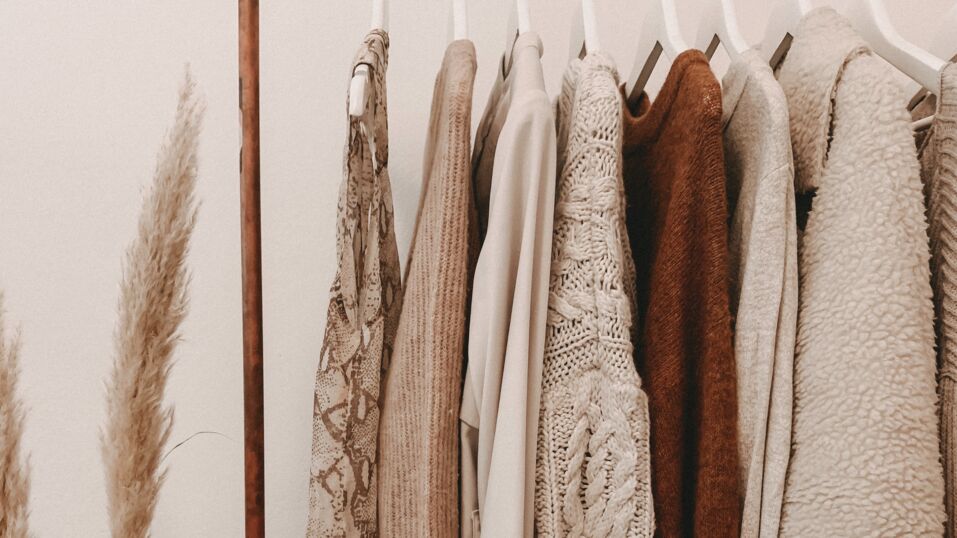 Scorpio
They practically live in stylish uniforms. Polished with perfection, Scorpios like to rely on their tried and tested styles. They will probably get the same outfit in different colours, if they fancy it.
Sagittarius
Buttoned up to the best pieces always, Sagittarians are all about Hints of timeless femininity. Pairing bold colours and styles together, they go for more focused and streamlined clothing.