Mylo and Lilly are the chihuahuas that were left outside a supermarket by their owner Stephen Hopkinson, from Fleetwood in Lancashire. Both of them were in terrible condition with skin infections and dental issues.
Worst of humanity
After a stranger found the dogs tied up outside the supermarket, the RSPCA was contacted to rescue the dogs. The microchipping helped identify the owner of the dogs and that's how Stephan was dragged to court for animal cruelty. He was sentenced at Lancaster Magistrates' Court in November 2021 and was found guilty of three animal welfare offences. Initially, he was banned from keeping dogs indefinitely, but after an appeal to the court, the period has been cut short to five years.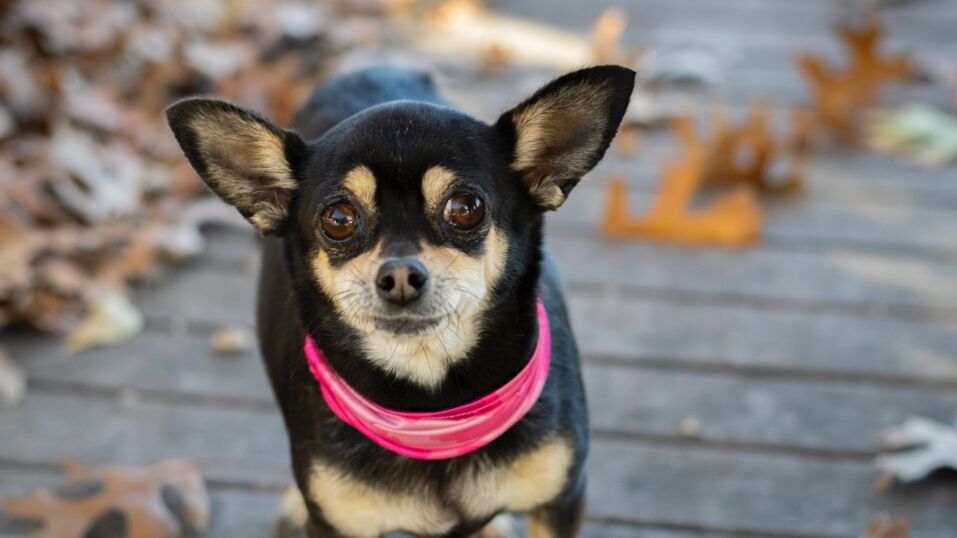 Additionally, he was ordered to pay a £96 victim surcharge and a deprivation order was passed for both the dogs. This was to help the RSPCA find a new home for them. Both Mylo and Lilly were in bad condition when they were found. Mylo has a severe skin infection that thickened his skin, made it shabby and was bleeding. He was biting and scratching himself all over and had lost a significant amount of fur. Meanwhile, Lilly had really bad breath due to a dental condition. They were soon taken to the vet after being rescued by the animal centre. Both the dogs are happy and healthy now, looking for a new home.
Read More
⋙ This is why you shouldn't walk your dog everyday
⋙ Desperate plea has been issued to help this 'super sweet' dog find a new home
⋙ This 'most overlooked' dog is still hoping to find a forever home after 900 days of ignorance
Animal Cruelty
Animal cruelty is basically a term for any offence against animals. For instance, when someone doesn't care for or deliberately hurts an animal. It ranges from physical violence, not feeding or cleaning the animals, mental distress or neglect. So, if anyone witnesses animal cruelty in any form, they need to make a complaint immediately. The RSPCA has a helpline number where people can contact and update them.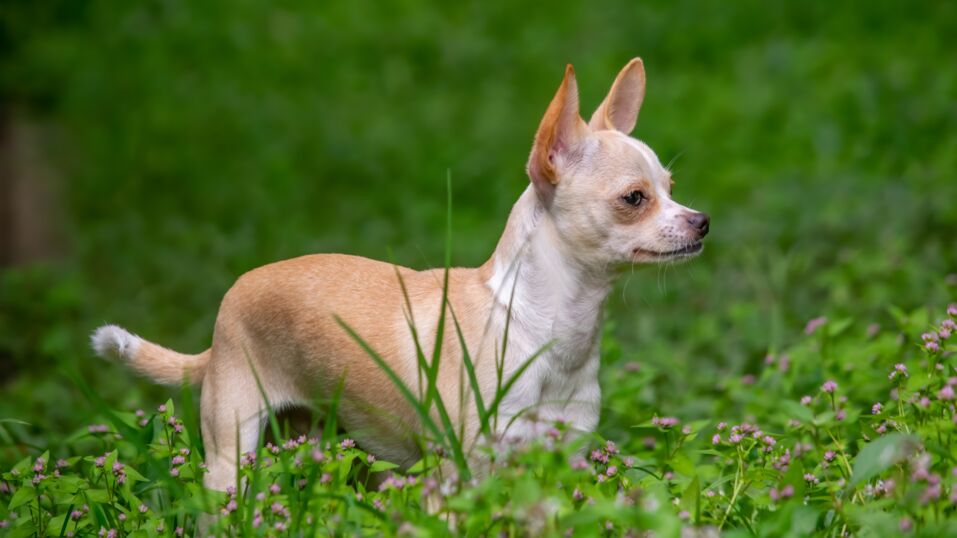 Once the RSPCA receives the complaint, they will look into the matter and take further steps. They prioritise all calls about cruelty against animals based on severity and urgency. Once they have taken up an animal cruelty case, further investigation is done to punish the offender. As per the new laws against animal cruelty, the criminal can be imprisoned for as long as five years with a hefty fine.