Billy – the Shih Tzu is a fifteen-year-old dog at the Dogs Trust animal welfare charity. He is in desperate need of a new home and loving caretakers, who are willing to adopt an older dog.
Billy – The shadow
Despite Billy's age, he has a lot to give. He is an endearing senior dog who just loves to be clingy. He is looking for nothing more than a relaxing home to pass his remaining years. Being one of the many elderly dogs at the centre, Billy struggles to find the perfect home for himself. He is visually and hearing impaired making it even more difficult to find a new home. What Billy needs is a supportive home where he can live as a shadow to his owners, since he enjoys following people around.
His new home needs to be an only-adult patient household with a garden that allows him to have a good sniff. He'll mostly be snoozing the day away on a cosy bed or by his favourite person's feet. According to the animal welfare organisation, Billy would like to be in a house where he's never alone, so ideally a couple or more will be an absolute fit for the old guy.
Read More
⋙ This dog was in a car with his owners when he did the most terrifying thing
⋙ This is why you shouldn't walk your dog everyday
⋙ This one-eyed dog helps people in a unique way
Why pick an old dog?
While going to pick a dog, most people like to stick to the new and younger furry babies for obvious reasons. As such, many of the older dogs are cast aside at the mention of their age. Dogs Trust is urging adopters to consider rehoming a senior dog more than ever now that there's an influx of them at the centre. But what people don't realise is that older dogs come with many benefits. Here are a few of them:
Most older dogs are housebroken making the welcoming less messy and stressful.
They do not require as rigorous training or exercise as compared to the younger ones.
They will have a calmer temperament and a more relaxed state of being instead of being taught how to navigate their emotions.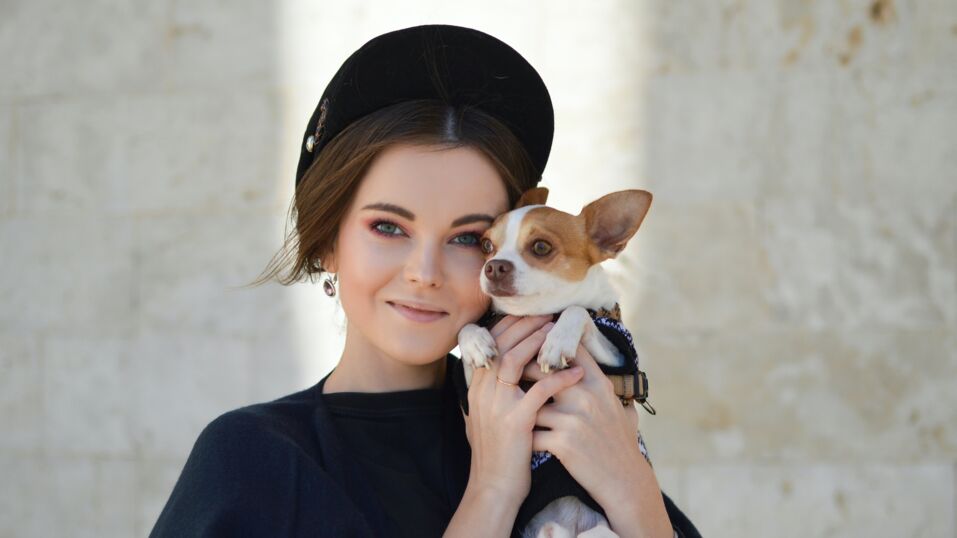 Older the dog, the more mannered it will be. Years bring in experience and learning that younger dogs need to be taught.
You can form a better and deeper connection with older dogs as they will never leave by your side.
Since they require your help in most cases, they will be on their best behaviour always.