Perlita is one of the few dogs who have yet to witness what it means to have a loving and caring home. Before being rescued by Barking Mad Dog Rescue, Perlita was with a crazy hoarder for 11 years.
Not love marks
The woman kept her in the worst of conditions: she was entirely covered in bite marks and her skin was very sore. Perlita was not the only dog that was rescuedfrom the hoarding situation, but she is the most sweet-natured dog. She may not be comfortable with you in an instant but loves attention once she gets to know you. Fortunately, the horrific life that gave her marks is behind her and the animal shelter is actively looking for a home for her.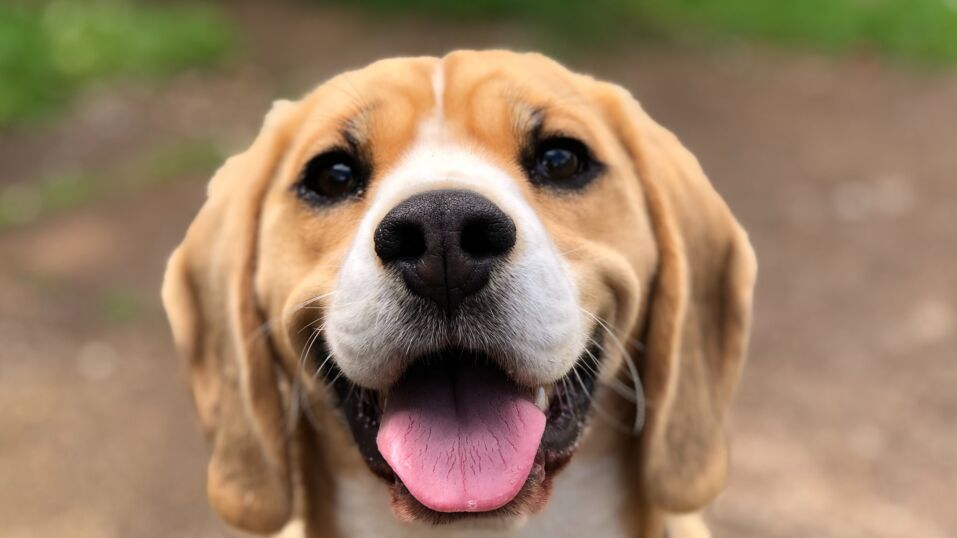 According to the staff at the animal rescue centre, Perlita would like a house that has another friendly dog.As she has been through a lot in her life, another dog and patient owners will be the most suitable situation for her. Perlita is eagerly waiting to be adopted and is willing to be rehomed anywhere in the UK.
Foster a dog
Tons of people want to do something for animals like Perlita but are unable to do so. Some may face living situation challenges, time challenges or simply think they may not be able to take care of a dog. As such, in these situations, people who still want to help the poor helpless creatures can foster a dog. Meaning, you will keep a dog and nurture them until the animal shelter finds a perfect home for them.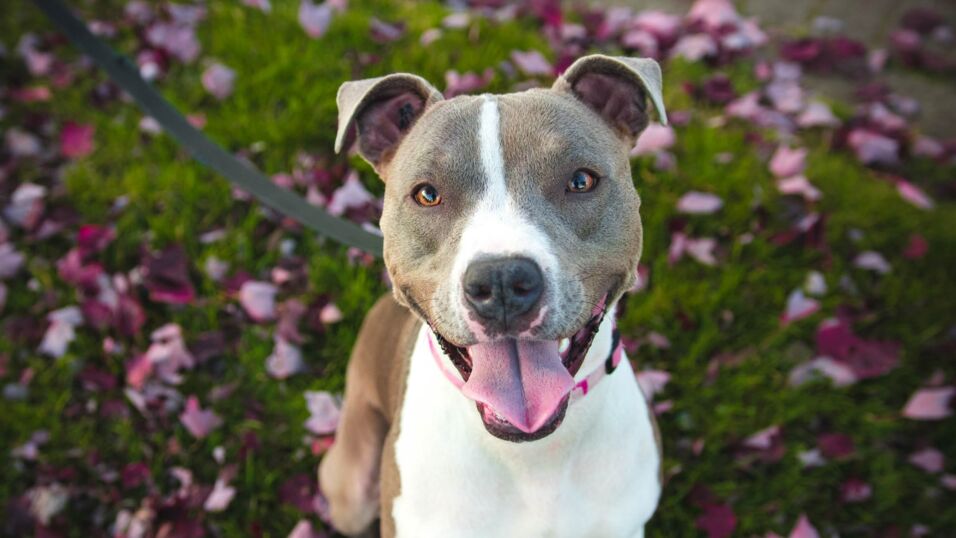 Fostering allows not only people to feel good and have a sense of contribution to animal welfare, but it also gives a chance to the lovelorn animals to gain a bit of love in their life. It is one of the most rewarding things to do. Fostering also allows the animal shelter to free up more space to rescue other animals in need.
Read more:
⋙ Desperate plea has been issued to help this 'super sweet' dog find a new home
⋙ This is why you shouldn't walk your dog everyday
⋙ This adorable dog was reunited with his owner 10 years after being 'dognapped'