Iranian government's campaign to discourage dog ownership started years ago. First, the officials forbade the advertising of pet-related products. Then they banned people from walking their dogs outdoors or driving them in their cars. The corporal punishment for the dog-walkers was on the agenda too.
Jail sentence for owning a pet
According to Iran International, Iran's newest proposed legislation aims to gain full control over pet ownership in the country.
If passed, anyone walking a pet in the street could face a fine and a three-month jail term or the confiscation of their car for the same period. The animal would be seized and disposed of. The ownership would be subject to a permit issued by a special committee.
The new legislation targets most pets, from cats and dogs to exotic reptiles.
A public outcry
A lot of ordinary Iranians love domestic animals. New legislation could have drastic implications for them. It prompted a public outcry, and a new wave of arrests and seizures of the animals followed.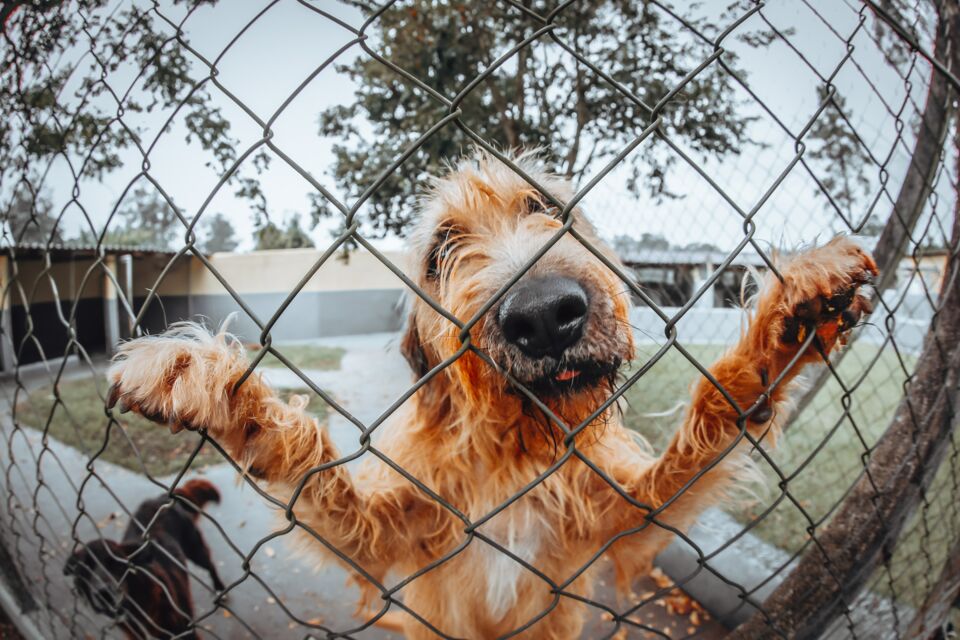 In her conversation with BBC News, a dog owner Mahsa expressed she was worried about her pet's future.
She described her heartbreak:
He looks at me with his innocent and beautiful eyes. He is asking me to take him out for a walk, but I don't dare. We will get arrested.
Mahsa also said she would be too scared to ask for an ownership permit for the fear her dog could be taken away from her.
'Deemed impure'
Iran International explains that the country has a long-standing tradition of dog ownership, especially in rural areas and on farms. Nowadays, furry 'people's best friends' are popular in urban homes too.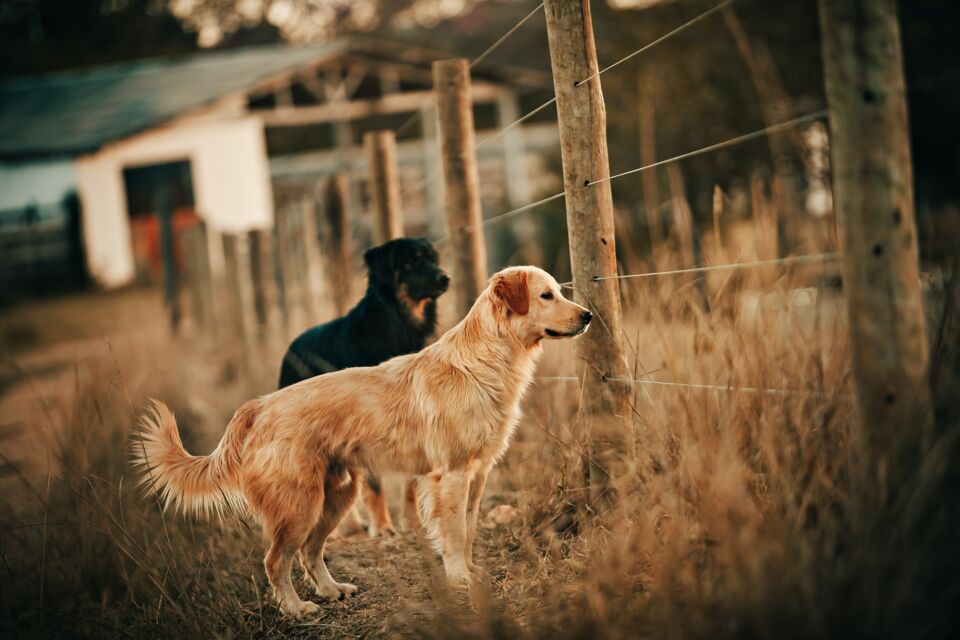 Iranian government justifies their campaign against pets by claiming they are a danger to the public. Dr Ashkan Shemirani, a Tehran-based veterinarian who also spoke to BBC News, offered his take on the real reason behind the government's draconian measures. According to him, the Iranian conservative hard-liners see pets as symbols of 'Westernization', which they try to prevent.
Animal rights in Iran
Iran was one of the first countries that passed animal welfare laws back in the day. But the anti-western 1979 Islamic Revolution changed everything.
According to an Iranian animal welfare charity Adopt an Iranian Dog, nowadays the amount of stray dogs in the country is overwhelming. They are often mistreated and do not have a chance of a decent life where they come from. Pets are harassed, and so are their owners. The charity also reveals that the government disposed of the animals in the cruelest ways possible. They give an example of Shiraz province, where dogs were injected with acid.
Read more:
⋙ Animal rights group blockades Four McDonald's distribution centres
⋙ Ana Vakili: Former Islander was arrested in Iran for this unusual reason
⋙ Animal inspector's heartbreak as she finds a dying dog locked up in a filthy house