A former Royal Marine, who has been trying to evacuate 200 cats and dogs from Afghanistan, has had his hope restored by the UK defence secretary.
Paul Farthing, also known as Pen, has been campaigning to have the staff and pets at his animal sanctuary, Nowzad, leave Afghanistan since the Taliban took over two weeks ago.
Defence secretary, Ben Wallace tweeted Wednesday morning that there would be a slot on an aeroplane for animals from the shelter.
Now that Pen Farthing's staff have been cleared to come forward under [leave outside the rules], I have authorised MoD to facilitate their processing alongside all other eligible personnel at (Kabul airport). At that stage, if he arrives with his animals we will seek a slot for his plane.
Operation Ark
Paul Farthing served with the British army in Afghanistan in the mid-2000s and founded the animal shelter, Nowzad to provide shelter for rescued cats, dogs and donkeys.
Since the collapse of the Afghan government, Farthing has been pushing to have his 68-member staff evacuated from the country.
In a project dubbed Operation Ark, he has been campaigning to have 140 dogs and 60 cats relocated from Afghanistan.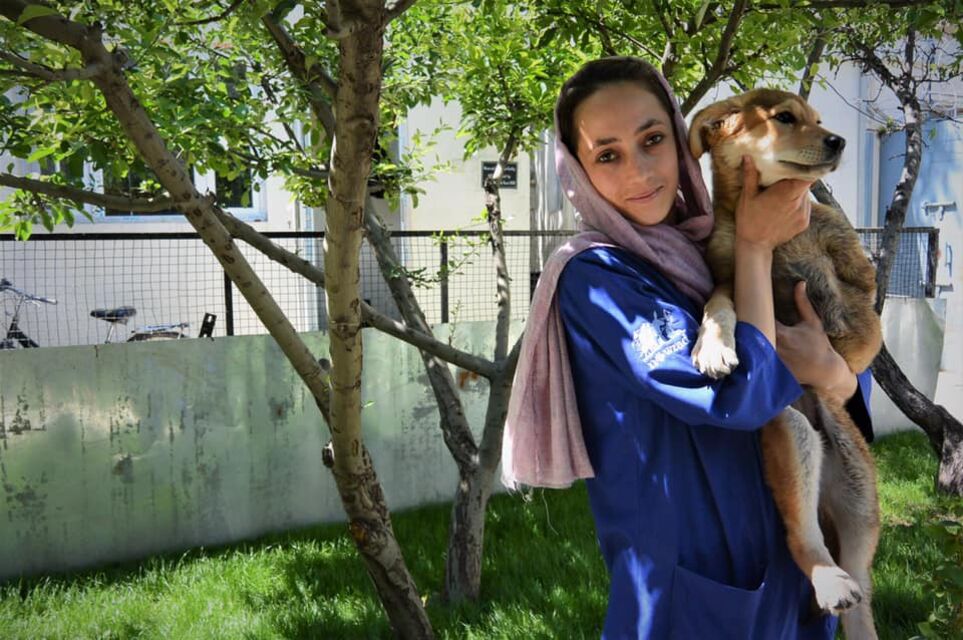 On Monday, his staff were cleared and granted visas to leave the country for the UK, but the state of the animals remained uncertain until now.
Overwhelming support
There has been an outpouring of support since Farthing started the evacuation campaign. Supporters of the organisation raised funds to charter a private plane to fly to Kabul to rescue its staff and animals.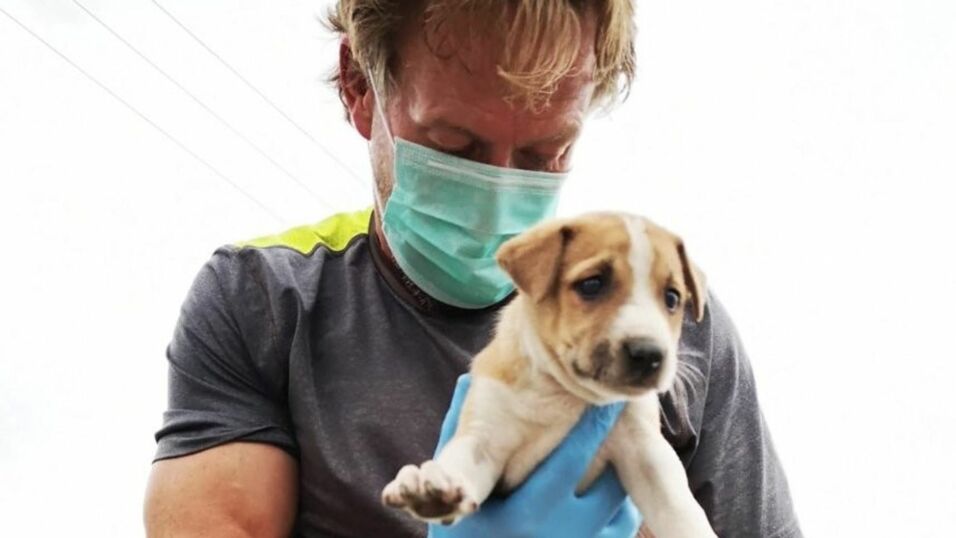 However, the defence secretary said laid down protocols had to be followed.
Earlier, an active supporter of Nowzad in the UK, veterinary surgeon Dr Iain McGill, had said there were people ready to take in the animals once brought to Britain.