CCTV footage recorded on 30 December at 2:30 pm shows a man wearing black trousers, a green shirt and a black hat opening the back doors of a white van and releasing seven dogs onto the street.
What do we know about the situation?
The RSPCA has launched an investigation, led by Inspector Vicki Taylor, to find the man who abandoned the pups, and what condition they were living in. It is crucial for local shelters to know more about the pets' history to assess what kind of treatment they could possibly need and how to handle them.
The seven dogs abandoned are all different breeds.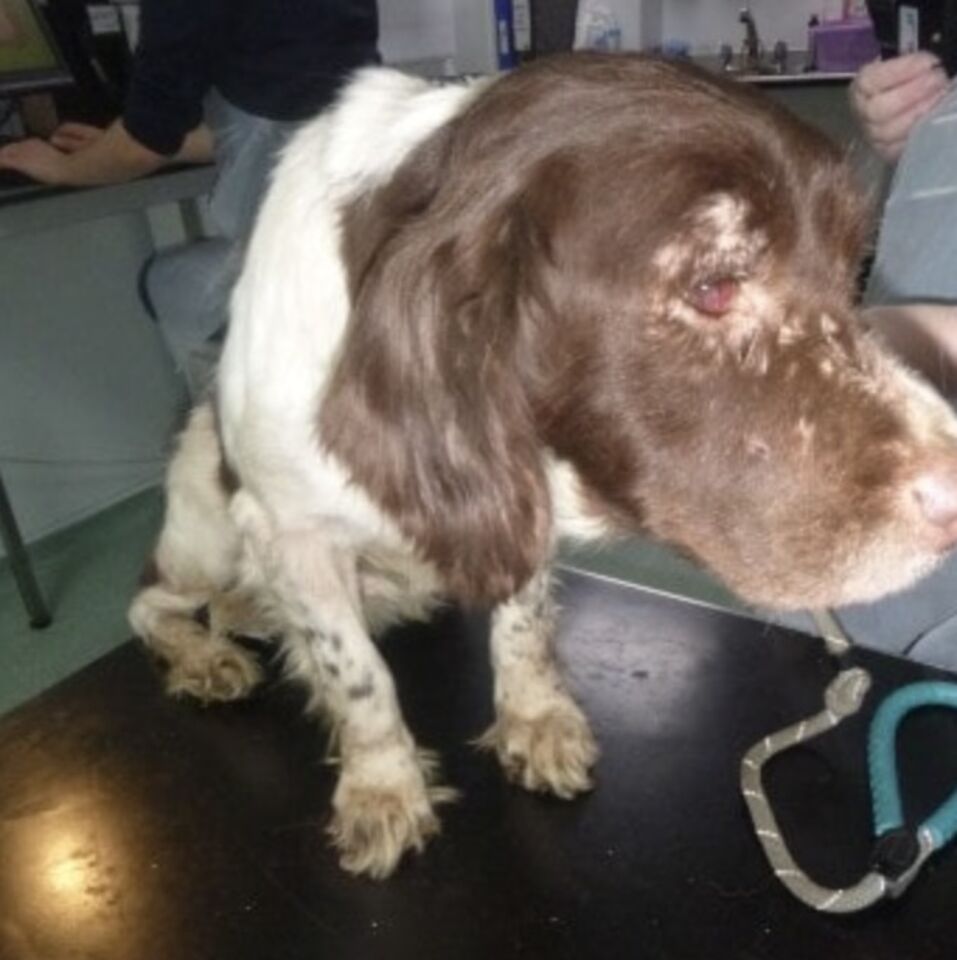 Inspector Taylor said:
We suspect they have been used for breeding because of the condition they are in.
All smelt of faeces and urine and most have skin issues. One Yorkie type dog was severely matted.
The seven dogs have been named Bertha, Nelly, Tilly, Dottie, Molly, Bob and Ginger.
You can see the heartbreaking moment for yourself in the video below, posted on the RSPCA England and Wales' official Instagram account.
Read more:
⋙ Is your skincare really cruelty-free?
⋙ Kurt Zouma: Abused Bengal cats could soon be put up for adoption
⋙ The world's loneliest dog needs a home
How can you help the RSPCA?
More than 47,500 dogs were abandoned by their owners in the UK last year, according to figures gathered by the Dogs Trust, the UK's largest Dog Welfare Charity. The animals all ended up in local pounds, and some were lucky enough to get a second chance and find a forever home.
There are numerous ways you can get involved in the fight to help abandoned and stray animals. You can volunteer at a local shelter, campaign for animal rights, foster or adopt a pet looking for a home.
You can also donate to your local shelter to help cover the cost of running the place. Your donation could go towards building maintenance, buying food and toys for a pet, covering medical care, and much more.
If you have any information on this specific case of the seven abandoned dogs, you can contact the inspector's appeal line on 0300 123 8018.