Can You Spot The Dogs That Are Hiding In These Photos?
Chameleons are not the only ones who blend in according to their surroundings. To prove it to you, here's 16 photos of dogs hidden in the background. Some of these canine characters simply have a gift. Others, have been snapped at the perfect moment for our own amusement.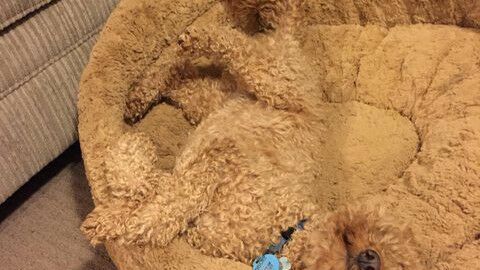 Scroll through our gallery and see how long it takes you to spot the cheeky canine hiding in each one!