After Years Of Suffering, This Dog Finally Found Salvation
This poor pup was abused since she was born and could not even see or walk because her fur was so filthy! The dog named Elvira was neglected for 7 years until she was finally rescued from the misery.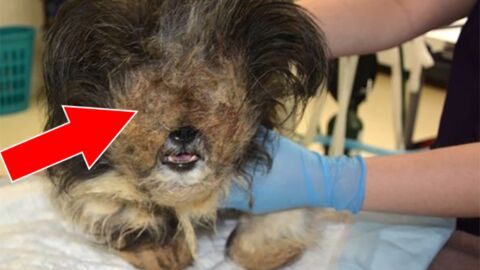 Continue reading
Read the article
Check out the video to see Elvira's transformation!