'Unrecognisable' dog
According to the RSPCA, they received a call about a poorly-looking dog spotted wandering alone in the streets. After locating its owner, the animal inspectors came across 'unrecognisable' nine-and-a-half-year-old Moses. The petwas covered in faeces and a urine-soaked coat they described as a 'hardened shell'. Moses' tail was so badly matted that it got stuck to his body. A cocktail stick was found inside the messy coat.
The vet who examined Moses said 'it would have taken a good couple of years' for his coat to get into such an appalling state.
'One of the worst cases of matting I've ever seen'
Animal inspectors were initially unsure about Moses' breed for the filthy fur it was covered in. It took a team of three people more than two hours to painstakingly shave over half a kilo of the stinking coat off the little Shih Tzu.
RSPCA inspector Pamela Bird said:
Moses' coat was caked in urine and faeces and smelt awful. We all became more and more shocked by what we were seeing and the realisation of what this poor little dog had endured.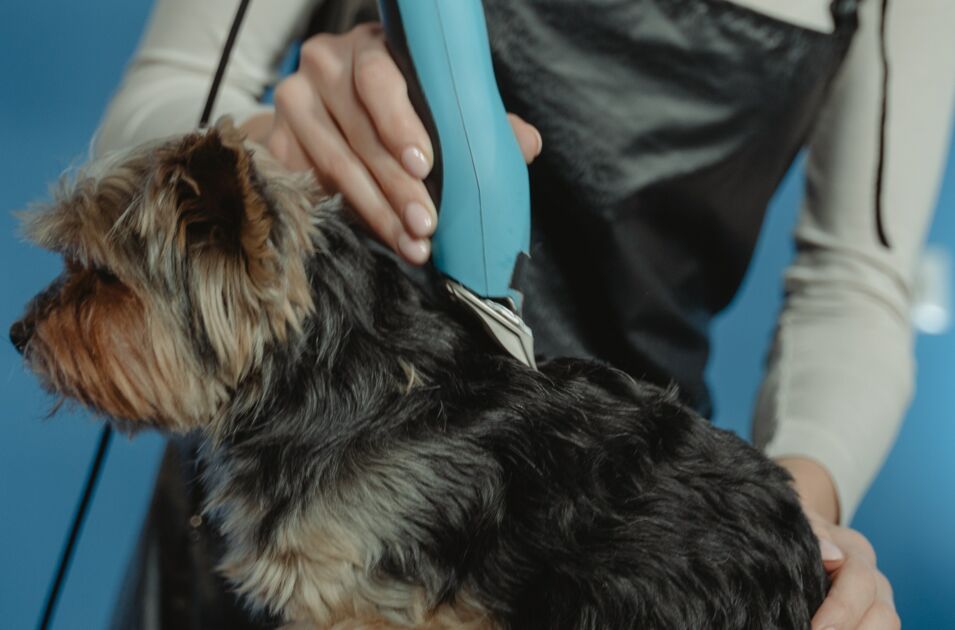 Moses had to be sedated for the treatment, especially since there were also a few sore patches underneath his fur.
Pamela added:
It's one of the worst cases of matting I've ever seen, but despite this hardened shell of foul-smelling fur which he was carrying around, Moses was one of the most lovely-natured dogs you could ever meet.
Comfortable in a new skin
Animal care manager Lucy Bell admitted that it took a while for Moses to get used to having so little fur. At first, even gently touching his back irritated his skin. But as the dog realised it could move freely without his coat weighing him down, he was seen 'getting happier and happier every day'.
Lucy said:
He's having special baths to soothe his skin, which he's been enjoying, and we're really beginning to see his playful side come out, despite the fact he's a little more mature in years.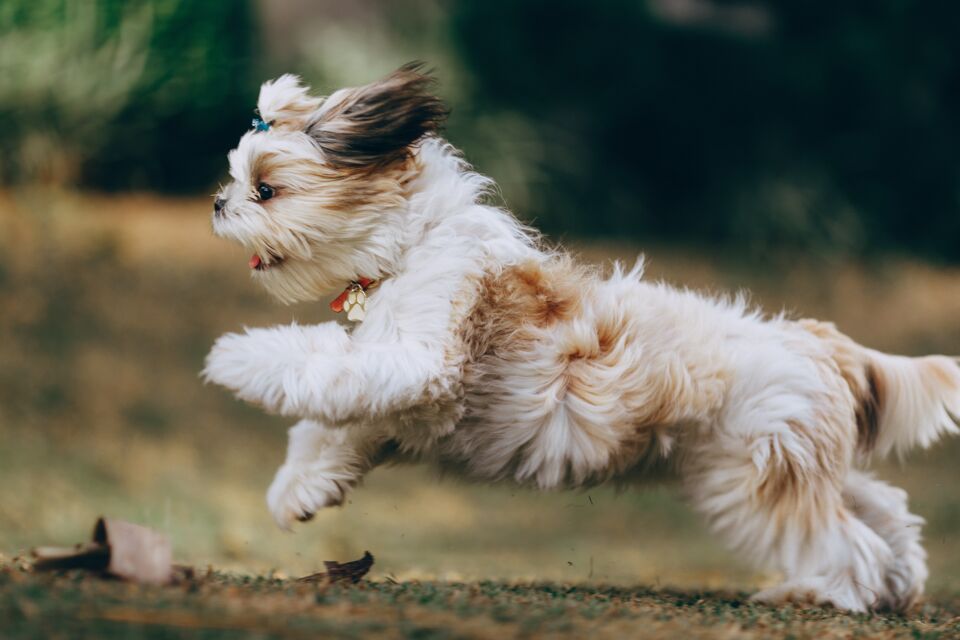 Moses is now fully recovered and looking for a new home.
Shih Tzus are affectionate, happy, outgoing house dogs who make wonderful pets. Despite Moses' senior age, he managed to impress his care team with his handsomeness and good nature.
Head to RSPCA's website to learn more about the charity and support their vital animal welfare and rescue work.
Read more:
⋙ Abandoned dog with horrendous ear infection rescued from a busy bypass
⋙ Animal inspector's heartbreak as she finds a dying dog locked up in a filthy house
⋙ This dog was so malnourished it 'could have eaten the tip of her tail'