The results of the recent YouGov survey show that the living crisis is a big concern to pet owners, with almost 80% of participants worried it will impact their furry family members. RSPCA have recently issued advice on how to spend wisely as pet care costs soar.
1. Look for pet food bargains and consider switching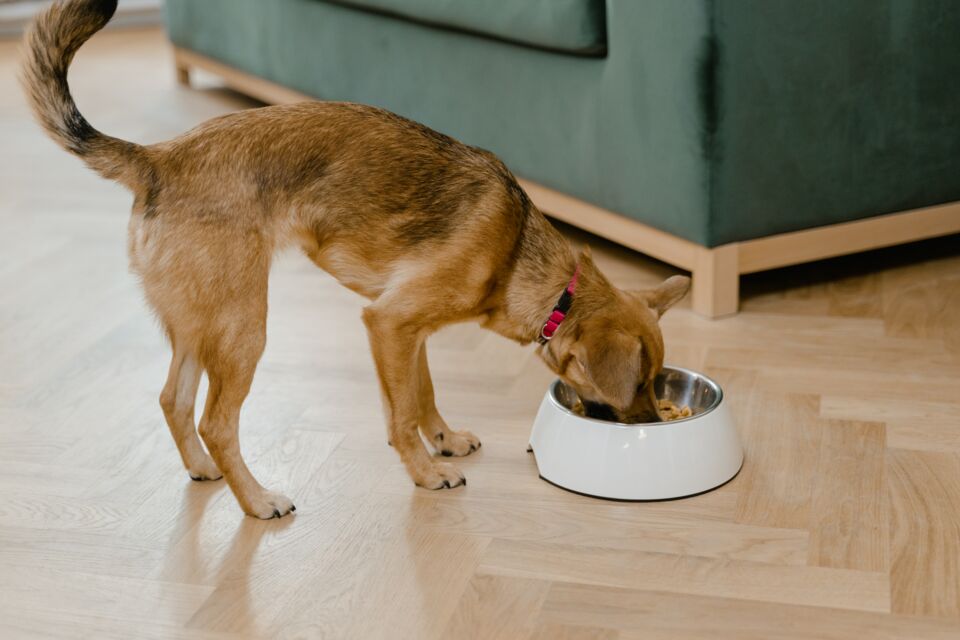 Pet food costs a lot. Head online to check for the major supermarkets' offers and look for discounts in-store. Consider replacing your usual brand with a cheaper alternative with the same nutritional value. If your pet is a fussy eater, try mixing their regular food with a more affordable option to make it last longer.
If your pet is on prescription food, talk to your vet before switching the diet.
2. Remember to shop in advance
Planning your shopping is essential. There is nothing worse than running out of dog food or cat litter on Sunday night and having to run to an overpriced nearby express supermarket. You can end up paying as much as double.
Despite the common belief, shopping online is not always cheaper. Ordering one box may lead to delivery costs on top of the price and undermine your money-saving efforts. Go online to purchase larger quantities. Look for suppliers that ditch the delivery cost and give a discount when you subscribe to a weekly, bi-monthly or monthly purchase.
3. Skip doggy daycares and pet sitters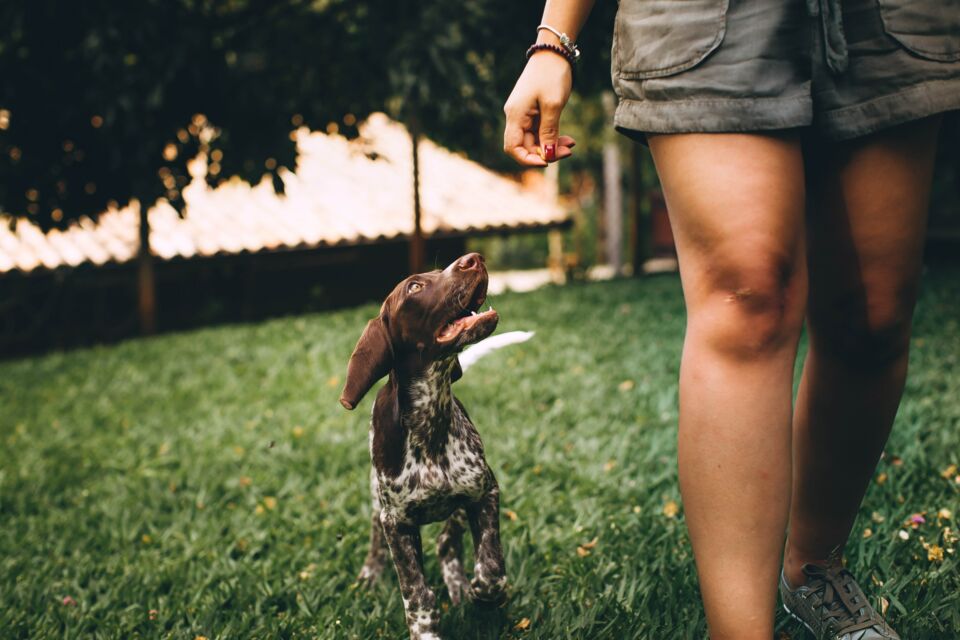 Ask your friends or neighbours to give you a hand with minding your dog in exchange for other favours. Maybe they have pets too or plants to water next time they travel?
You can also talk to your boss about a more flexible working schedule allowing more time for pet care. You may be surprised by how accommodating some people and companies can be.
4. Avoid getting an unexpected large bill
Pet insurance will cover unforeseen emergencies and major surgeries. Like with any insurance, you have to shop around to get the best deal.
Registering with a local vet for a small weekly or monthly fee is a great way to prevent your pet's health problems. It can save money on regular checkups, vaccinations, flea and worming medications, microchipping etc., as a lot of it is included in the payments.
5. Reduce or ditch your pet's grooming costs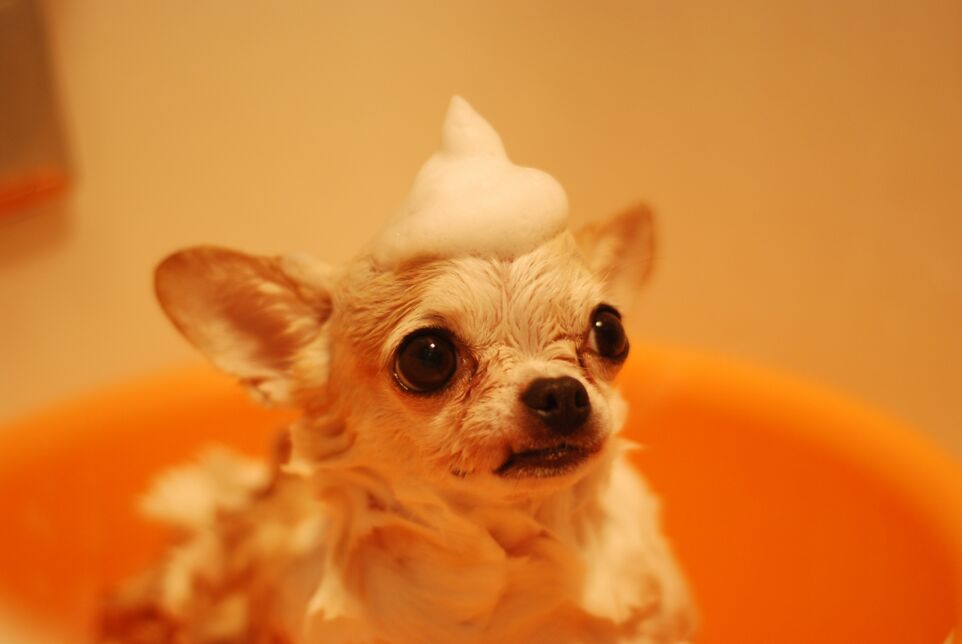 Professional pet grooming is expensive. You can stick to the basic things like regular brushing and occasional bathing at home. Watch step-by-step YouTube video tutorials to learn how to do it without professional help. DIY grooming is a lovely way to bond with your pet.
A pet is a lifetime commitment. Sadly, the rising cost of pet care has already resulted in abandoned animals throughout the country.
Giving your furry friend the care they deserve can be both wallet- and animal-friendly. Stick to basics like a well-balanced diet and access to drinking water, regularly cleaning their teeth, daily walks and annual vet visits. Happy pet = happy owner.
Read more:
⋙ Cat or dog: Which pet fits your personality best?
⋙ These are the worst animals to keep as pets
⋙ 5 health benefits of owning a pet that you should know about